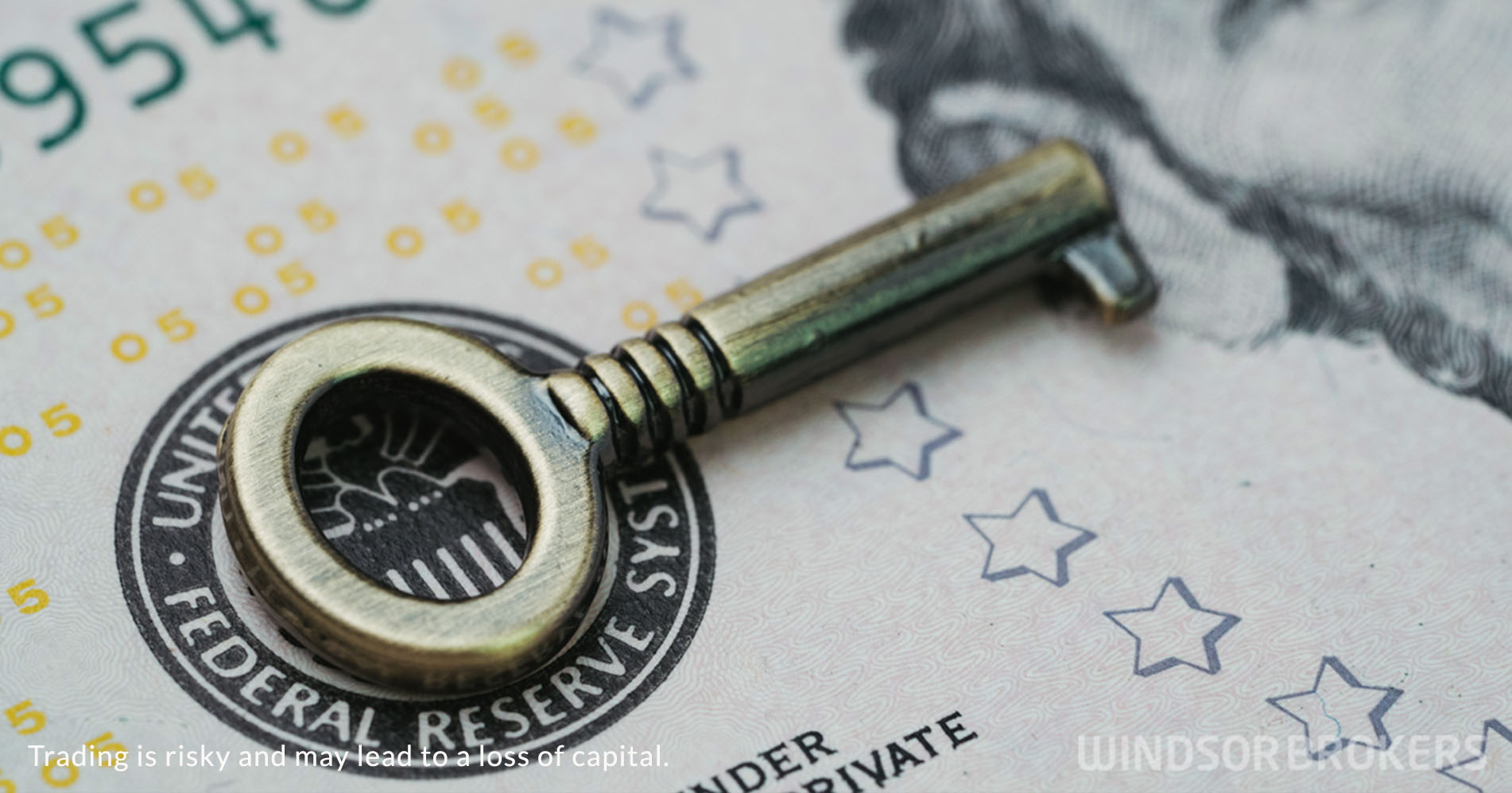 Dollar Edges Lower; Wait for U.S. CPI Release Limits Activity
The US dollar fell in early European trading on Tuesday, forming a holding pattern ahead of the release of the main US consumer price index.
At 3:55 AM ET (0755 GMT), the Dollar Index, which tracks the US dollar against a basket of six other currencies, traded 0.1% lower at 106.188, dropping further back from Friday's peak of 106.93, the strongest level since July 28.
Friday's strong US jobs data for July raised expectations that the Federal Reserve will continue its aggressive monetary tightening with another 75 basis points rate hike in September.
"An unequivocally strong US July jobs report released on Friday has gone a little way to assuaging recession fears and given credence to last week's pushback from the Fed that it was nowhere near done in terms of tightening," said analysts at ING, in a note.
This puts the focus firmly on Wednesday's US CPI release, and another big number could solidify such a rise.
The July CPI figure is expected to fall from 9.1% to 8.7% on an annualised basis, but a New York Fed survey showed consumers' inflation expectations fell sharply in July, perhaps offering further downside potential to this figure.
A sharp drop in the consumer price index could provide enough evidence that inflation has peaked and the Fed will ease its aggressive tightening trajectory.
EUR/USD rose 0.1% to 1.0206, USD/JPY fell 0.1% to 134.90, while the risk-sensitive AUD/USD fell 0.2% to 0.6976.
GBP/USD rose 0.1% to 1.2086, with sterling traders focusing on Friday's release of U.K. GDP for June, which is expected to show a sharp slowdown of 1.2% on the month as the country struggles with rising interest rates and soaring inflation.
"Sterling probably has not sold off more since investors do not quite know what to do with a reserve currency that will be backed by rates at 2.25% if we are correct with our BoE call for the September meeting."