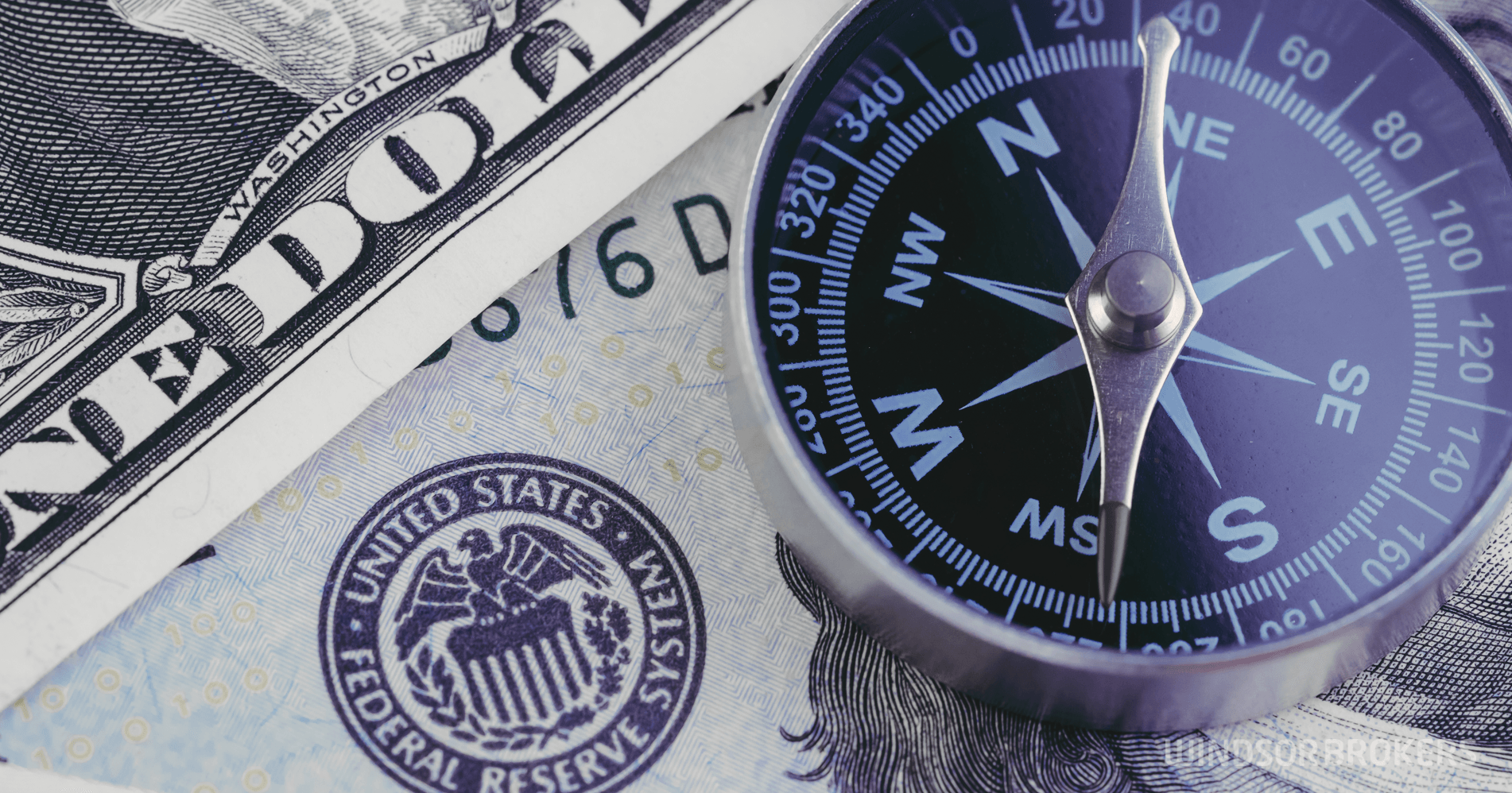 Dollar struggles to offset inflation-related losses
The euro and Japanese yen held onto most of their overnight gains on Thursday, having been boosted by U.S. inflation data coming in less hot than feared and sending the dollar tumbling.
After gaining 0.84% on Wednesday, the common European currency traded at $1.0285 and fell 0.14% on the day.
Similarly, the dollar was worth 133.15 yen on Thursday, down 0.2% from a 1.6% decline the day before.
Overnight the dollar plunged after US consumer prices levelled off in June-July as they rose 1.3% on a monthly basis. A sharp fall in gasoline prices led to a weaker than expected result in July and the market began to reposition on expectations that inflation had peaked.
When the price rally peaks, investors expect the Federal Reserve to no longer need to sustain the breathtaking pace of rate hikes that have propped up the dollar.
Analysts at Standard Chartered said the dollar's decline was likely due to improved investor attitudes toward riskier assets.
"The surprise downward (inflation) move takes out much of the fear that the market had of a 75bps Fed hike or even inter-meeting moves," they wrote in a note.
"We suspect that many investors did not want to put on positions ahead of an important number that could have gone either way, so some of the post-CPI moves probably reflect delayed buying of risk-correlated positions."
U.S. shares and short-dated treasuries also rallied on the news, which pushed the Nasdaq more than 20% above its June low and the two-year treasury yield down to 3.2141%, seven basis points lower than its previous close. [MKTS/GLOB]
U.S. Treasuries were not trading in Asia due to a holiday in Japan.
The market is currently pricing in a 57.5% chance of a 50 basis point rate hike at the next Fed meeting, with another 75 basis point rate hike still possible, according to the CME's Fedwatch tool.
Federal Reserve policymakers also warned in a public statement after the data that they will tighten further until price pressures are fully relieved.
The Australian dollar, another commonly used proxy for risk sentiment, was at $0.7066, down 0.2% after a 1.7% overnight gain, and sterling, was slightly softer at $1.2192.