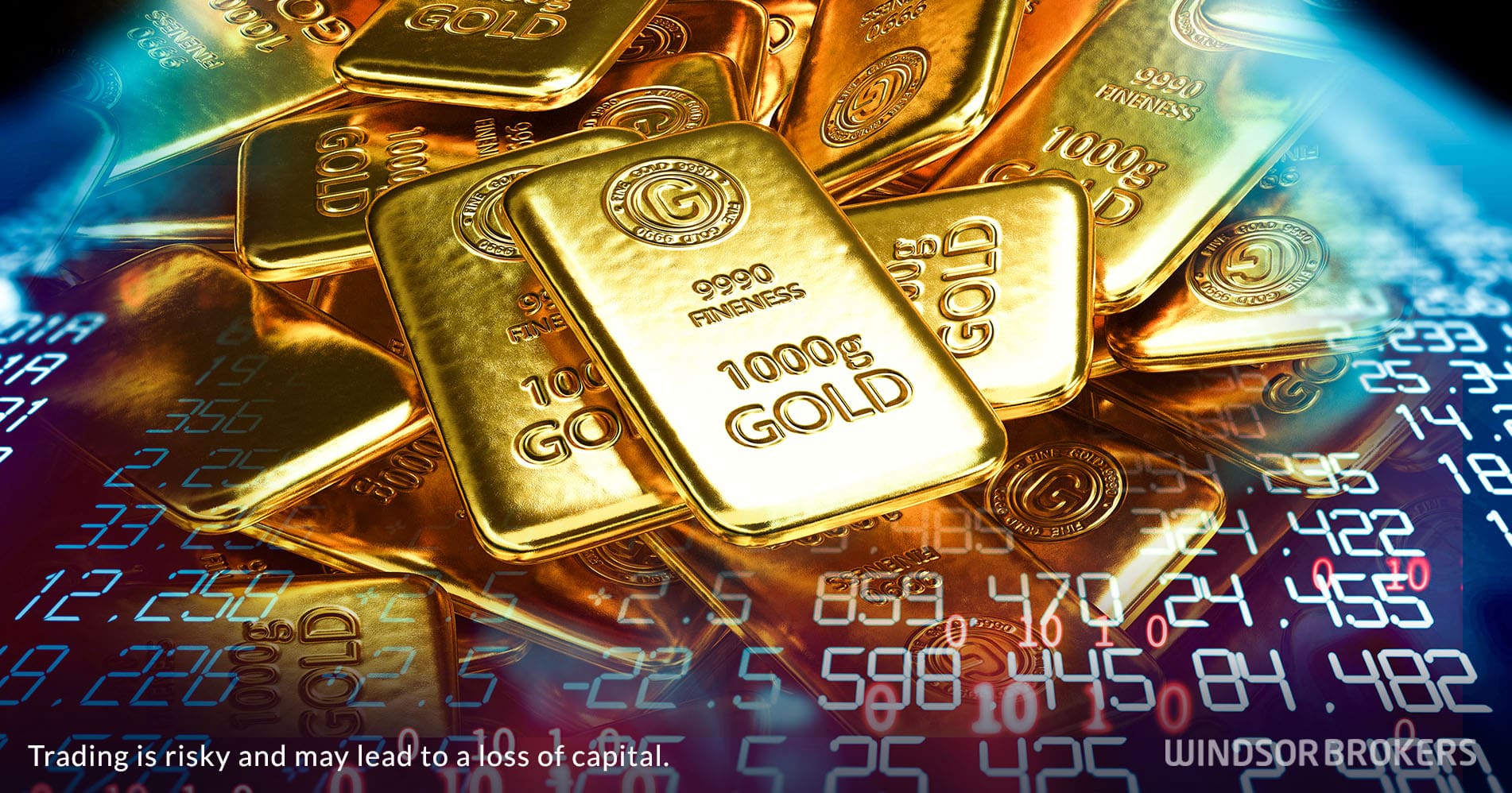 Gold Slips as Risk Appetite Improves, Copper Hits 5-Week High
Gold prices fell on Thursday as fears of a US recession eased by weak inflation data, but copper prices held to a five-week high as the dollar weakened.
As of 2113 ET (0113 GMT), spot gold fell 0.1% to $1,789.91, while gold futures were down 0.5% at $1,805.45.
Gold prices on Wednesday rose to a one-month high after data showing US inflationary pressures eased in July weighed on the dollar. However, there was a temporary retreat from the peak as the data triggered a widespread rally in risk-driven assets.
Gold prices now appear to be caught between a weaker dollar and a rising risk appetite. US producer price inflation scheduled for Thursday at 08:30 ET could provide further clues about the yellow metal.
Producer price inflation is expected to reflect lower consumer prices. But any indication that this trend isn't extending to factory prices could dampen risk appetite.
Silver futures dropped 1%, while platinum futures were largely unchanged. The dollar index was flat on Thursday after plummeting 1.1% in the prior session.
A weaker dollar pushed base metals prices higher amid growing hopes of a small interest rate hike by the Federal Reserve in September.
Copper Futures rose 0.2% to $3.64 a pound, following a 1.7% rally in the prior session. Zinc and Nickel futures rallied 2.5% and 4.2%, respectively, on Wednesday.
However, base metal price increases have come despite reduced factory activity around the world. China's producer price inflation eased until July, while manufacturing activity slowed amid COVID-19 lockdowns.
Industrial activity in the US and Eurozone has also slowed amid rising commodity prices and mounting supply chain problems earlier this year.