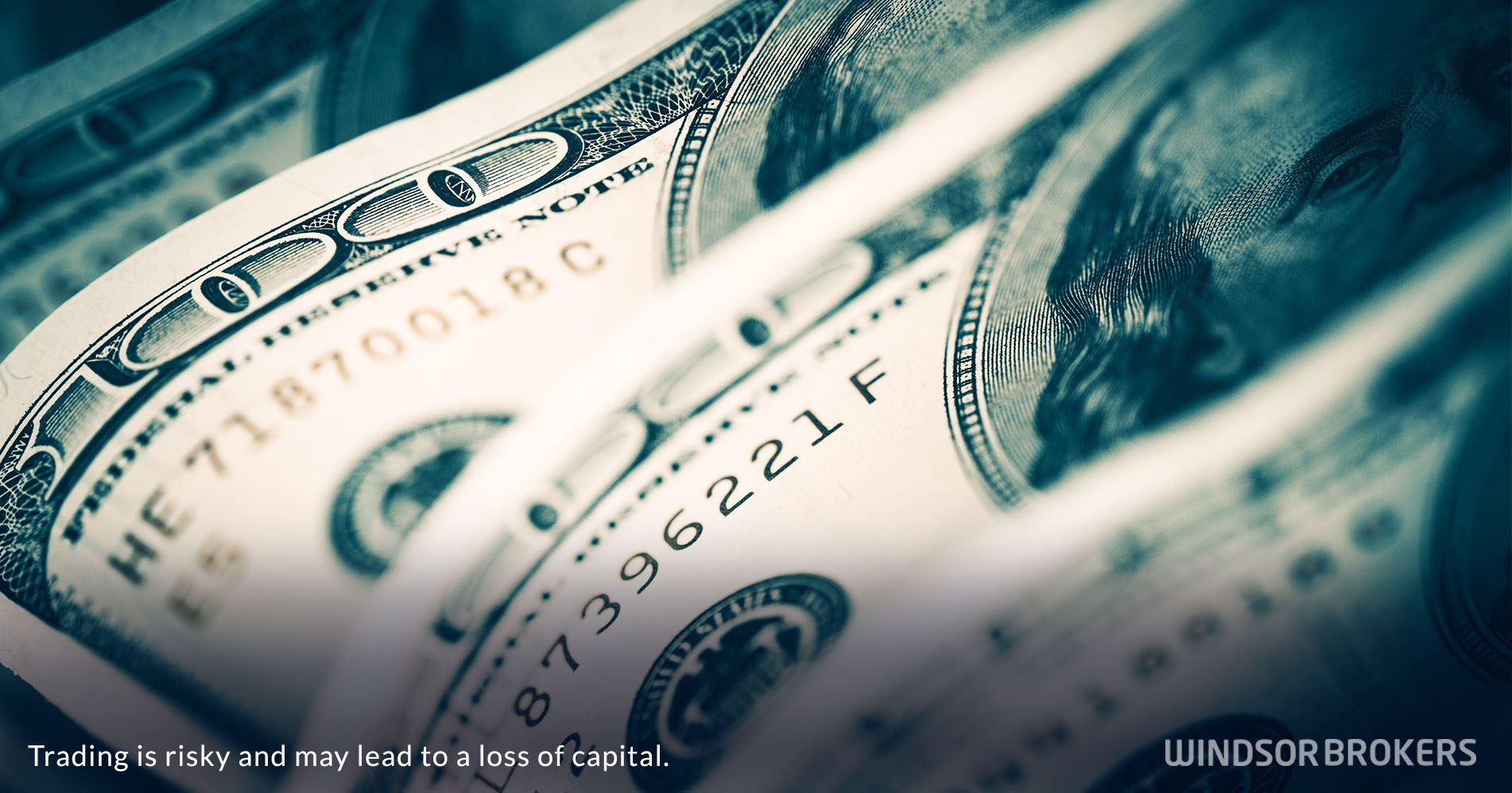 The rise of the dollar and the decline of the sterling
The US dollar rose in early European trade on Friday, rebounding somewhat after a two-day sell-off as weaker-than-expected inflation data led to a rethink of the Federal Reserve's potential tightening path.
The dollar's weakness is likely due to data on Thursday that showed US producer prices fell unexpectedly in July, a day after consumer prices were unchanged in the country, indicating that inflation pressures in the US were easing.
This has led to markets changing their view on the Fed's strict tightening path, considering that the US central bank is likely to raise interest rates by 50 basis points in September, rather than the previously expected 75 basis points.
However, Fed policy makers have warned that the US Federal Reserve will remain tough despite a slight dip in inflation numbers.
Regarding the yen, the dollar rose against the Japanese yen, as USD/JPY rose 0.3% to 133.36 as US Treasury yields bounced off recent lows.
As for the British pound against the US dollar, it fell 0.1% to 1.2203 after data showed that the UK economy contracted in the second quarter for the first time in five quarters and by a less than expected rate.
The EUR/USD pair was trading around 1.0316, as the single currency struggled to make any gains given the difficulties in the Eurozone economy.