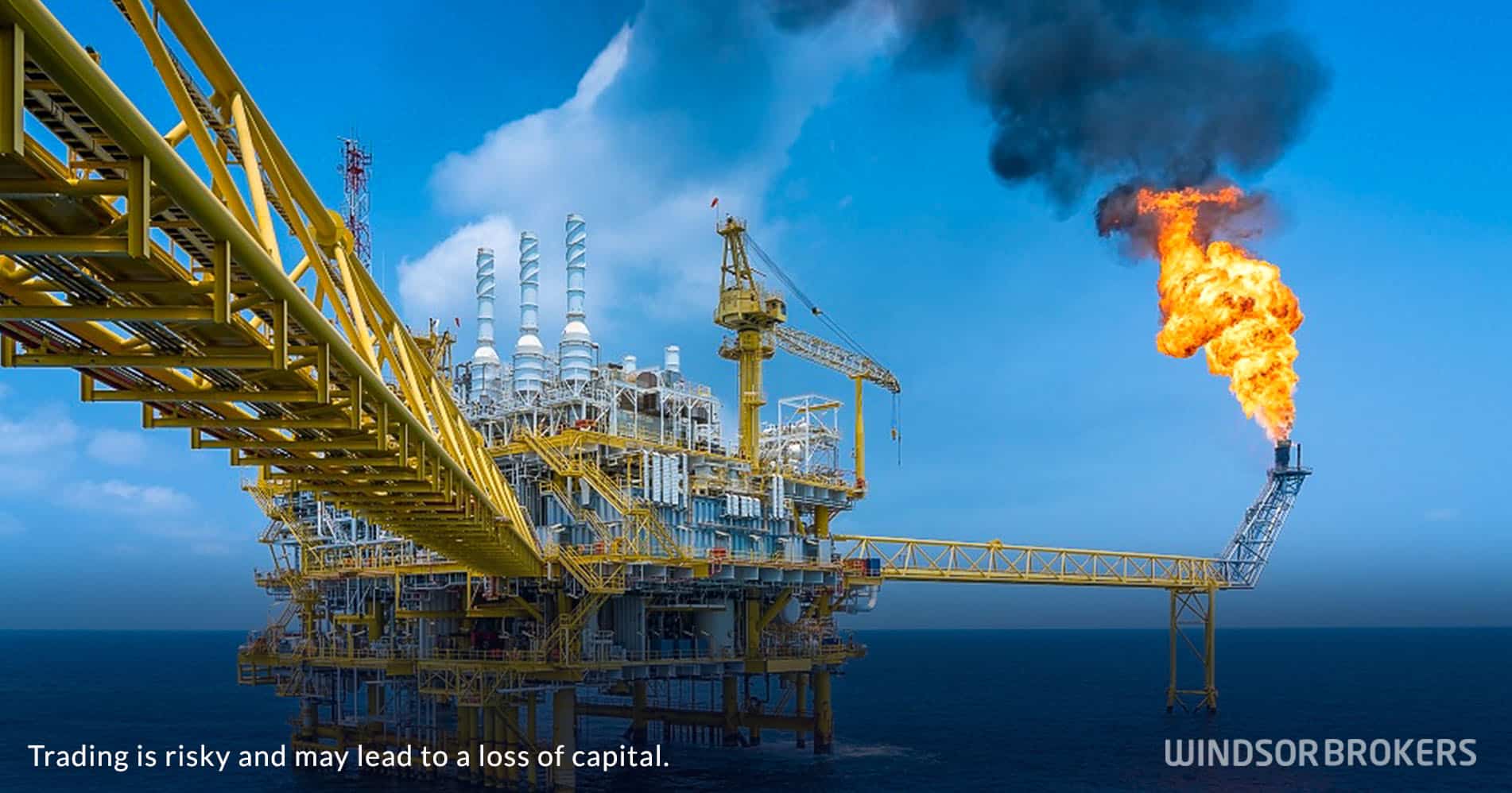 Oil prices fall due to foggy expectations, but are preparing for weekly gains
Oil prices fell in Asian session on Friday amid an uncertain demand outlook, although benchmark contracts are headed for weekly gains as recession fears ease.
Brent crude futures are down 49 cents, a barrel, while US crude are down 50 cents, a barrel.
Brent crude was on course to rise throughout the week, offsetting part of last week's drop, which was its biggest weekly drop since April 2020 amid concerns that rising inflation and higher interest rates could hurt economic growth and boost demand.
As for WTI, it is headed for a weekly gain of more than 5%, offsetting about half of the previous week's losses.
Uncertainty limited price gains as the market absorbed contrasting demand views from OPEC and the International Energy Agency (IEA).
On Thursday, OPEC cut its forecast for global oil demand growth in 2022 by 260,000 barrels per day. It now expects demand to rise by 3.1 million barrels per day this year.
This contrasts with the view of the (IEA), which raised its forecast for demand growth to 2.1 million barrels per day, due to the shift from gas to oil in power generation as a result of higher gas prices.
At the same time, the International Energy Agency raised its forecast for Russian oil supply by 500,000 barrels per day for the second half of 2022, but said that OPEC would struggle to increase production.