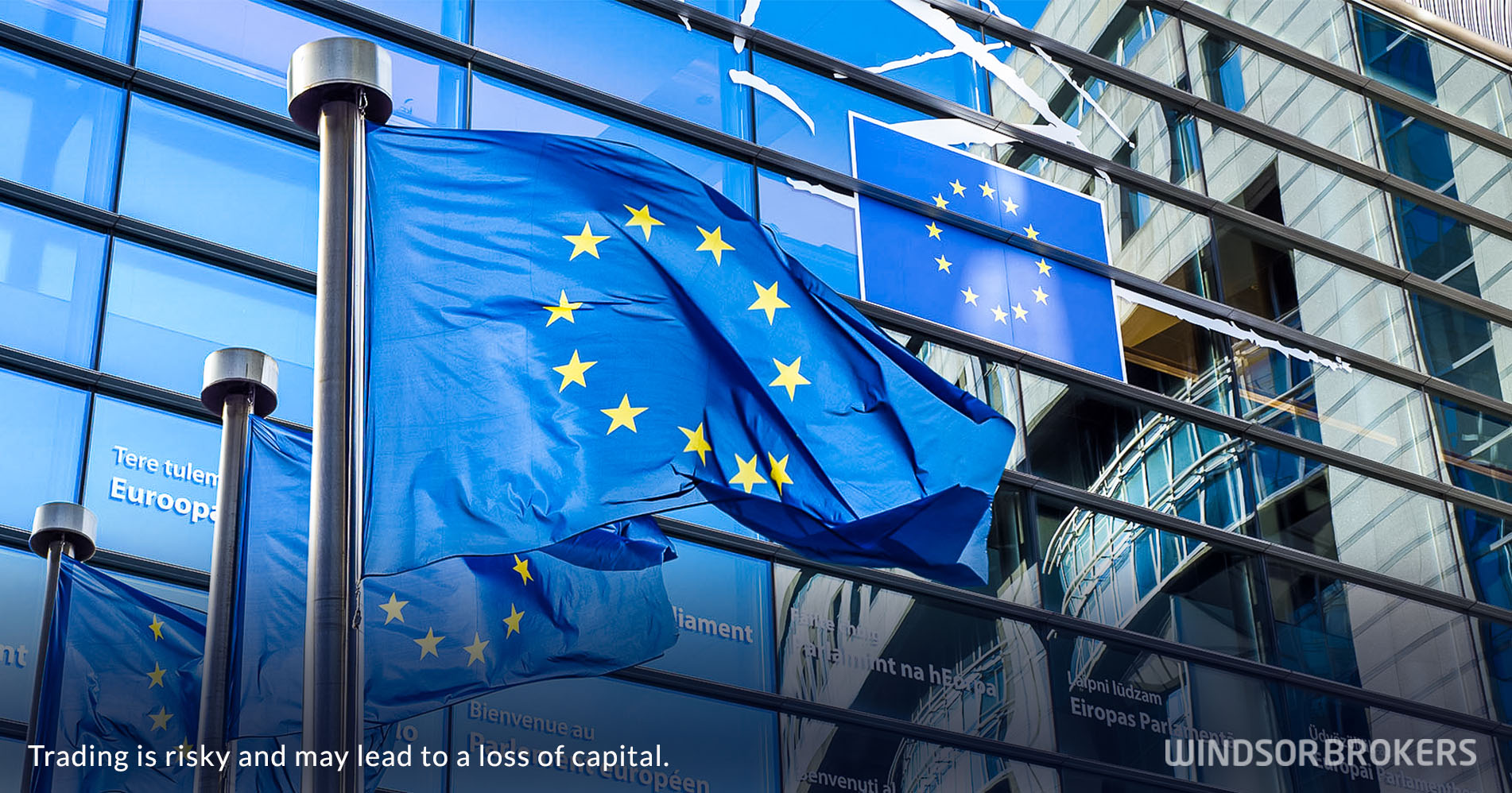 ECB likely to raise interest rate by 75 basis points and start talks about winding down huge debt
The European Central Bank will likely raise interest rate by 0.75% in its policy meeting today, to remain on aggressive track in tightening monetary policy to fight historically high inflation.
The ECB is going to double the deposit rate to 1.5%, prompted by a rapid price growth, which is becoming entrenched that makes the central bank's task in bringing inflation under control, much more difficult.
The policymakers seem to be united in their decision this time, compared to September's meeting, when some dissonant tones were heard about 75 basis points hike, with the decision being supported by the fact that the US Federal Reserve will likely go for another raise by 0.75% next week.
With the size of rate hike being almost certain, traders will focus on comments by the ECB President Christine Lagarde, in expectations to get more details about central bank's steps in the near future.
More hikes are seen as a likely scenario, but the action will depend on incoming data and economic projections in December.
Markets price for further policy tightening, but also hope that the pace of hikes may slow, arguing that the overall picture may be more balanced, despite red-hot inflation, as prices of energy are falling, and a looming recession would ease price pressures.
While the rate decision is likely to be an easy part, the ECB will be strongly challenged by the task of how to reduce its balance sheet.
The main issue for the ECB will be dealing with around 2.1 trillion euros worth loans handed out to commercial banks, which were taken at zero or even negative interest rates and banks can park this money at the central bank for a positive rate and get risk-free return, which increase by every rate hike.
The case causes political and financial problems, and the ECB will likely put pressure to eventually stop such extremely favorable conditions for the commercial banks.
And finally, the most difficult task for the ECB will be the way to wind down the five trillion euro's worth debt, mostly government bonds, bought by the European Central Bank.