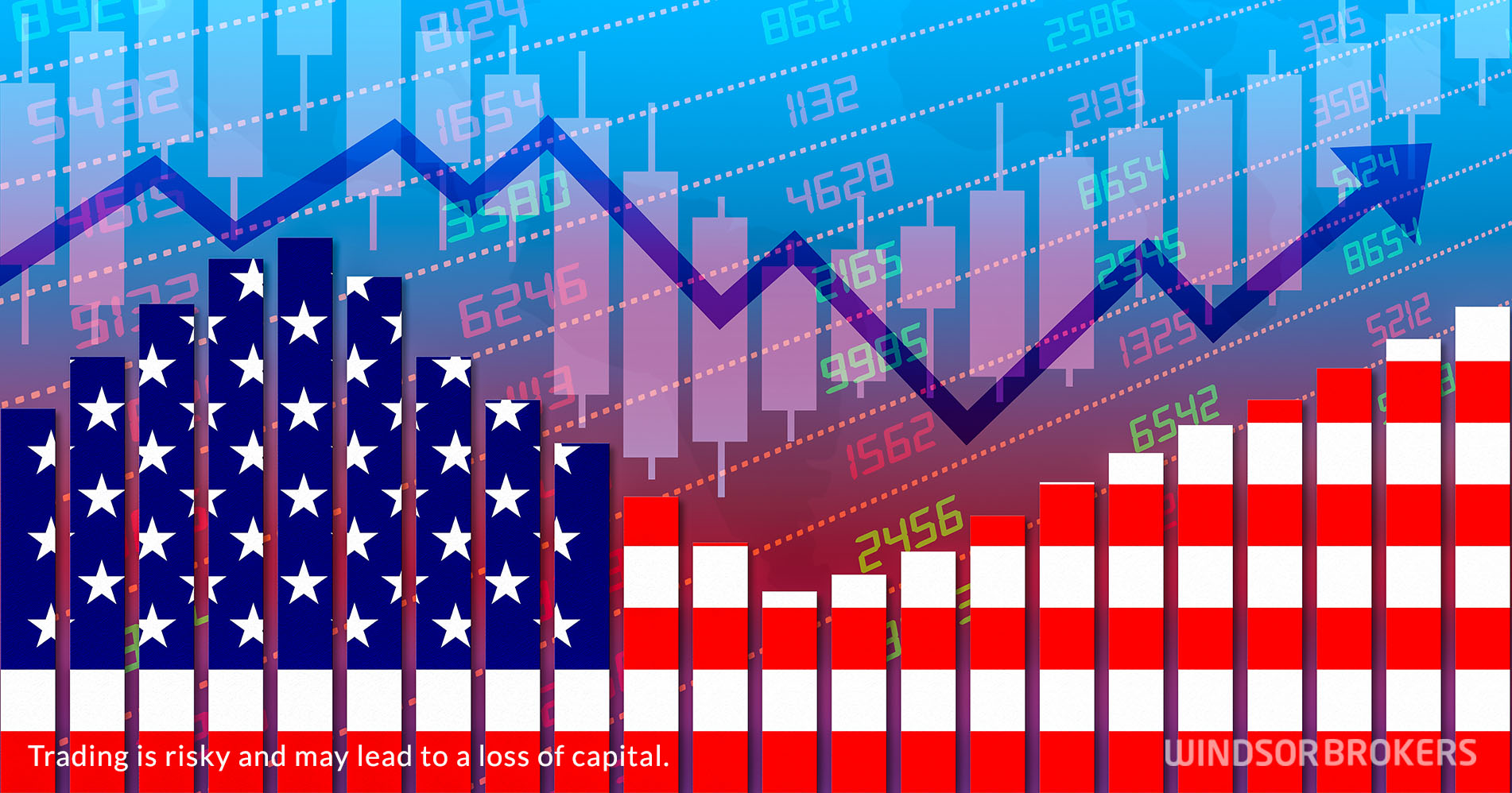 US economic growth gains speed in Q3, sidelines recession fears
US economic growth accelerated in the third quarter, cooling concerns that the economy was sliding into recession, following two straight quarterly contractions.
The US GDP rebounded by 2.6% in the third quarter, following a 0.6% drop in the Apr/June period and beat consensus for a 2.4% rise.
The good news that the economy may not be in recession which many feared, were partially offset by the bad news that the risks of a downturn have increased, as the US Federal Reserve is likely to remain at the fast track on tightening its monetary policy, in fight to bring the highest inflation in four decades under control.
The US central bank has lifted its benchmark interest rate from the levels near zero to the 3.00%/3.25% range in just few months, in strong response to soaring inflation that threatens to slow economic growth and curb consumer spending, which accounts for more than two thirds of the economic activity and has slowed to 1.4% from 2.0% pace in the second quarter.
Upbeat GDP numbers are unlikely to impact monetary policy, as the US policymakers will be closely watching September's personal consumption expenditure and the latest labor report ahead of its Nov 1-2 policy meeting.