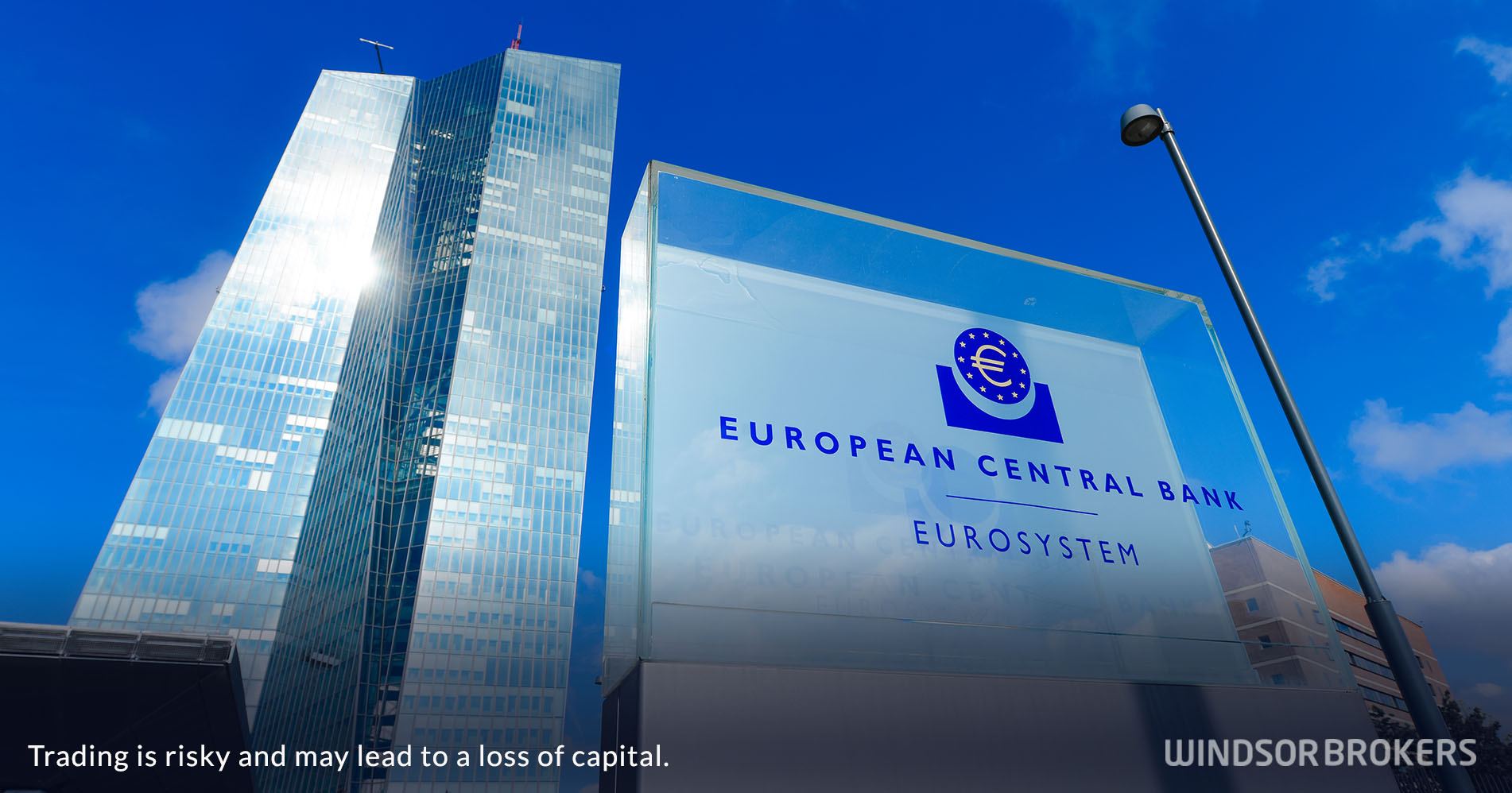 ECB to keep record low rates for extended period to boost inflation
In its first policy meeting after strategy review, the European Central Bank pledged to keep ultra-low interest rates even longer than expected to boost slow inflation until it reaches 2% target.
The central bank's decision underlines its commitment to maintain persistently accommodative monetary policy to meet inflation target, with the shift in language reflecting ECB's new strategy, in which it promised to be especially forceful or persistent and even let inflation to rise above 2%.
Although the ECB did not have unanimity, it had a majority to vote for the forward guidance on interest rates, with indebted countries such as Italy and Portugal, being opposition while countries with lower debts, like Germany where inflation is already set to surpass 2% target this year, were more hawkish and expecting price pressures to return sooner.
Inflation has lagged ECB's target for most of the past decade and the goal has declined further since the beginning of coronavirus pandemic.
The new wave of Delta variant of coronavirus which spreads in a number of countries was highlighted as a risk to the Eurozone's economic recovery with services sector, especially the tourism and hospitality, being the most vulnerable.
The ECB expects inflation in the union to reach 1.9% this year before falling back to 1.5% in 2022 and 1.4% in 2023, while economist do not expect a rate hike for at least three years.
The European Central Bank still needs to make a fundamental decisions on how to start reducing its massive 1.85 trillion euro Pandemic Emergency Purchase Program (PEPP).
Some policymakers argue that pandemic emergency is fading, and the central bank needs to give up its extraordinary powers and revert to more traditional measures on getting inflation back to target.