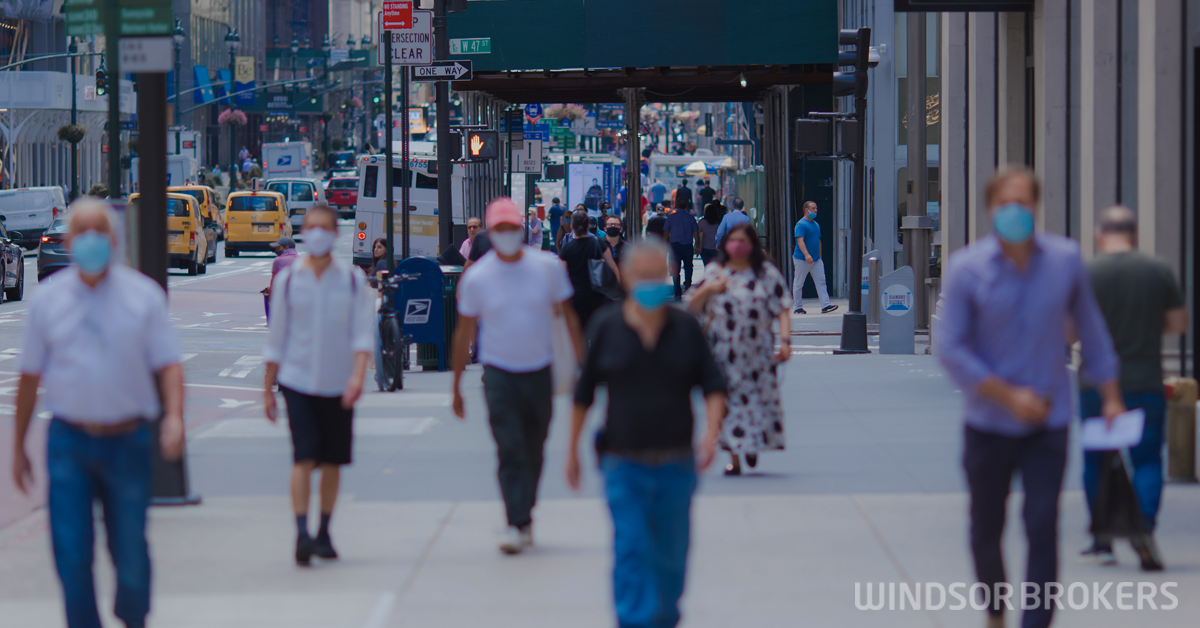 Employment in US private sector declines in December for the first time since April
The employment in US private sector unexpectedly dropped in December as surging new Covid-19 infections sparked a fresh wave business restrictions that negatively impacted hiring in the sector.
ADP National Report showed that private payrolls declined by 123,000 jobs in December, from downwardly revised 304,000 rise in November and disappointed forecast for 88,000 new jobs.
The report points to a recent weakness in consumer spending and high layoffs, underscoring the magnitude of economic impact by coronavirus pandemic, as new infections in the US jumped above 20 million and death toll approaches 350,000.
The labor market was additionally hit by government delays to provide another relief package for businesses and unemployed after the first fiscal stimulus package, worth more than $3 trillion, has drained.
The private sector employment report was released ahead of government's closely watched monthly employment report, due on Friday and is often used as an indication for NFP report.
Government payrolls are expected to rise by 100,000 jobs in December after rising 245,000 in November that would be the smallest gain since the recovery in US labor sector started in May.
Economists are divided on the December's figure as some believe the economy shed jobs last month, while others argue for job growth, though at a significantly slower pace than November.