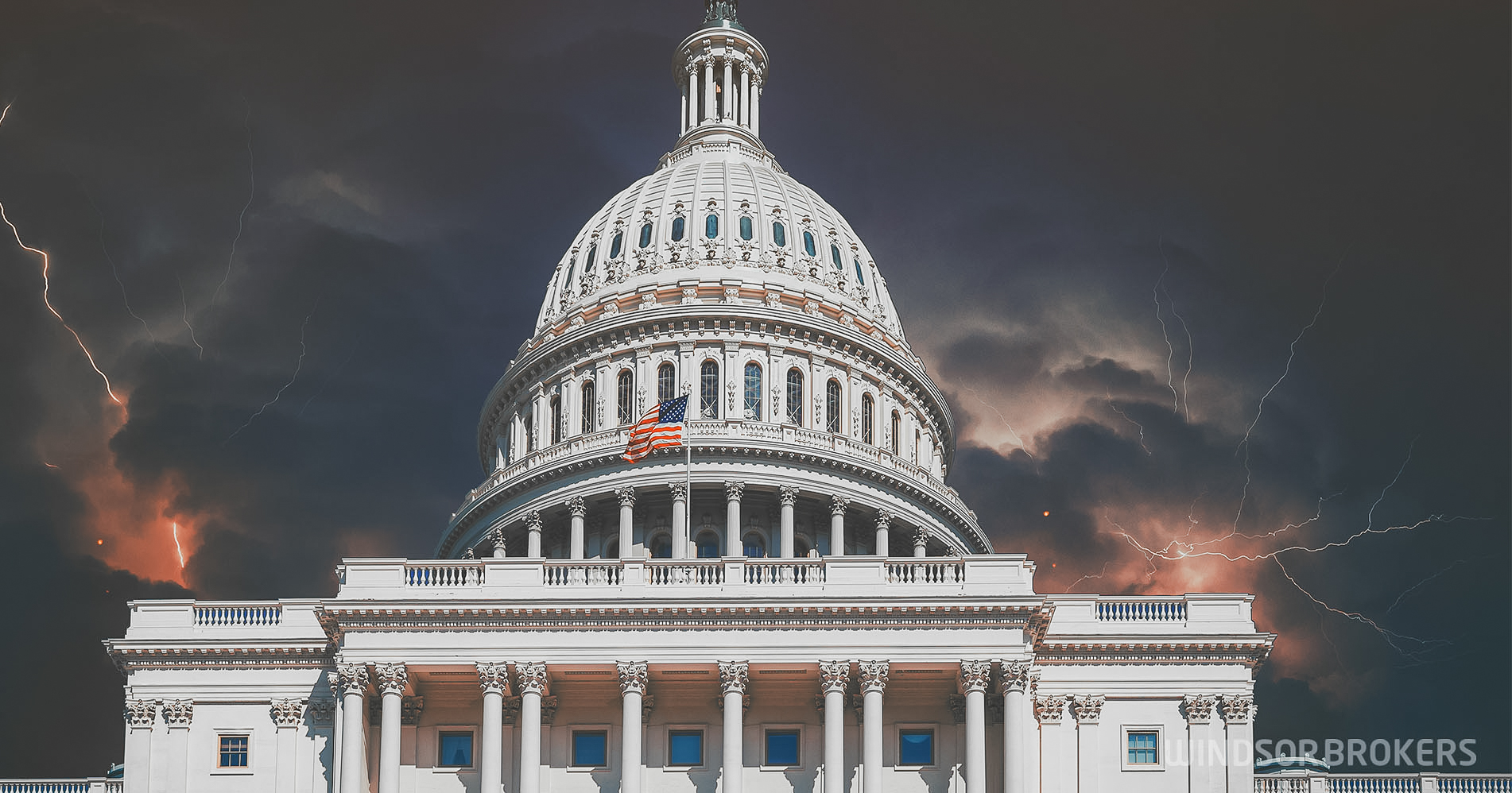 US Congress back to work after protesters stormed the Capitol
The US Congress resumed its work hours after hundreds of President Donald Trump's supporters stormed the US Capitol in a stunning bid to overturn his election defeat.
In the severest assault on the symbol of American democracy, rioters forced their way past security barriers, battling police in the hallways and breaking windows to fight their way into the Capitol, with four people killed and a number injured.
Police struggled for several hours to clear the Capitol of Trump's supporters before declaring the building secure in the late hours of Wednesday.
The chaos started after Trump – who before the election refused to commit to a peaceful transfer of power if he lost – addressed thousands of supporters near the White House and told them to march on the Capitol to express their anger at the voting process, but the assault on the Capitol was the culmination of months of divisive and escalating rhetoric around the November's election, as Trump making claims that the vote was rigged and urging his supporters to help him overturn his loss.
Several prominent Republicans in Congress put the blame directly on Trump, accusing him of forming the mob and lighting the flame, urging him to stop misleading American people and repudiate mob violence.
Sources familiar with the situation said there have been discussions among some Cabinet members and Trump allies about invoking the 25th Amendment, which would allow a majority of the Cabinet to declare Trump unable to perform his duties, but some doubted the effort would go anywhere as Trump having just two more weeks in office.