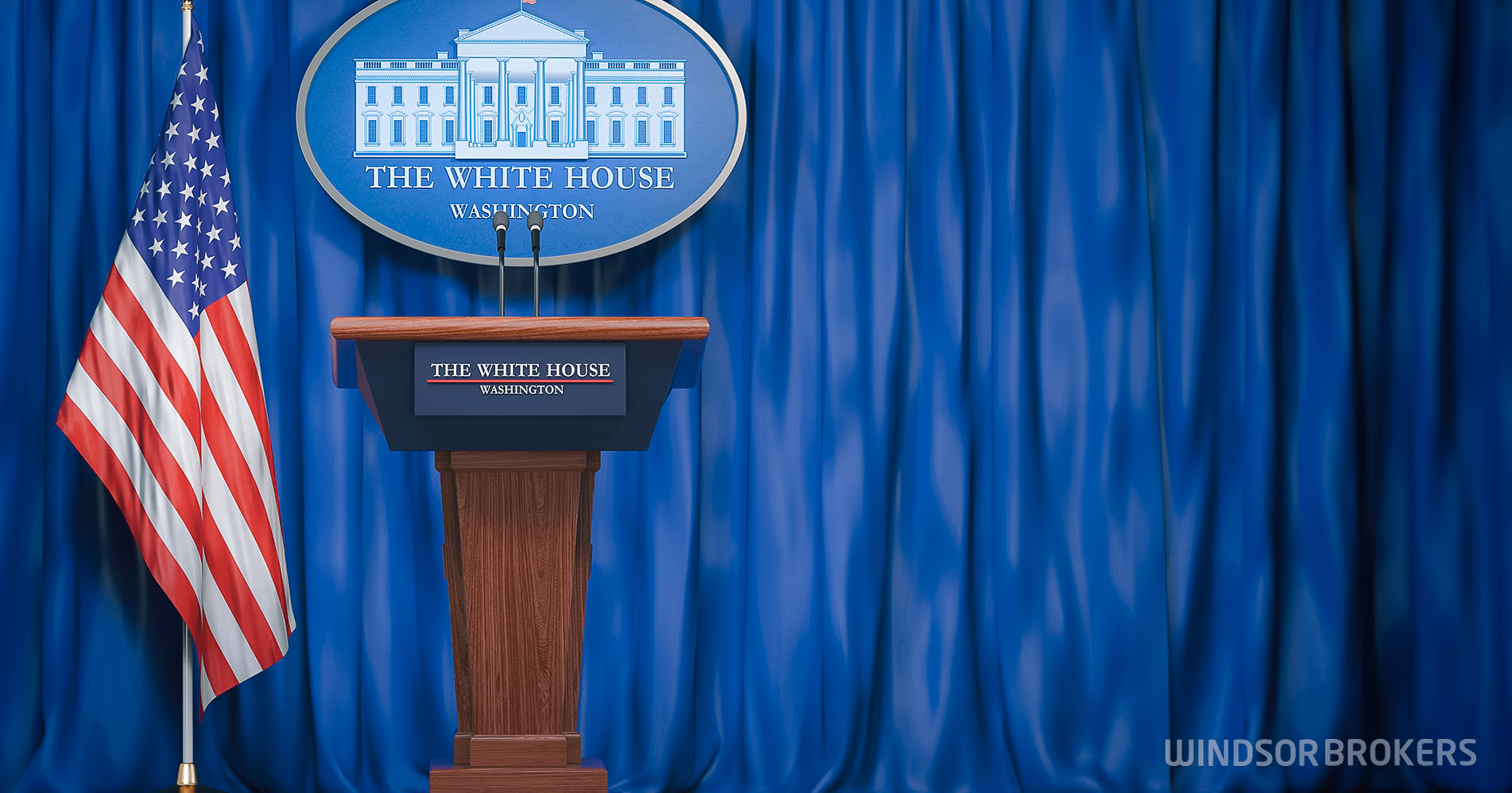 US Congress certifies Biden's election victory
The US Congress formally certified Democrat Joe Biden's election victory in early Thursday, just hours after a hundreds of protesters, supporters of President Donald Trump, stormed the US Capitol.
Immediately after the certification, the White House released a statement from Trump in which he pledged an orderly transition on Jan 20 when Biden will be sworn into office.
After debate, the Senate and the House of Representatives certified the final Electoral College vote with Biden receiving 306 votes and Trump 232 votes.
Vice President Mike Pence, in declaring the final vote totals behind Biden's victory, said 'this shall be deemed a sufficient declaration of the persons elected president and vice president of the United States'.