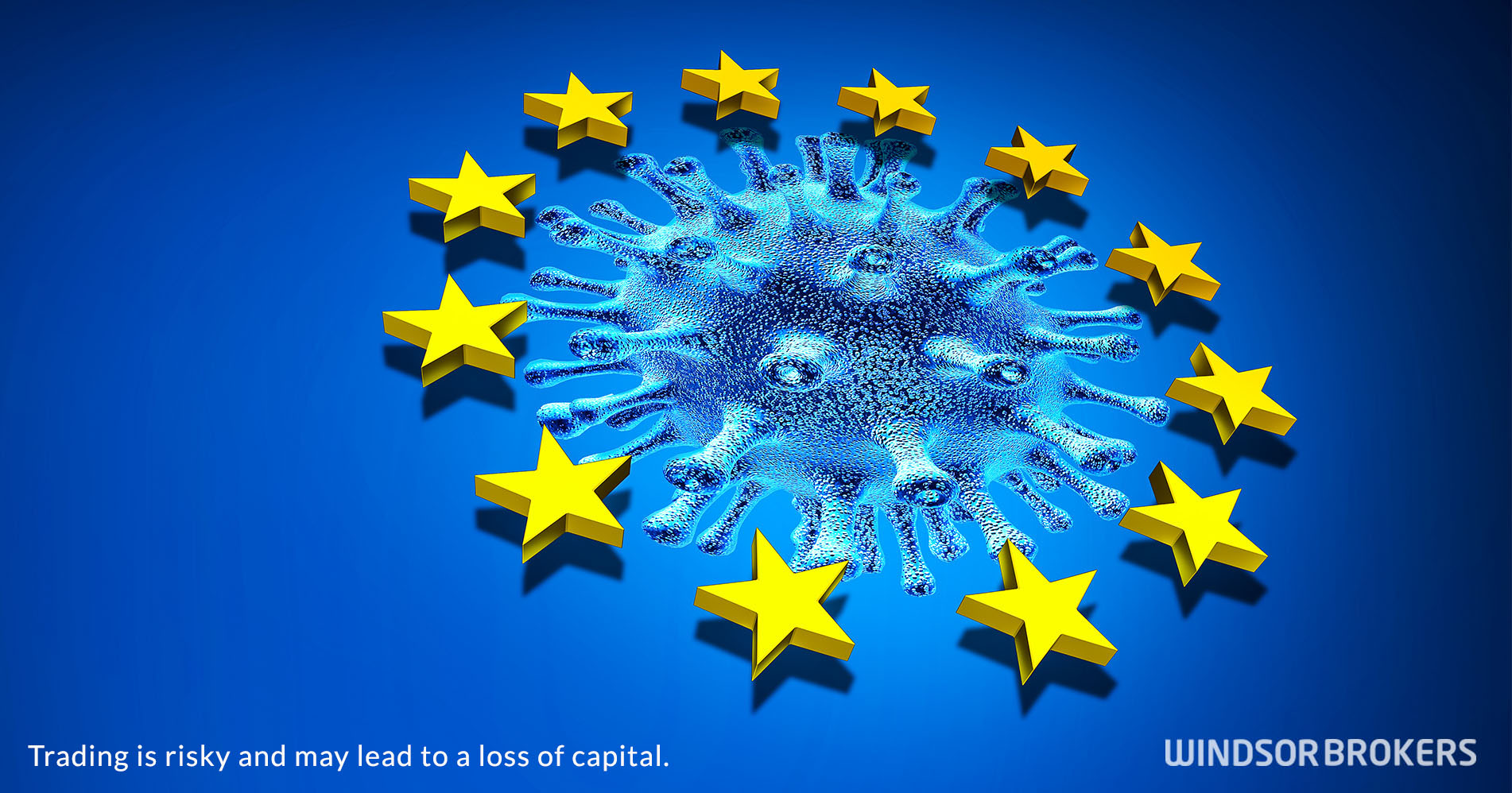 EU business activity accelerated above expectations in March
The Eurozone service industry performed better than expected in March despite tight restrictions imposed to battle a third wave of coronavirus infections across the continent.
EU's Services Purchasing Manager's Index (PMI) rose to 49.6 in March – just shy of 50 threshold that separates contraction from growth – from 45.7 in February, beating expectations of 48.8.
The separate report showed that EU's composite PMI, the index which tracks both manufacturing and services and is seen as a gauge of economic health, rose to 53.2 in March from 48.8 previous month and above 52.5 estimate, with break above 50 level signaling that the economy returned to growth.
Recent data from manufacturing sector pointed to a record expansion in the industry, as factory activity rose at the fastest pace in almost 24 years and underpinned bloc's economic recovery.
The economy has resisted recent lockdowns much better than expected, with strong manufacturing growth being the main driver, while far less impact from measures on services sector, adding to positive signals.
Solid data boost optimism about the year ahead, despite surge in coronavirus infections and slow vaccine roll-out, as people have adapted to life with the virus and looking ahead to better times.