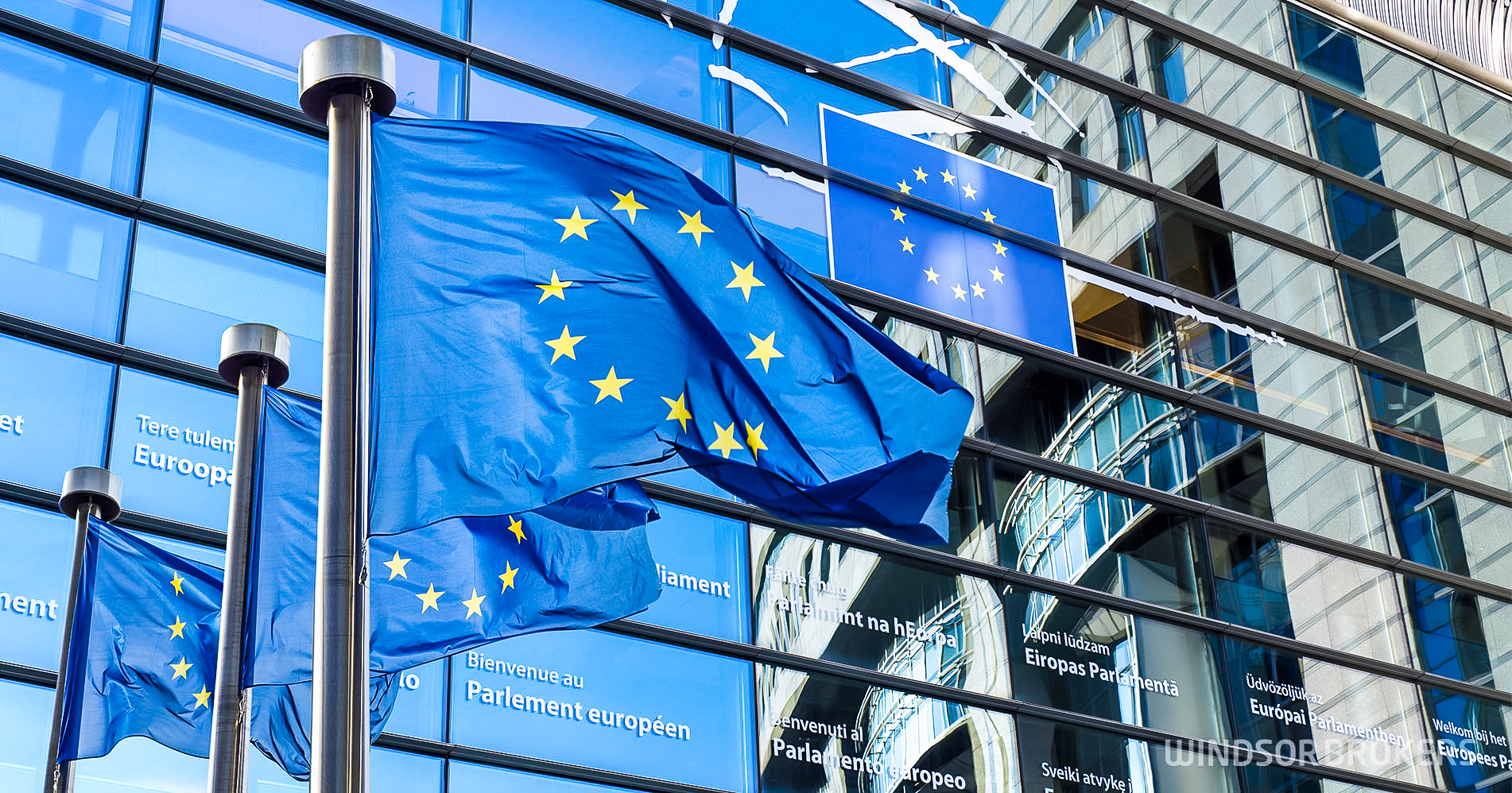 EU business activity contracts in July – PMI
Eurozone Composite Purchasing Managers' Index, which tracks the activity in manufacturing and services sectors and is seen as a gauge of overall economic health, fell to 49.4 in July, hitting the lowest since March 2021, on fall from 52.0 in June and missing forecast at 51.0.
Drop below 50 threshold signals that bloc's business activity contracted in July, as activity in manufacturing sector slowed significantly, while the figure of services sector performance was just above 50 in July.
EU manufacturing PMI dropped to 49.6 in July from 52.0 in June and below 51.0 forecast, while services PMI stayed afloat above 50 threshold, coming at 50.6 in July, the lowest in 15 month, compared to 53.0 previous month and also strongly falling below 52.0 consensus.
The bloc's economy is on the way to contract in the third quarter that would mark the first quarterly contraction since June 2013, excluding the period of pandemic, with forward-looking indicators warning that the worst is still to come.
The Eurozone economy was strongly pressured by a record inflation which hit 8.6% last month, on soaring energy and food prices that lifted cost of living and keep consumers concerned, but also significantly slowing the manufacturing activity.
Expectations remain dark and have been already downgraded to the levels not seen in past ten years, driven by growing worries about the stronger impact from the war in Ukraine, with further rise in energy prices and particularly fears about gas shortage, that may bring the economy in very difficult situation in coming months.