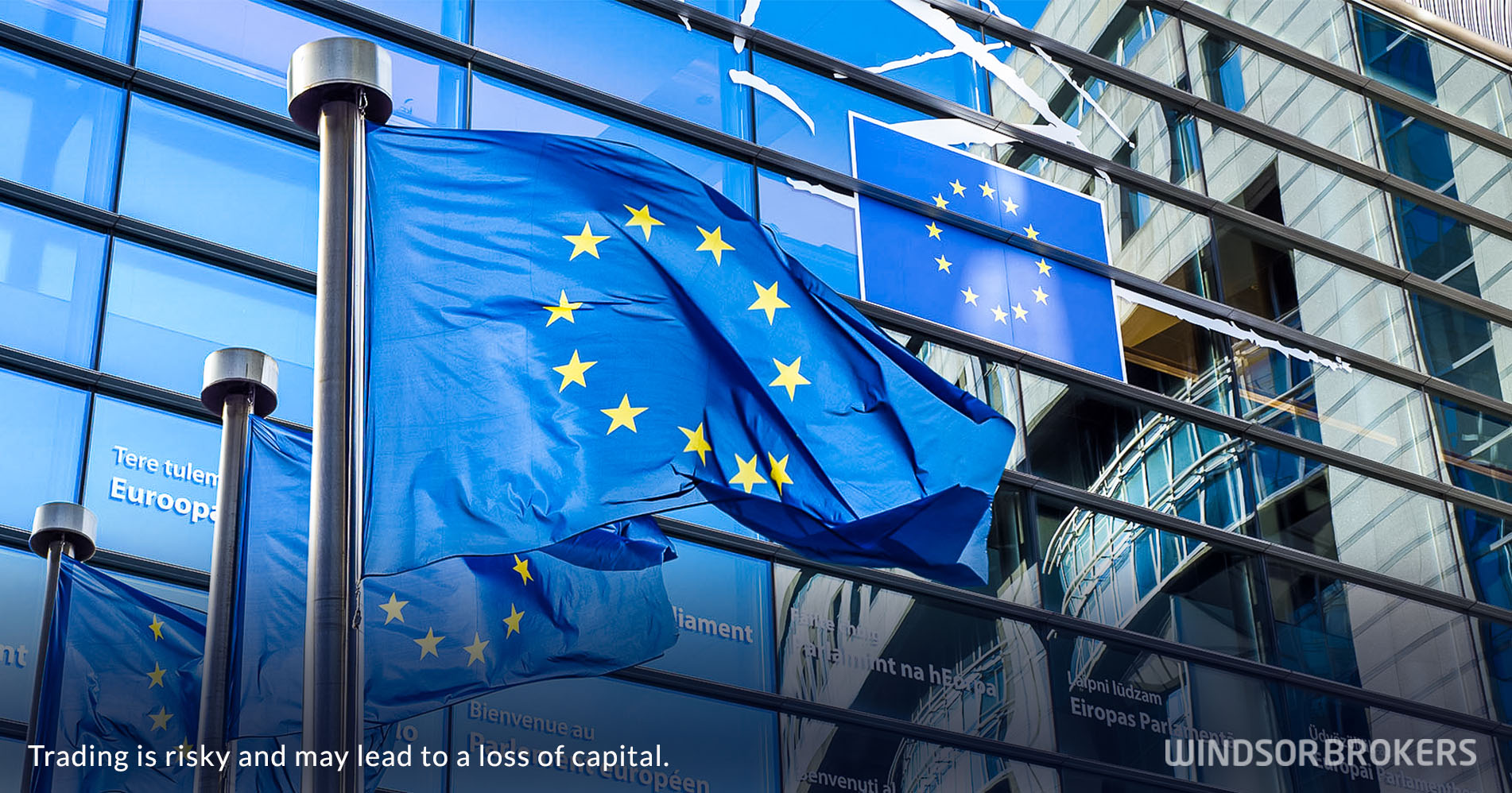 EU business activity slows further in September
The Eurozone Composite Purchasing Managers' Index, which tracks the activity in manufacturing and services sectors and is used as gauge of economic health, fell to 48.1 in September from 48.9 in August and missed expectations at 48.2.
The September's figure marks the lowest value since February 2021, warning that bloc's inflation is not yet starting to ease and adding to fears that the Eurozone as whole will likely fall into recession in the last quarter of this year, as some EU economies, like Germany, are already contracting.
Adding to pessimistic outlook were polls which show a 60% chance that the EU will fall into recession, while the picture in neighboring UK, which is not the member of the union, is even darker as polls show 75% probability of a recession.
The same report showed that activity in EU's services sector slowed to 48.8 in September, one full point below previous month's 49.8 figure and also missed forecast at 48.9.
The worst performance in services sector in September was reported in Germany, Spain and Italy, while the activity was stronger in France last month.
With all three indicators holding firmly below 50 threshold which divides growth from contraction and continue to descend, the outlook darkens.
The last report comes after the survey released yesterday, showed a further decline in the manufacturing sector across the Eurozone, reflecting the impact of high inflation on economic growth, as energy prices are likely to rise further, supply problems persist, with growing fears about coming winter adding to negative outlook.