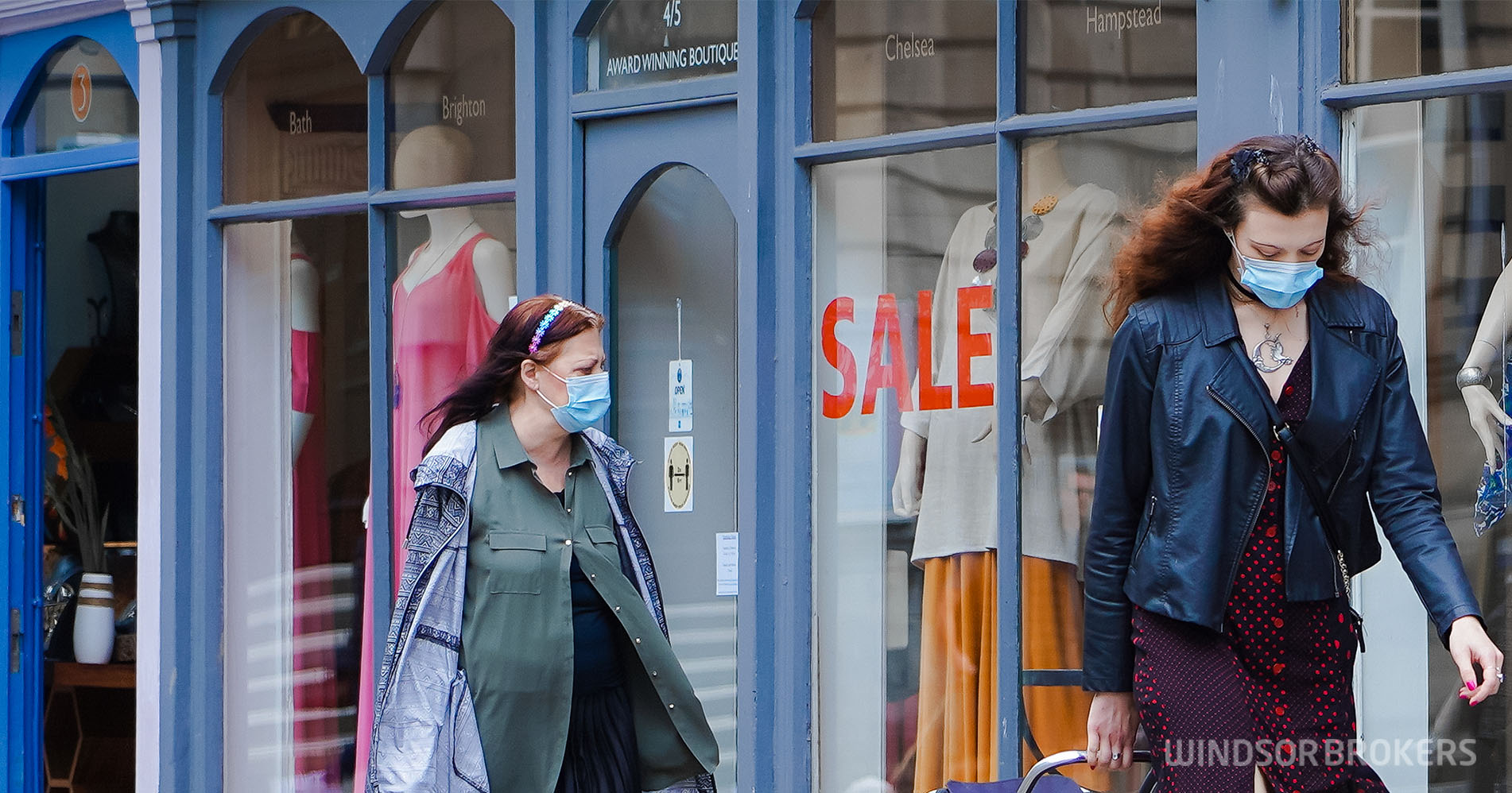 EU economy is likely in a double-dip recession but improved data boost optimism
Eurozone's Composite Purchasing Managers' Index, which gives good indication of economic health, rose to 48.8 in February from 47.8 previous month and overshot 48.1 forecast, but remains firmly below the 50 threshold which separates growth from contraction.
The data signal that the bloc's economy is likely in a double-dip recession, as new lockdowns on raging second wave of coronavirus across the 19-countries union, continue to hurt the services industry with hospitality and entertainment venues remaining closed.
The EU's economy contracted in the first two quarters of 2020 and managed to briefly recover in the third quarter, ahead of expected contraction in the fourth quarter, as the business activity extends decline into fourth straight month, but hopes for a wider vaccine rollout, keep optimistic outlook for coming months.
EU Services PMI, the gauge for the dominant services industry, most affected by lockdowns, rose to 45.7 in February from 45.4 in January and strongly beat the 44.7 estimate, but remains well below breakeven, as services sector's performance showed marginal improvement for the first time since February 2020.