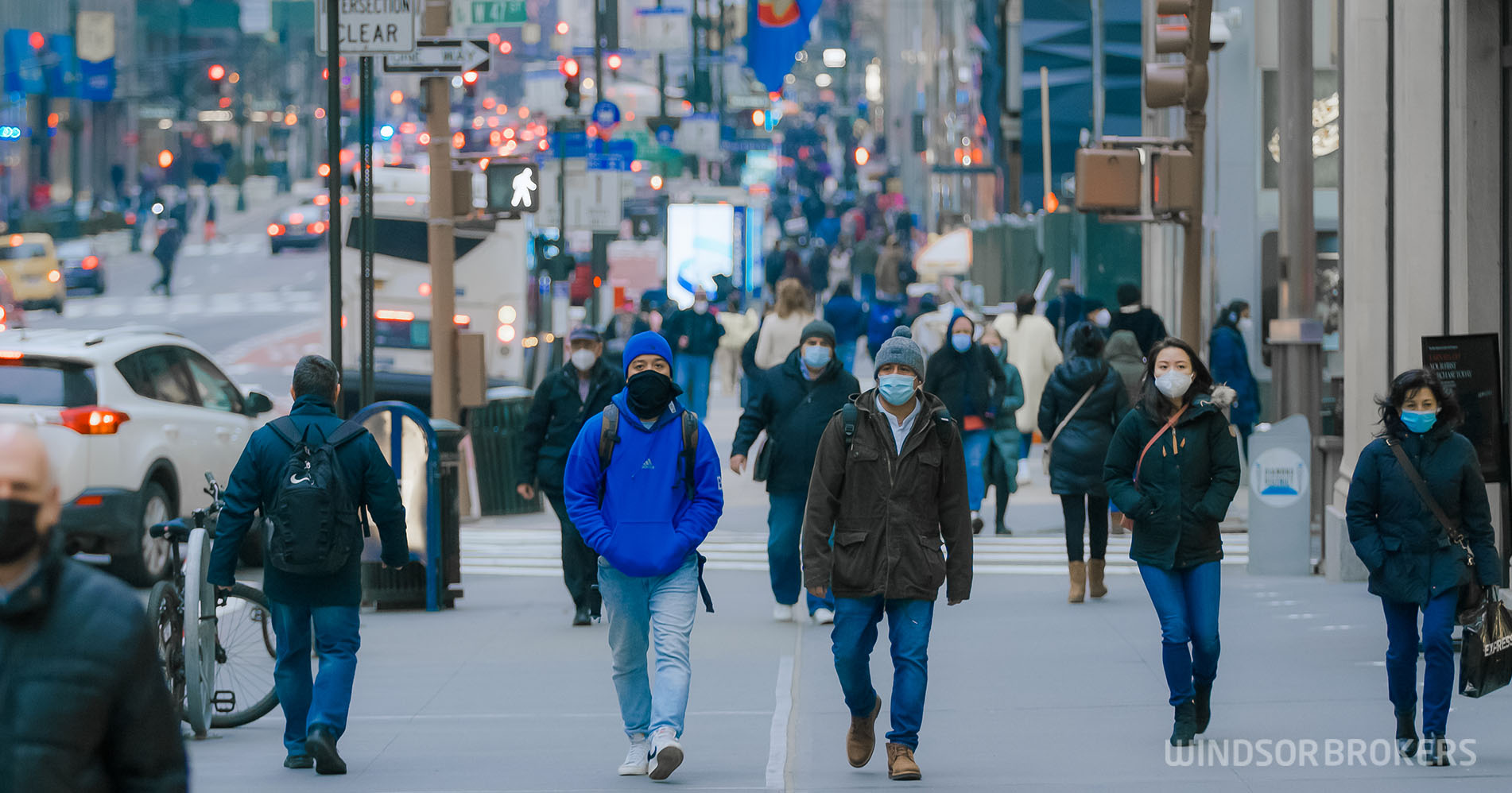 US private sector payrolls increased well below expectations in February
The US ADP National Employment Report for February showed that private payrolls rose by 117,000 compared to upwardly revised January's 195,000 and also disappointed expectations for increase by 177,000.
Job losses in manufacturing and construction sectors resulted in lower-than-expected increase in US private payrolls in February, suggesting that recovery in US labor market is still lacking traction, despite improving nation's health picture as coronavirus cases dropped and some of restrictive measures were lifted.
The private sector employment report is often used as a prediction for government's more comprehensive and closely watched employment, which is due on Friday and expected to provide more clues about the situation in the US labor sector.
The labor market has been slow to regain traction despite decline in coronavirus new cases and hospitalizations and government's nearly $900 billion in additional pandemic relief in December, which boosted consumer spending and created a base for faster economic growth in the first quarter of 2021.
Estimations for the GDP growth in Q1 have been raised from 2.3% pace to 10% annualized rate as the economy grew at a 4.1% rate in the fourth quarter 2020.
The economists remain optimistic and expect substantial job-growth in the near future, as employment lags the economic growth by approximately a quarter, with rising hopes that hiring will pick-up in coming months as consumers opinion of the labor market improved in February after weakening in December and January.
The US economy has recovered 12.3 million of the total 22.2 million jobs lost during the Covid-19 pandemic crisis, but further recovery is likely to be gradual and employment is not expected to regain pre-pandemic levels before 2024.