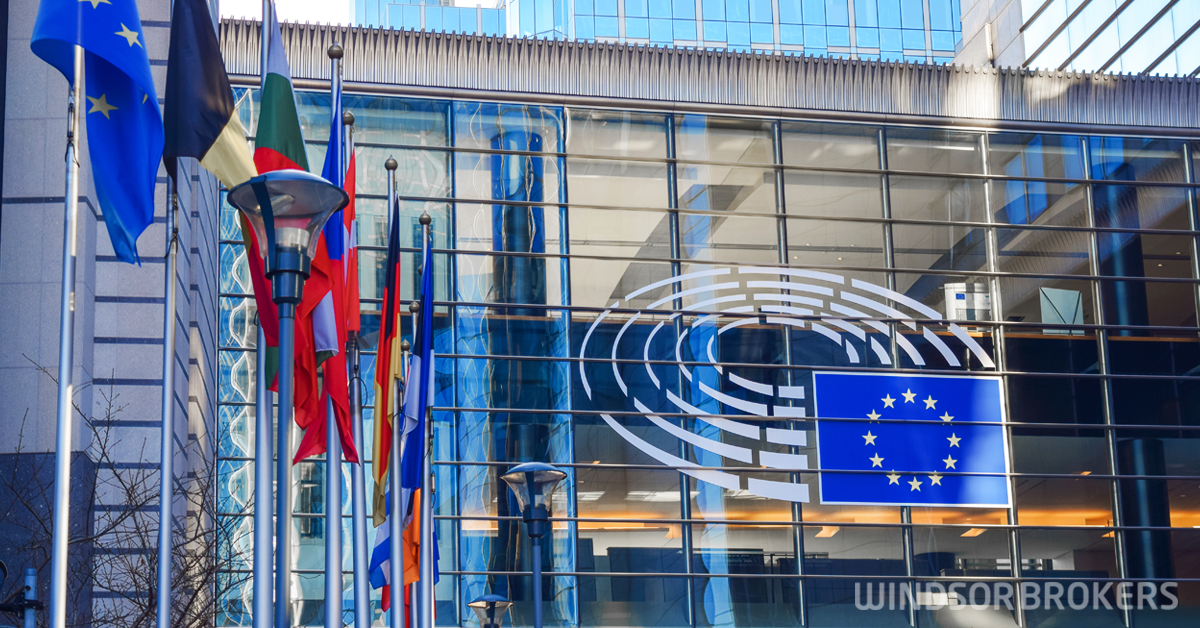 EU economy returns to growth in March
The data released on Wednesday showed that Eurozone economic activity made an unexpected return to growth in March, as continuous slowdown from the closure of bloc's dominant services sector was offset by acceleration of industrial production, which rose at the fastest pace in 23 years.
EU's Composite Purchasing Managers Index which usually indicates the economic health, rose to 52.5 in March-the highest since late 2018- from 48.8 in February, also beating forecast for rise to 51, with rise above 50 threshold which separates growth from contraction, generating additional positive signal.
A booming demand for manufactured goods pushed the Manufacturing index to a record 62.4 in March, from 57.9 previous month, while the index covering services sector rose to 48.8 from 45.7 in February, showing its highest advance since last August, but remains in the contractionary territory.
Strong rise in Manufacturing sector was driven by record surge in German factory production, followed by fastest production growth in over three years in France and the region as a whole.
However, the outlook has deteriorated amid rising number of new coronavirus infections and new lockdowns across the Europe that would result in more subdued results next month, but the optimism remains elevated on expectations that vaccination would accelerate in the coming months and allow a return to some sort of normal life.