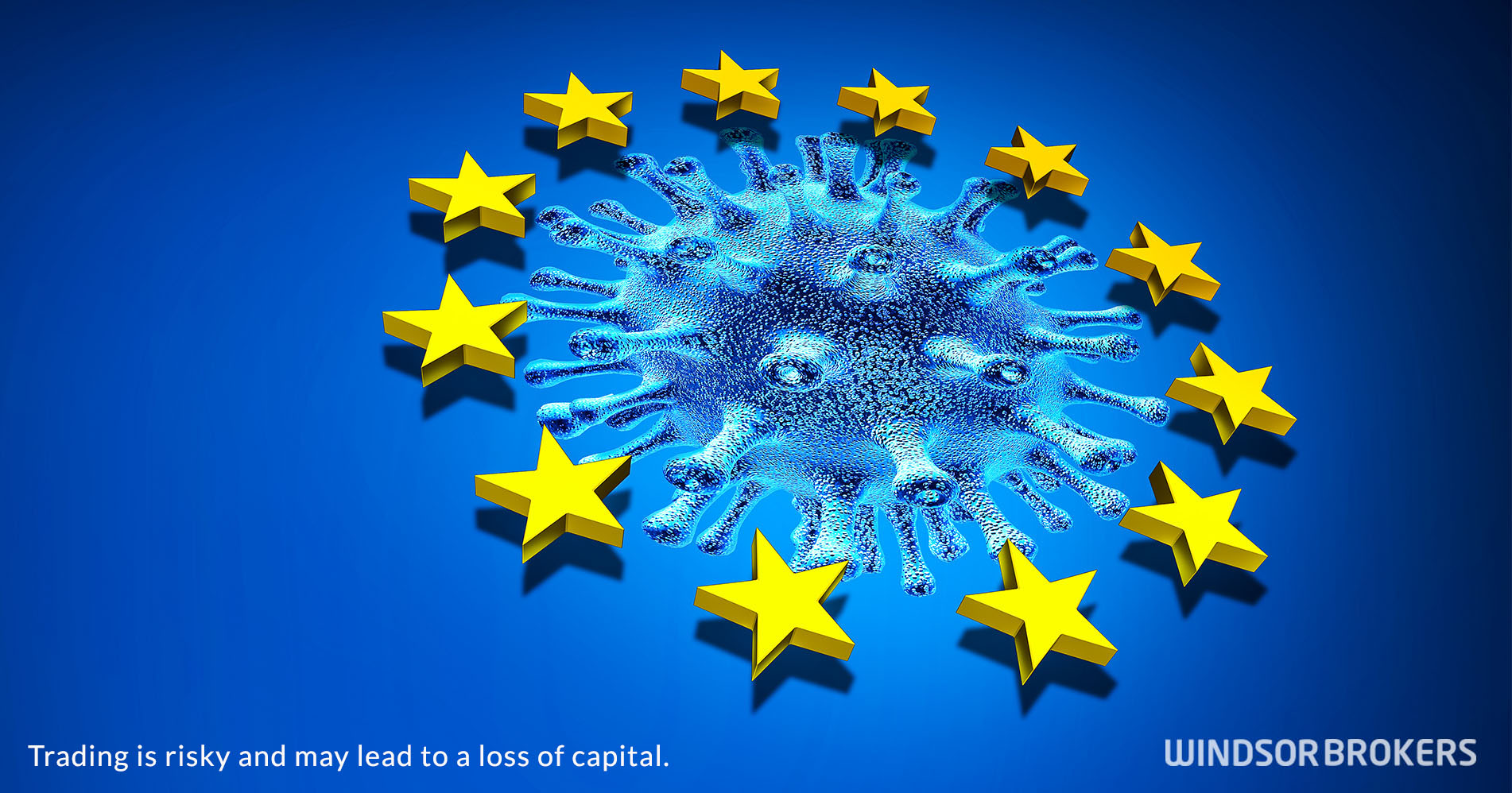 Euro zone business activity remained strong in August despite surge in Delta variant and supply issues
Euro zone composite Purchasing Managers' Index, which tracks the activity in both, manufacturing and services sectors and is seen as a good guide to economic health, fell to 59.0 in August from 60.2 in July (15 year high) and slightly below 59.5 forecast, but remains well above the 50 mark separating growth from contraction.
The services PMI remained well above breakeven at 59.0, although below July's 59.8 which was the highest reading since June 2006, as the industry is reopening after the lifting of many restrictions
Solid August numbers signal that the bloc's business activity remains strong, despite fears about the surge in number of Delta variant of the coronavirus and persisting supply chain issues, suggest the economy could return to pre-pandemic levels by the end of the year.
Economists expect the bloc's economy to grow 2.2% in the third quarter, as recent strong economic data suggest that euro zone economy is on track to fully recover from the Covid-19 crisis.