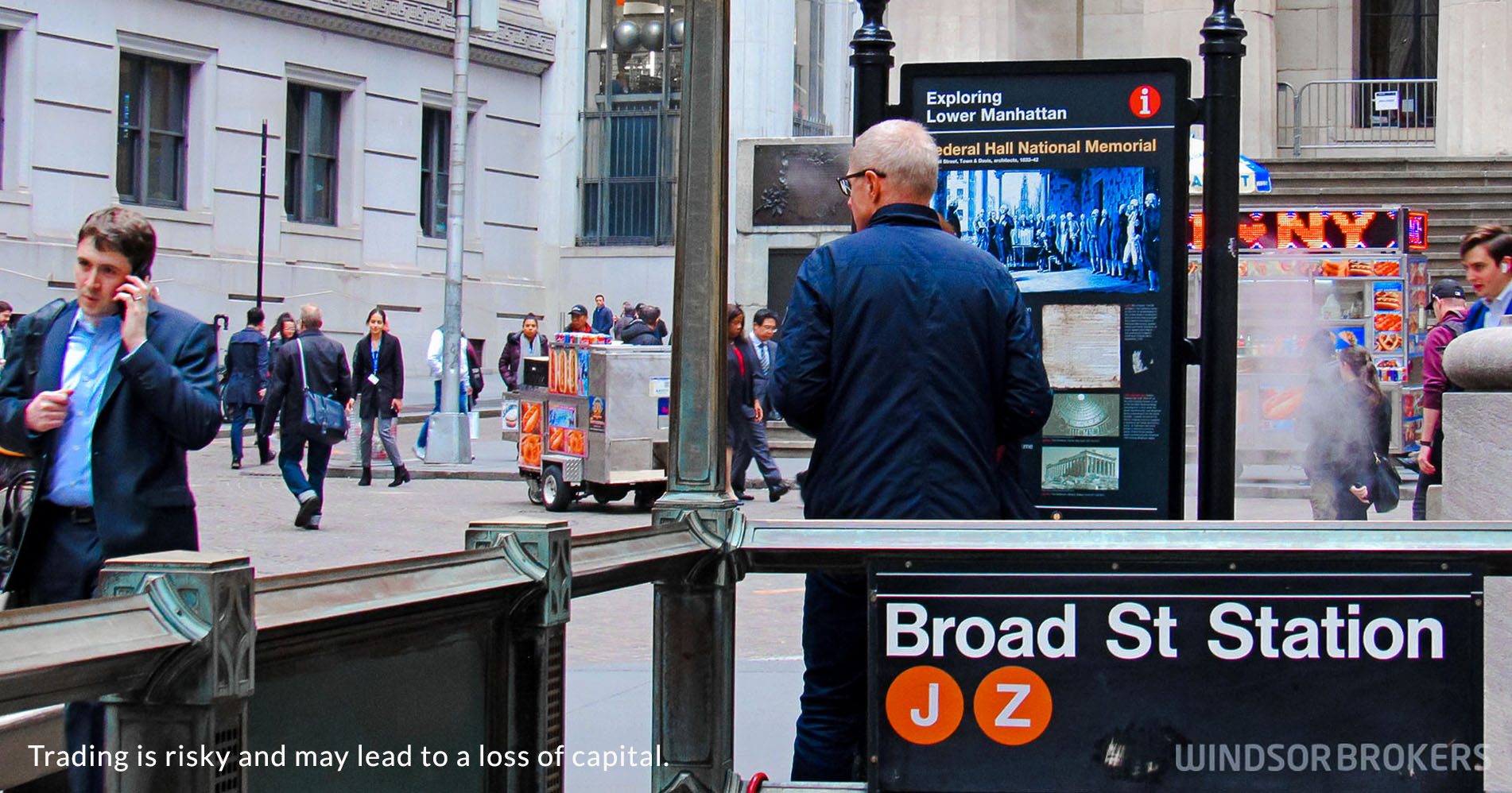 US non-farm payrolls fell sharply in August
The US Labor Department's closely watched nonfarm payrolls report strongly disappointed in August as only 235,000 jobs were created last month, compared to upwardly revised July's figure to 1.053 million and average forecast for increase of 750,000 jobs, while the unemployment rate fell to 5.2% in August from 5.4% in July.
Although the job growth slowed well below the expectations in August, mainly due to surge in COVID-19 infections that weakened demand for services and persistent worker shortages, economists think that the pace was enough to sustain the economic expansion.
The initial August payrolls print has undershot expectations and been slower than the three-month average job growth through July over the last several years, including in 2020.
The downbeat labor report adds to negative signals from recent downgrades in gross domestic product estimates for the third quarter, as resurgence in cases driven by the Delta variant of the coronavirus, as well as persistent shortages of raw materials, hurt the economy, which grew at a 6.6% rate in the second quarter.
The latest report raises more question marks about the timing of the Fed's announcement on when it will start scaling back its massive monthly bond buying program, after Fed Chairman Jerome Powell last week affirmed the ongoing economic recovery but offered no signal on when the U.S. central bank plans to start reducing its asset purchases, except saying it could be this year.
A number of economists do not believe the weaker than much lower than expected job report is weak enough for the Fed to back away from their initial signal that tapering would start by the end of the year.
Despite the downbeat data in August, there is cautious optimism that the labor sector growth will regain pace because of schools reopening and government-funded benefits expiring next week, but the fresh surge in new virus cases could delay the process.