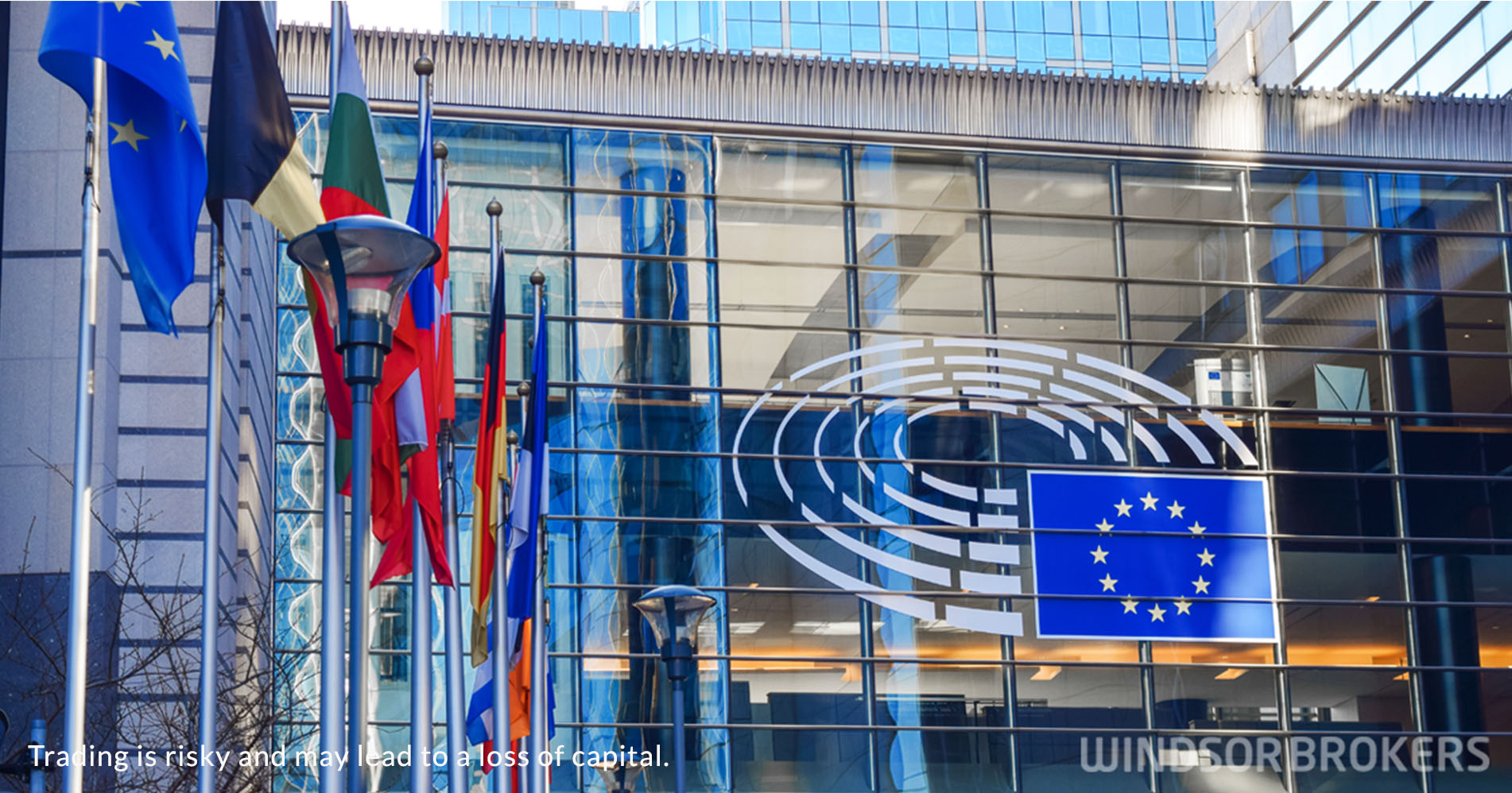 European stock futures fell. US CPI in the Spotlight
European stock markets are expected to open slightly lower on Wednesday ahead  of key U.S. inflation data that could signal the Federal Reserve's future plans to tighten monetary policy.
At 02:00 AM ET (0600 GMT), the DAX futures contract in Germany traded 0.3% lower, CAC 40 futures in France dropped 0.1%, and the FTSE 100 futures contract in the U.K. fell 0.1%.
Global stock indices are in a frenzy this week ahead of the latest U.S. consumer inflation report, looking for signs that prices are nearing a peak, with the Federal Reserve reporting its  highest inflation in decades. It gives reason to moderate aggressive campaigns to curb it.
U.S. CPI is due at 08:30 AM ET (1230 GMT), and is expected to come in at 8.7% for July, down slightly from the 9.1% seen in the prior month. While such a dip could indicate that inflation has peaked, it would still remain near its highest level in forty years.
The Fed has indicated that several monthly declines in CPI growth would be needed before it lets up on the aggressive monetary policy tightening, so a dramatic fall would be needed to substantially change the narrative.
Data early Wednesday showed China's consumer  and producer prices grew slower than expected in July, suggesting the country is still grappling with its COVID-19 lockdown.
Moreover, Germany's CPI rose 0.9%  in July, falling only marginally to 7.5% for the full year, indicating that price pressures remain strong in Europe's largest economy.
In corporate news, E.ON (ETR:EONGn), Europe's largest operator of energy networks, cut the value of its stake in the Nord Stream 1 gas pipeline by around 700 million euros ($715 million), citing "heightened uncertainty" over the impact of Russia's war on Ukraine.
Prudential (LON:PRU) posted a rise of 8% in its first-half operating profit, but the insurer warned of challenging conditions for the rest of the year as COVID curbs persist in some markets.
Crude oil prices fell Wednesday after industry data showed a surprising rise in US oil inventories, suggesting a slowdown in demand from the world's biggest consumer.
American Petroleum Institute data released late Tuesday suggested that U.S. crude inventories rose by about 2.2 million barrels last week compared to forecasts of less than 100,000 barrels.
Official government data are due later Wednesday, and a similar figure would mark a second straight week of unexpectedly large U.S. oil stocks.
But losses were contained, aided by supply concerns after Ukraine halted shipments of crude oil from Russia to Europe through a major pipeline on Tuesday as sanctions blocked Moscow from paying transit fees.
By 02:00 AM ET, U.S. crude futures traded 0.8% lower at $89.75 a barrel, while the Brent contract fell 0.7% to $95.68.
Additionally, gold futures fell 0.4% to $1,804.25/oz, while EUR/USD edged higher to 1.0212.