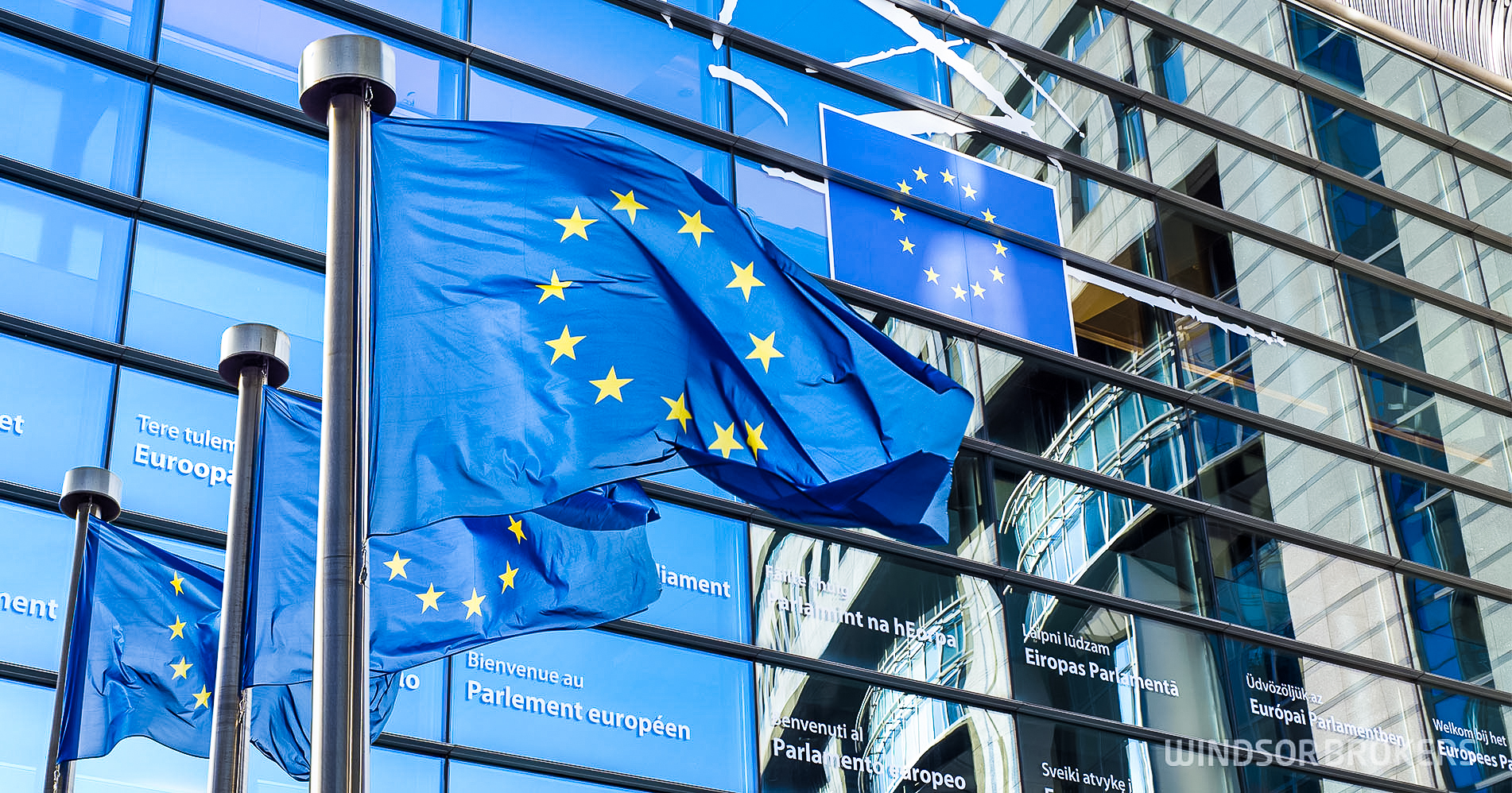 European stock markets expected to open lower on 2/8/2022, on raised geopolitical concerns
European stock markets are expected to open lower on Tuesday amid growing concerns about geopolitical concerns and a slowing global economy.
As of ET 02:00 (GMT 0600), the German DAX futures contract was down 0.6%, the French CAC 40 futures contract was down 0.4% and the UK FTSE 100 futures contract was down 0.3%. Europe's 4,444 stock market got a negative handover from Asia after Taiwanese media suggested US House Speaker Nancy Pelosi would visit the region claimed by Beijing later in the day.
Such a move would raise tensions between the world's two largest economies, with Chinese foreign ministry spokesman Zhao Lijian stating on Monday that it would lead to "very serious developments and consequences".
Additionally, the United States accused Russia of using Ukraine's biggest nuclear power plant as a "nuclear shield" by stationing troops there, risking a nuclear accident.
These developments come as recently released manufacturing PMI data for the US, Europe and Asia showed a slowdown in factory activity in July, furthering recession fears.
The Reserve Bank of Australia also raised interest rates by 50 basis points to 1.85% on Tuesday, continuing aggressive tightening that risks a slowdown in the global economy as many central banks begin to fight inflation, risking a global economic slowdown.
Tuesday's corporate key earnings announcement will come from BP, with the British energy giant set to closely follow rival Shell by posting strong quarterly results as high oil and gas prices only offset the negative impact of its withdrawal from Russia.
The European economic data slate is largely empty Tuesday, with Spanish unemployment the only release of note.
Oil prices fell on Tuesday, continuing the previous session's sharp sell-off on fears that a global slowdown in the manufacturing sector could weigh on demand ahead of a meeting of major producers to discuss future output.
The Organization of Petroleum Exporting Countries and allies, a group known as OPEC+, is set to meet on Wednesday to discuss future supply.
The group had recently rolled back pandemic-era cuts to oil supply, and is now expected to keep production steady despite the pressure from the US to increase output.
By 02:00 AM ET, U.S. crude futures traded 0.8% lower at $93.19 a barrel, while the Brent contract fell 0.9% to $99.09.
Additionally, gold futures rose 0.1% to $1,788.35/oz, while EUR/USD traded 0.1% higher at 1.0268.