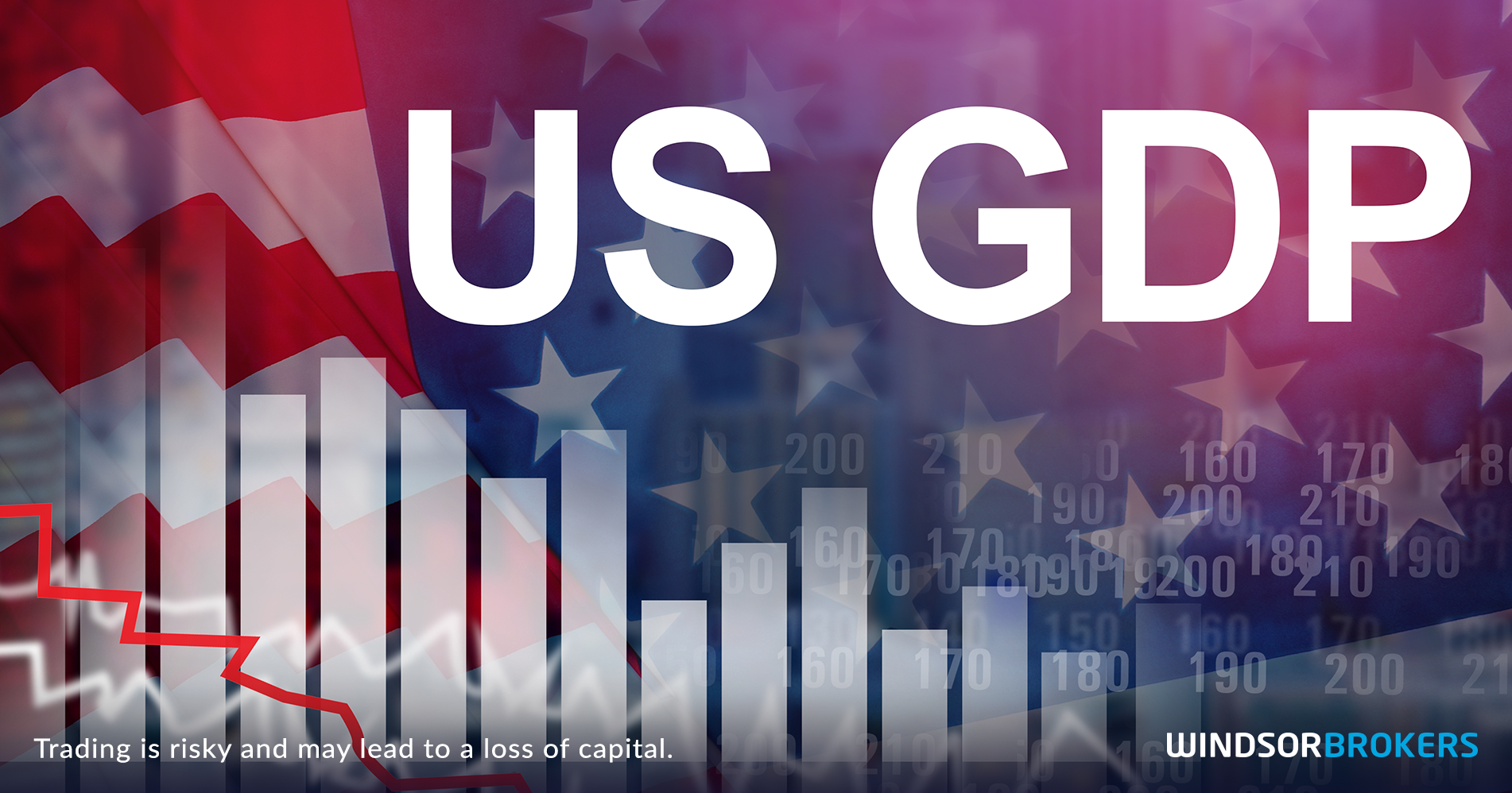 US economy contracted again in the second quarter, boosting fears of recession
The US gross domestic product fell for the second straight quarter in April-June period, raising concerns that the economy was already in recession.
The US economy contracted by 0.9% in Q2, following 1.6% contraction in Q1, missing forecast for 0.5% growth, with second straight negative quarterly figure meeting the definition of recession, although the National Bureau of Economic Research, the official arbiter of recessions in the US, argued the situation with different definition and suggesting that the economy might not be in the recession.
From one side there was strong growth in the labor sector that also generated a wage gains, although with signs of losing steam, while consumer sentiment and conditions in housing sector have weakened, keeping increased risk of a downturn.
The White House stance was strongly against talk of recession, but this is mainly due to political reasons, as they look forward towards Nov 8 midterm elections, when the US electorate will decide whether the Democratic Party keeps control of the US Congress.
Aggressive tightening of monetary policy from the US Federal Reserve, in efforts to combat soaring inflation, is mainly to be blamed for the contraction in the second quarter, though other key factors, such as rising energy prices and rising inflationary pressures, also contributed to the slowdown in economic activity.