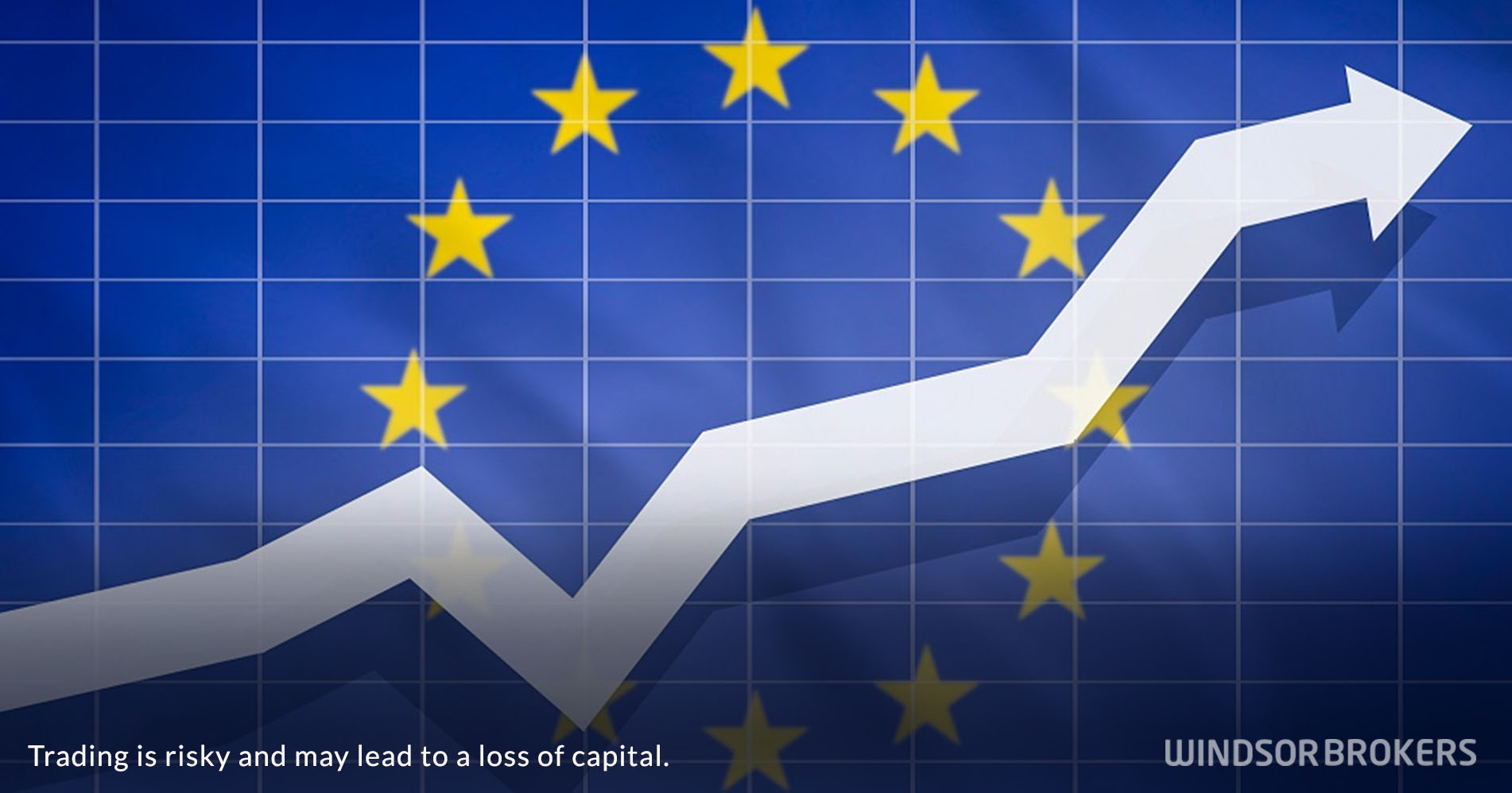 Eurozone business activity accelerates above expectations in February – PMI
Eurozone Services PMI which tracks the activity in bloc's dominant services sector, came at 53.0 in February, compared to 50.8 previous month and well above 51.0 forecast, rising much faster than anticipated and making the biggest contribution to the bloc's strongest business growth since June.
Composite PMI, usually seen as a good indicator of overall conditions in the economy, jumped to 52.3 in February from 50.3 in January and strongly beating 50.6 forecast.
Only activity in manufacturing sector slightly slowed, falling to 48.5  in February from 48.8 last month an against expectations for expansion to 49.3, as factories still feel the negative impact from pandemic-related supply shortages and delayed deliveries, though negative influence from weaker than expected manufacturing data to overall positive picture was minor.
Stronger acceleration in business activity keeps economists optimistic and seeing prospects for further growth that reduces concerns about recession, or at least expecting the downturn to be milder than initially anticipated.