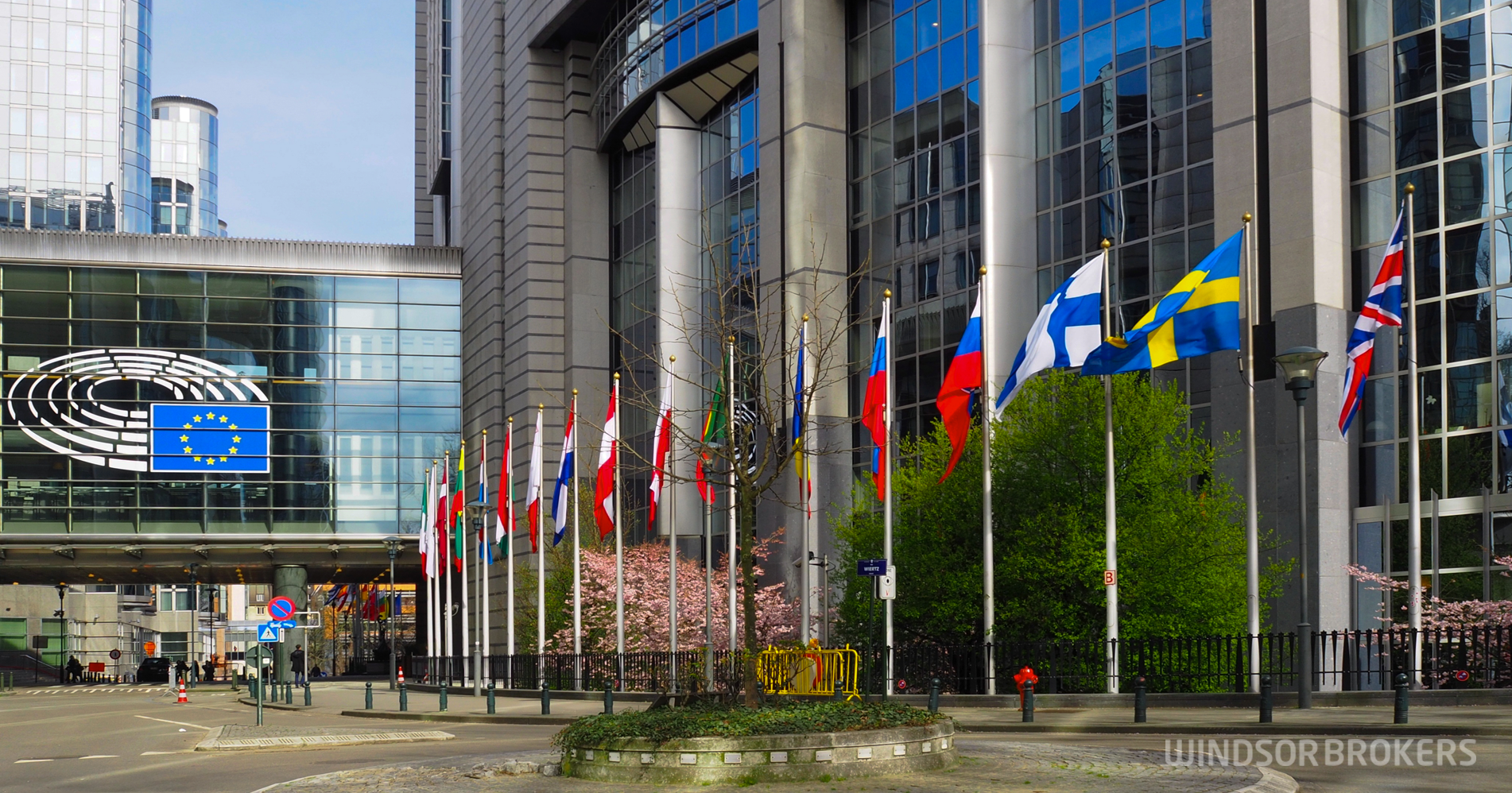 Eurozone industrial production rises above expectations
Industrial production in the 19 countries sharing the Euro rose 2.5% in November, from 2.3% increase in October and heavily beat forecast for 0.2% rise, boosted by sharp rebound of intermediate and capital goods.
The better-than-expected result was mainly due to a 7% monthly rise in output of capital goods and 1.5% rise in output of intermediate goods, which offset negative impact from falls in the production of energy, durable and non-durable goods.
Annualized figure for capital goods showed rise of 0.1% in November after 8% slump in October, while intermediate goods production was up 1.1% y/y in November, following October's 0.9% drop.
Ireland led in November with 52.8% rise in industrial output, which also rose in European Union's largest economy – Germany, but was down in France, Spain, Italy and Netherlands.