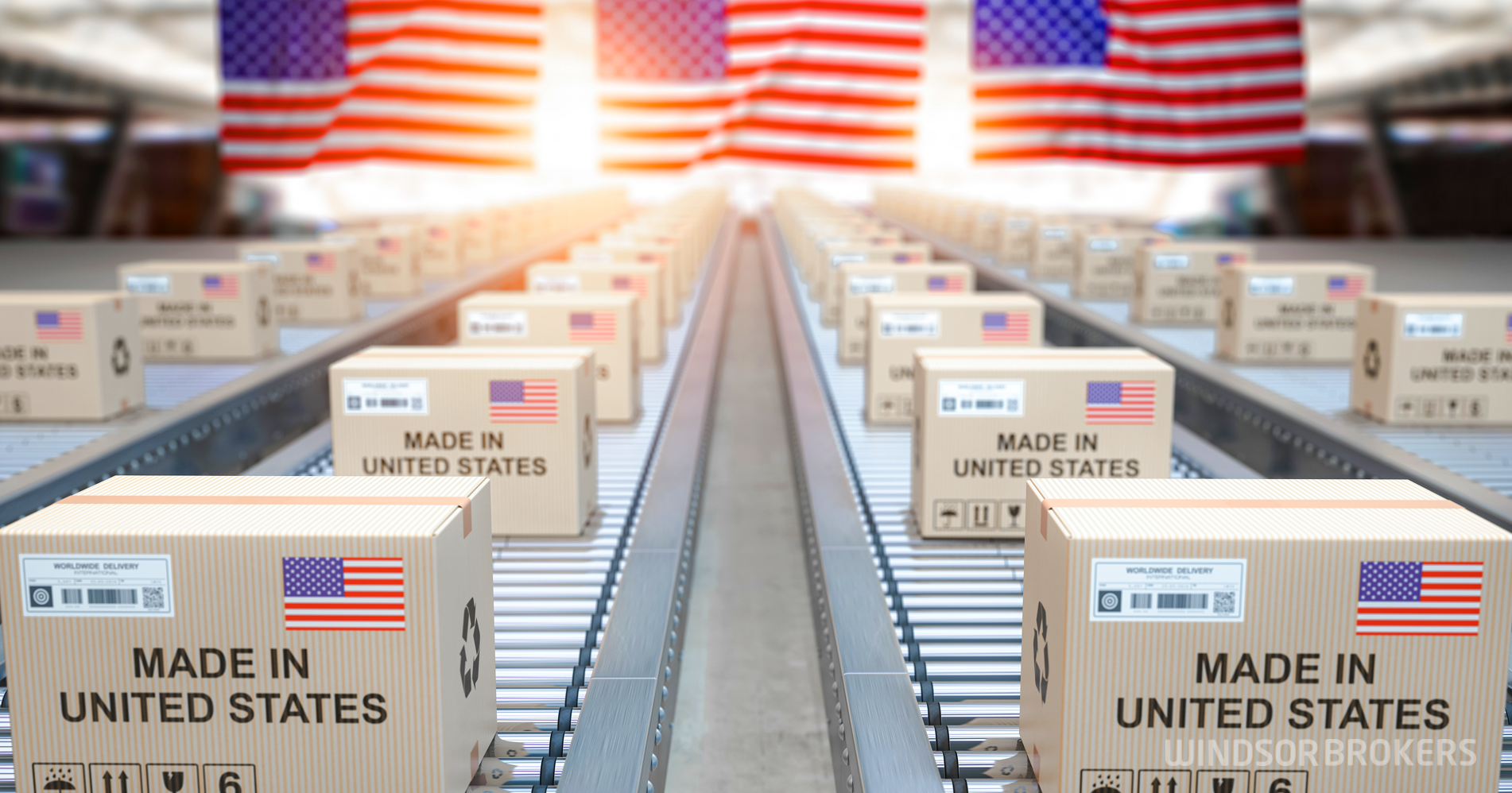 Fed Rosengren expect economic recovery to accelerate in the second half of the year
Boston Federal Reserve Bank President Eric Rosengren said he expects the US economy to strongly rebound in the second half of 2021, as vaccinations become widely available, although the pandemic is likely to continue to be a problem for the economy until widespread vaccinations take hold.
He remains optimistic despite the virus is still driving the economy and monetary policy is expected to stay accommodative for some time, seeing positive outlook for consumption and expecting unemployment rate to drop in the second half of the year.
Low interest rates should support the housing market, with recovery in the labor market expected to pick up over next two years, however, Rosengren does not expect inflation to reach Fed's 2% target soon, that suggests pronged accommodative policy.
The US central bank is likely to continue purchase of government bonds at the current pace at least through 2021, before the policymakers start considering tapering their purchases.
Rosengren also offered an update on Fed's Main Street Lending Program, which saw surge in demand and participation in its final month after announcement that the program would close at the end of 2020.
During 2020, around 1800 companies joined the program, taking out $16.5 billion in loans, with about 45% of pool lender participating for the first time in December.