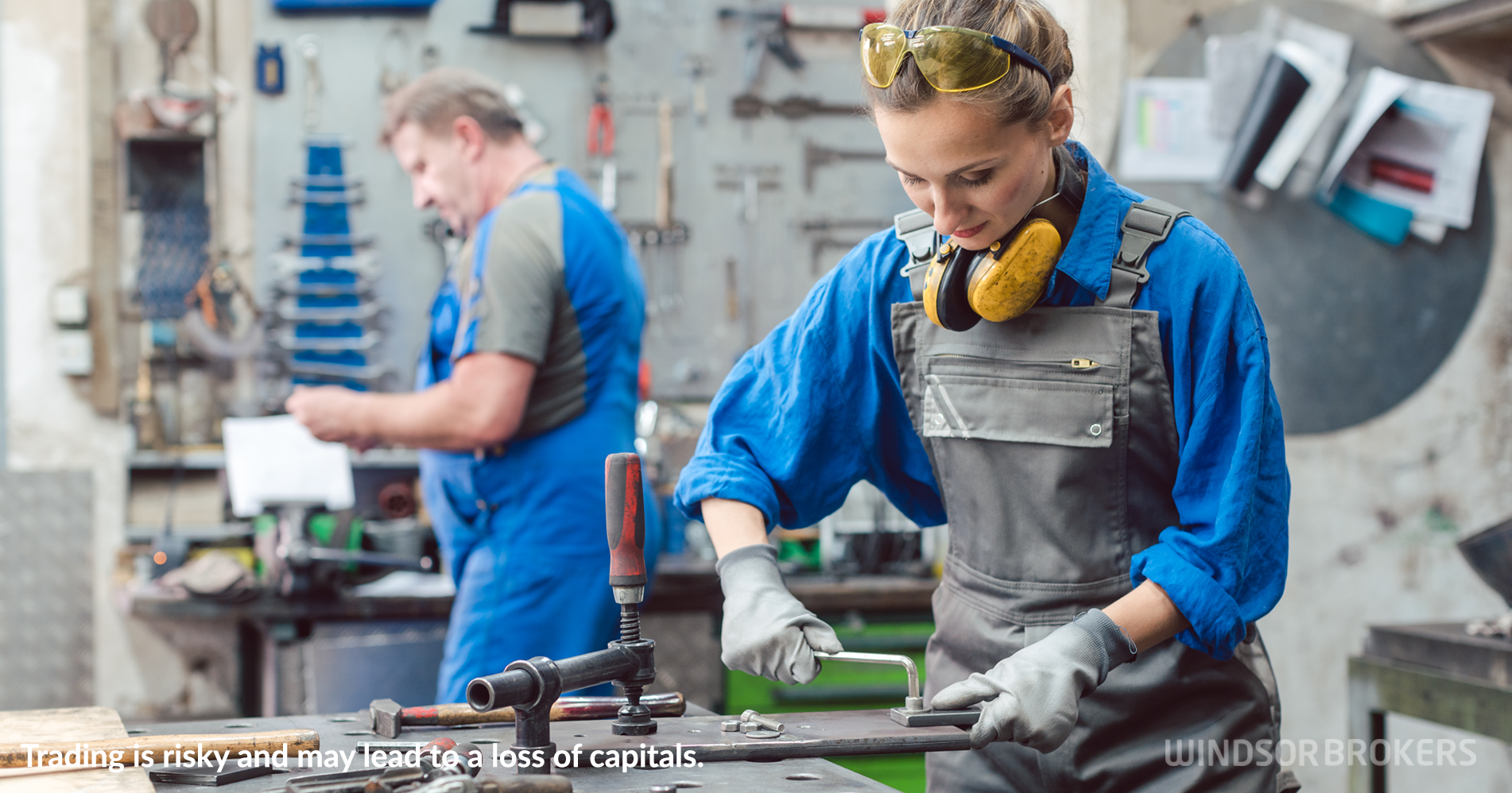 Eurozone industrial production rose well above expectations in September
Eurozone industrial production rose by 0.9% m/m in September, compared to upwardly revised Aug figure at 2.0% but strongly beat forecast for 0.3% rise.
Annualized figure showed that industrial output accelerated strongly, rising by 4.9% (the highest since October 2021) from upwardly revised Aug 2.8% and identical forecast.
Much stronger than expected rise in industrial production adds to hopes that current growth would cushion sharp slowdown in economic activity, primarily caused by soaring energy prices and high inflation and provides more evidence to the latest data which showed that bloc's economy expanded by 0.2% in July-September quarter, despite strong headwinds it faces.
However, economists remain pessimistic and expect the Eurozone economy to contract in the last three months of 2022 and first quarter of 2023, in assumption that conditions would deteriorate during the winter and add to negative outlook.