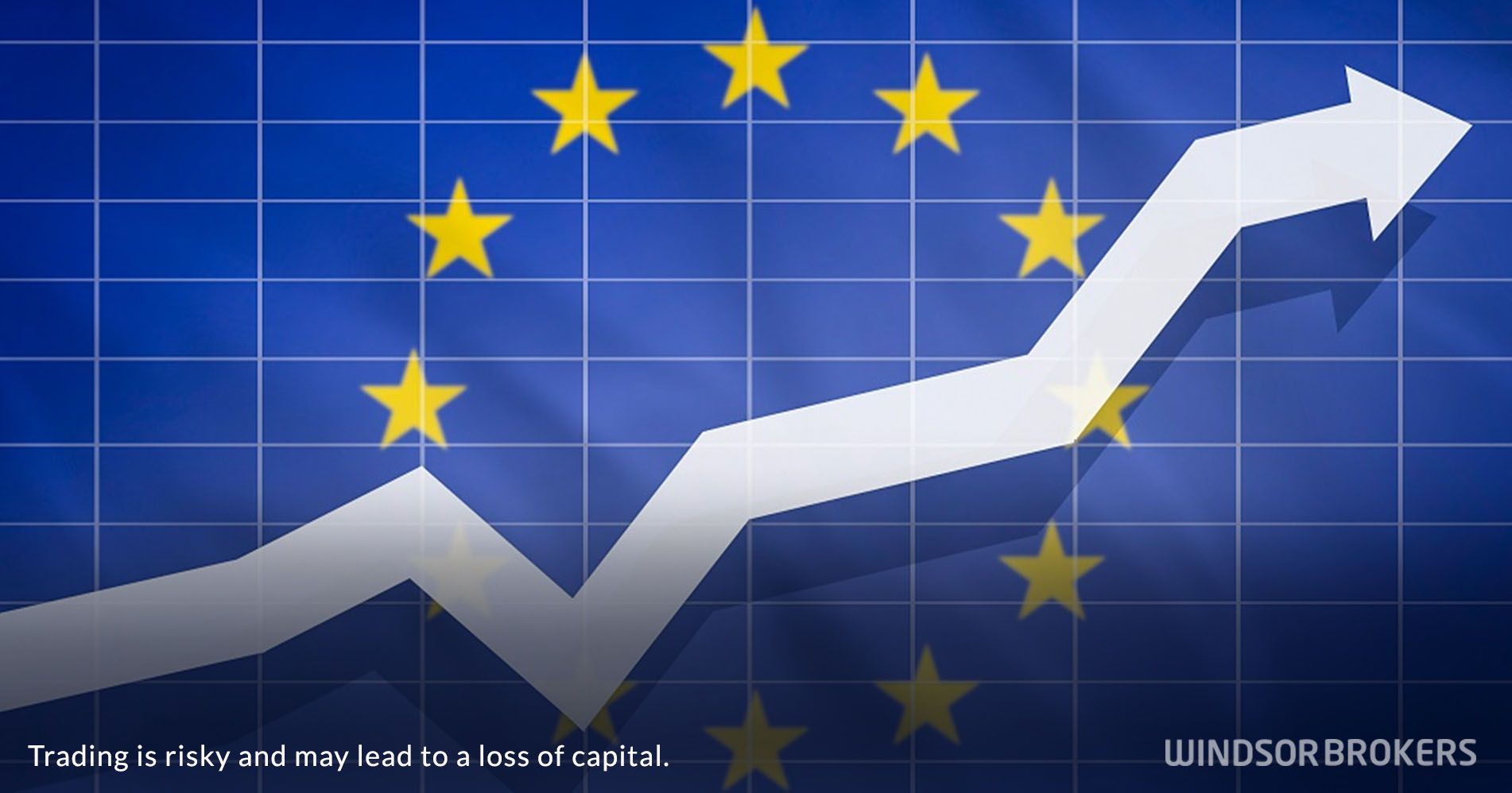 Eurozone inflations hits new record high
Eurozone inflation soared to 5.8% in February from 5.1% in January and strongly beat expectations for 5.3% rise, bringing fresh headache to the households as well as the European Central Bank.
So-called core inflation, which excludes volatile components rose to 2.7% in February from 2.3% in January and came above 2.5% forecast.
Consumer prices kept strong upward momentum and rose to new record high, as war-related turmoil adds to existing inflation drivers.
The latest data increase pressure on the ECB by offsetting central bank's projections for a CPI drop, expected in late Q1 and during the second quarter.
Strong rise in energy prices (up 32% last month) made the biggest contribution to growing price pressures, along with significant increase of food prices, while war in Ukraine strongly darkens the outlook for the coming months.
In the current situation, the European Central Bank is all but certain about its initial plans to start exiting its ultra-easy policy, with comments from ECB doves signaling that actions in policy tightening would remain on hold for some time.
With energy costs skyrocketing as sanctions on Russia start to bite and the EU being heavily dependent on Russian energy and a number of raw materials, inflation could rise further and hurt households badly on rising prices of food and other goods that would also have negative impact on economic growth in coming months.
On the other side, hawkish policymakers argue that inflation is already high and broad based and maintaining extraordinary stimulus is unnecessary and suggest that more neutral policy setting would be appropriate.