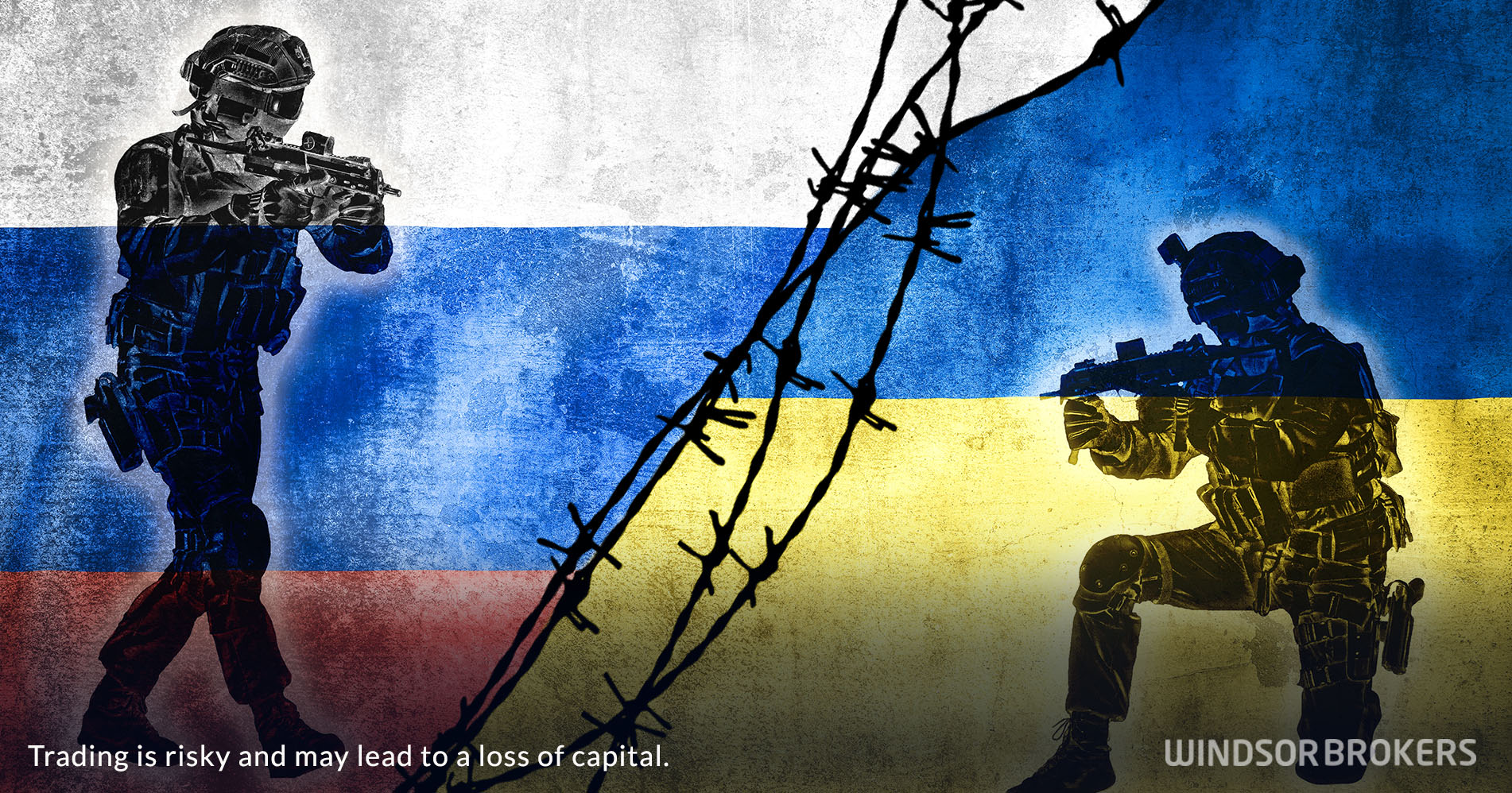 Russian attack on Ukraine extends into seventh day, with heavy fights reported near capital Kyiv and the second largest city Kharkiv, while Russian military claims it has taken control of the southern city of Kherson, as new round of talks is expected.
Media reports a number of casualties on both sides.
Sanctions against Russia's economy and financial system tighten further, while the US and the EU boosted a support package to finance equipment and supplies to the Ukrainian armed forces.
US closes its airspace to Russian planes, Exxon Mobile joins other major western companies quitting Russia.
US President Biden said in his State of the Union speech that Putin 'has no idea what's coming'.
Markets
Safe haven flows continue on Wednesday as investors express strong fears about the potential negative impact of the war on a global economic activity.
The conflict extends despite harsh sanctions imposed by western nations.
The US dollar continues to advance against its major counterparts and hit the highest since May 2020 in early Wednesday.
The Euro and British pound remain under increased pressure against the US currency, with EURUSD hitting new 2022 lows and pressuring key technical supports at 1.1040/1.1000 and GBPUSD probes below 1.33 level and looks for break of two-month low at 1.3272 that would spark fresh bearish acceleration.
Safe-haven gold was a tad lower in Wednesday's morning but maintains firm bullish tone as rising uncertainty continues to support risk aversion.
Crude oil extended rally on Wednesday after the oil prices rose by 10.7% on Wednesday in a panic reaction on fears that sanctions would strongly disrupt global supply after European and Asian buyers stopped purchasing Russian oil.
Strong rally continued, as decision of top world officials to release a 60 million barrels of oil from their reserves, did not cool the oil prices.
The WTI contract peaked at $111.46 this morning, the highest since August 2013, while Brent oil hit the highest since mid-2014 at $112.97.
Global stocks edged lower on Wednesday morning on risk aversion and soaring oil prices.