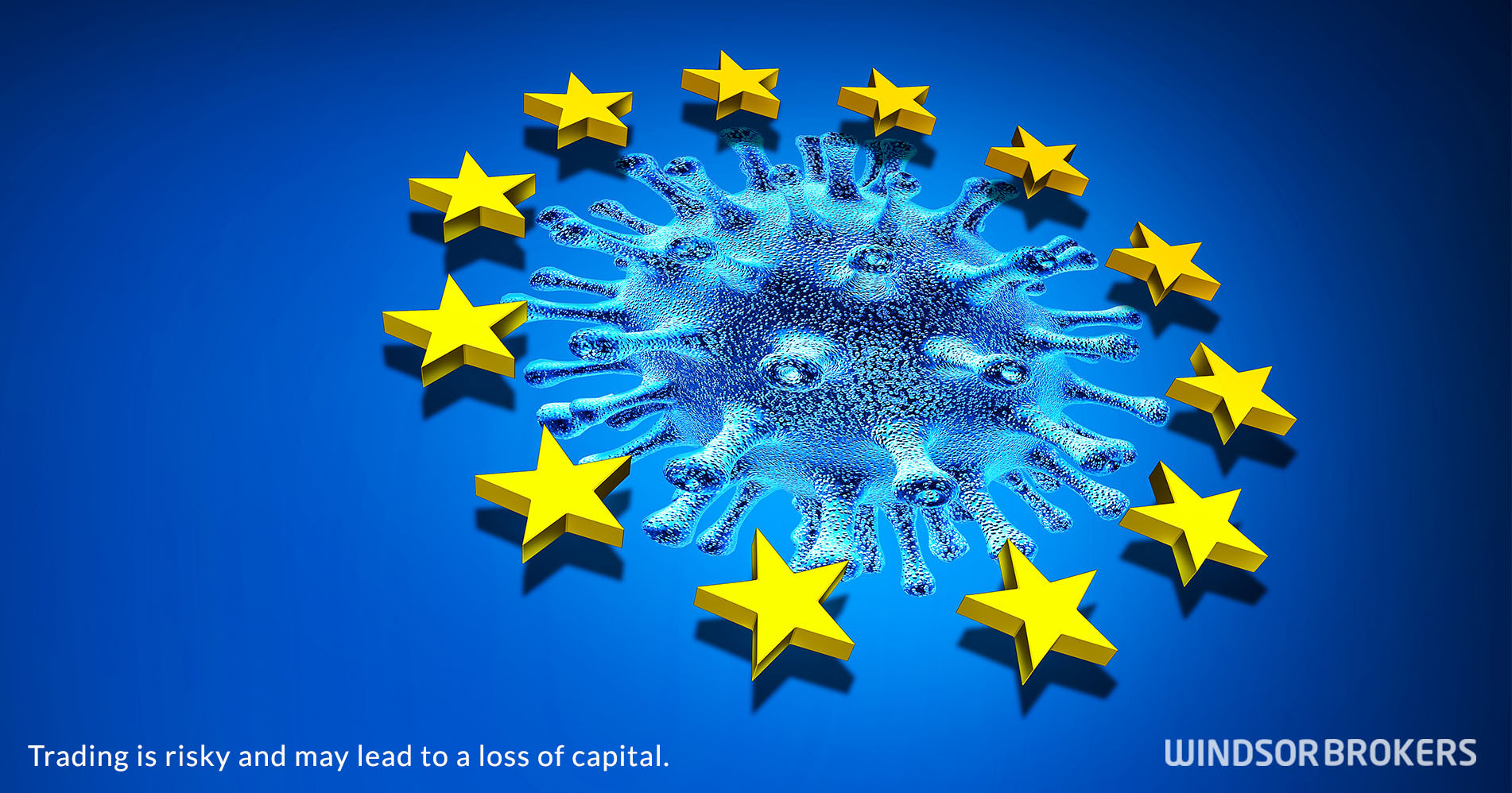 Eurozone investor morale falls further on new pandemic measures
The Eurozone Sentix index which tracks investor confidence, fell to 13.5 in December from 18.3 previous month and well below 15.9 consensus, hitting the lowest since April.
Weak numbers signal EU bloc's that investor morale weakened significantly, as the growth outlook has been clouded by fresh restrictions to contain the latest wave of coronavirus infections, as tightened measures hit the economy harder than expected and, increasing the risk of slowdown and even a recession.
The separate index that presents a current conditions dropped to 13.3 in December, the lowest since May, from 23.5 in November, signaling that restrictions dampen the assessment of current conditions.
The survey that follows the economic activity in Germany, Europe's largest economy, showed bigger than expected drop in industrial orders due to weaker demand from abroad following lockdowns in Asia, as well as domestic supply chain problems.
German investor morale fell to the lowest since May, in extension of five-month decline, as tightening coronavirus measures put a considerable strain on the economic situation in the country.
Fresh rise in coronavirus infections and new Omicron variant triggered renewed measures which warn that German economy is on track for stagnation at best in the last quarter of the year 2021.