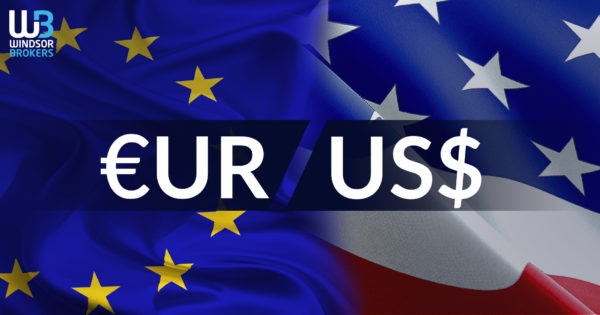 EURUSD, the price is back to the support level range of 1.1554 and 1.1510. Following the short-term correction, it has returned to the bearish wave and a further short and mid-term decline is expected
EURUSD
During his speech yesterday, ECB Chairman Mario Draghi repeated the previous topic regarding expansionary policies and schedules. Market prices were not affected following the speech.
Today, Mr. Draghi and another three important Presidents of Central Banks will be delivering their speeches.
Meanwhile, the IFO published the estimated German economic growth rate at 1.8%, much lower than previous estimated rate of 2.6%.
Currently, the price is back to the support level range of 1.1554 and 1.1510. Following the short-term correction, it has returned to the bearish wave and a further short and mid-term decline is expected.
If the price crosses the supportive PRZ (Potential Reversal Zone), it will most likely lead to a bearish trend mid-term.
Support levels: 1.1554, 1.1510, 1.1445
Resistance levels: 1.1848, 1.2000