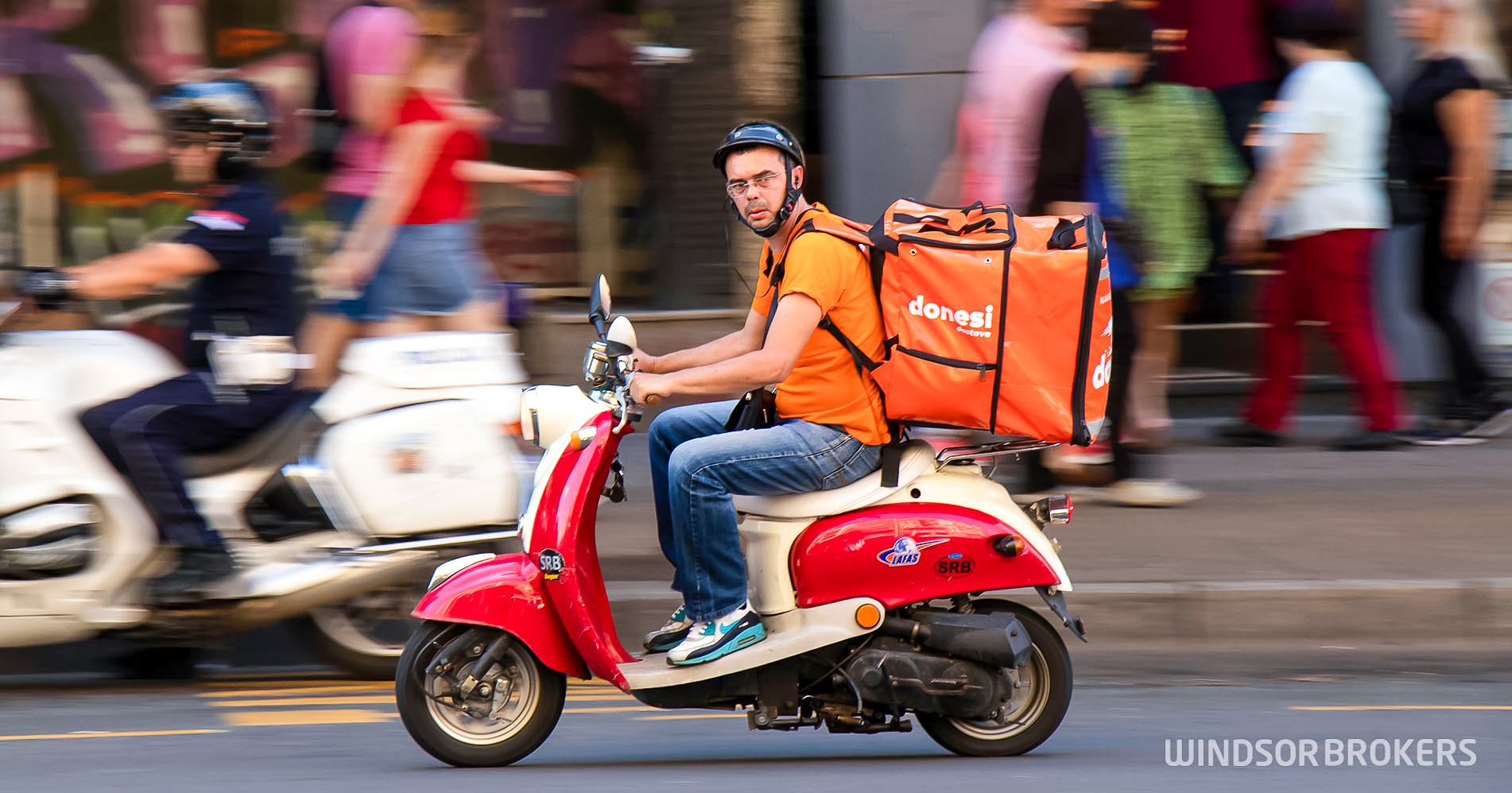 Extended and tighter measures hurt EU's economic activity in January
Eurozone's economic activity decelerated significantly in January, with union's dominant services sector being hit the most by strict lockdowns, imposed to contain raging coronavirus pandemic.
EU services PMI dropped to 45.0 in January from 46.4 in December, although coming above 44.5 forecast and still above historic lows at the start of pandemic, pointing to persisting contraction, as hospitality and entertainment venues remain closed across the Europe on extended and tighter lockdowns.
Activity in services sector in bloc's largest economy – Germany – contracted for a fourth consecutive month, as hard lockdowns shut most of non-essential businesses.
On the other side, data released today showed that EU manufacturing sector (Jan Manufacturing PMI 54.7 vs 54.5 f/c) remains strong as factories largely kept working, with German manufacturing remaining in expansion, boosted by rising exports.
Composite PMI indicator, which tracks the activity in both sectors and is seen as good indicator of economic health, remains below the 50 threshold which separates growth from contraction, dropped in EU to 47.5 in January from 49.1 in December, while German Composite PMI fell to 50.8 in January from 52.8 in December, but remains above 50 mark.
Weak PMI data point to a looming contraction in bloc's GDP in the first quarter, with no expectations for any significant economic recovery before the pandemic is brought under control.