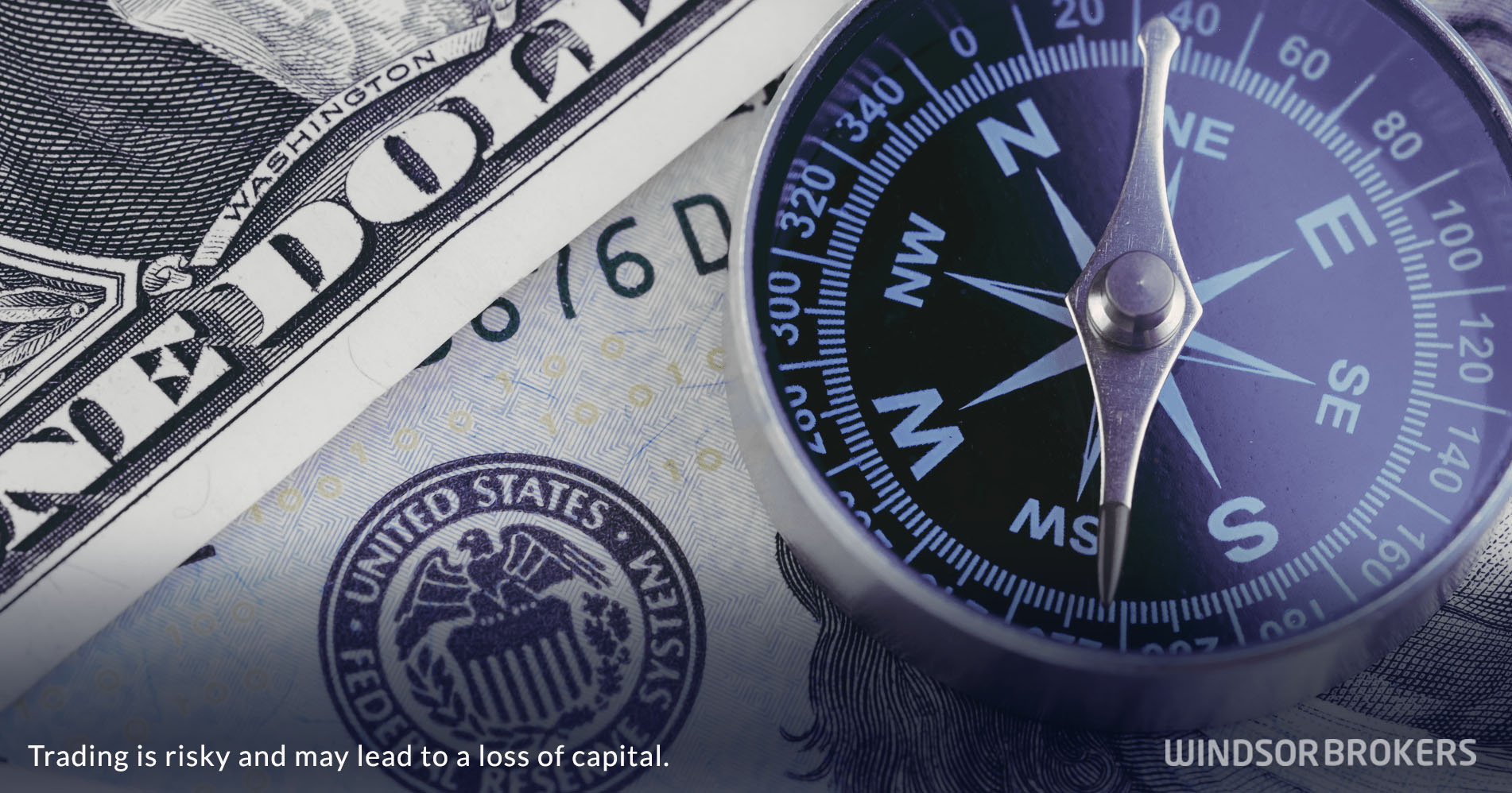 Fed is expected to stay on hold but to signal start of monetary policy shift
The US Federal Reserve ends its two-day June policy meeting today and is likely to leave its policy unchanged but with growing expectations that the central bank would upgrade its forecast and at least hint the possibility of starting talks of exiting from the policies introduced during the crisis caused by coronavirus pandemic.
Several factors work in favor of gradual start of changing the policy, surging inflation that reached a multi-year high and expectations the economy will grow this year at its fastest pace in decades, signal that the central bank should start planning the reduction of bond purchases worth $120 billion per month.
On the other side, Fed repeated many times that there will be no changes in the monetary policy until inflation stabilizes slightly above central bank's target, and the labor market returns to full employment after being devastated by coronavirus pandemic.
The central bank's Chair Jerome Powell, in his news conference, is likely going to highlight Fed's continuing support to the economy until more workers are back on the job, but economists expect that in light of recent substantial changes, he may acknowledge the start of policy discussions that will eventually lead to a plan to first reduce bond buying to zero and then start raising interest rates.
That would be the start of the process that may take a time to complete and  the policymakers need to be cautious and avoid any rapid shift that could damage the recovery process.
The investors will also closely watch Fed's interest rate and economic projections to gauge the change of policymakers' view since March, when they projected the first interest rate increase would be delayed until at least 2024.
On the other side, some market observers expect that Fed's interest rate projections would advance an initial rate hike into next year, but the story of transitory higher inflation and lagging labor market would point to ultra-loose policy as more consistent with the path of recovery and the management inflation and employment goals.