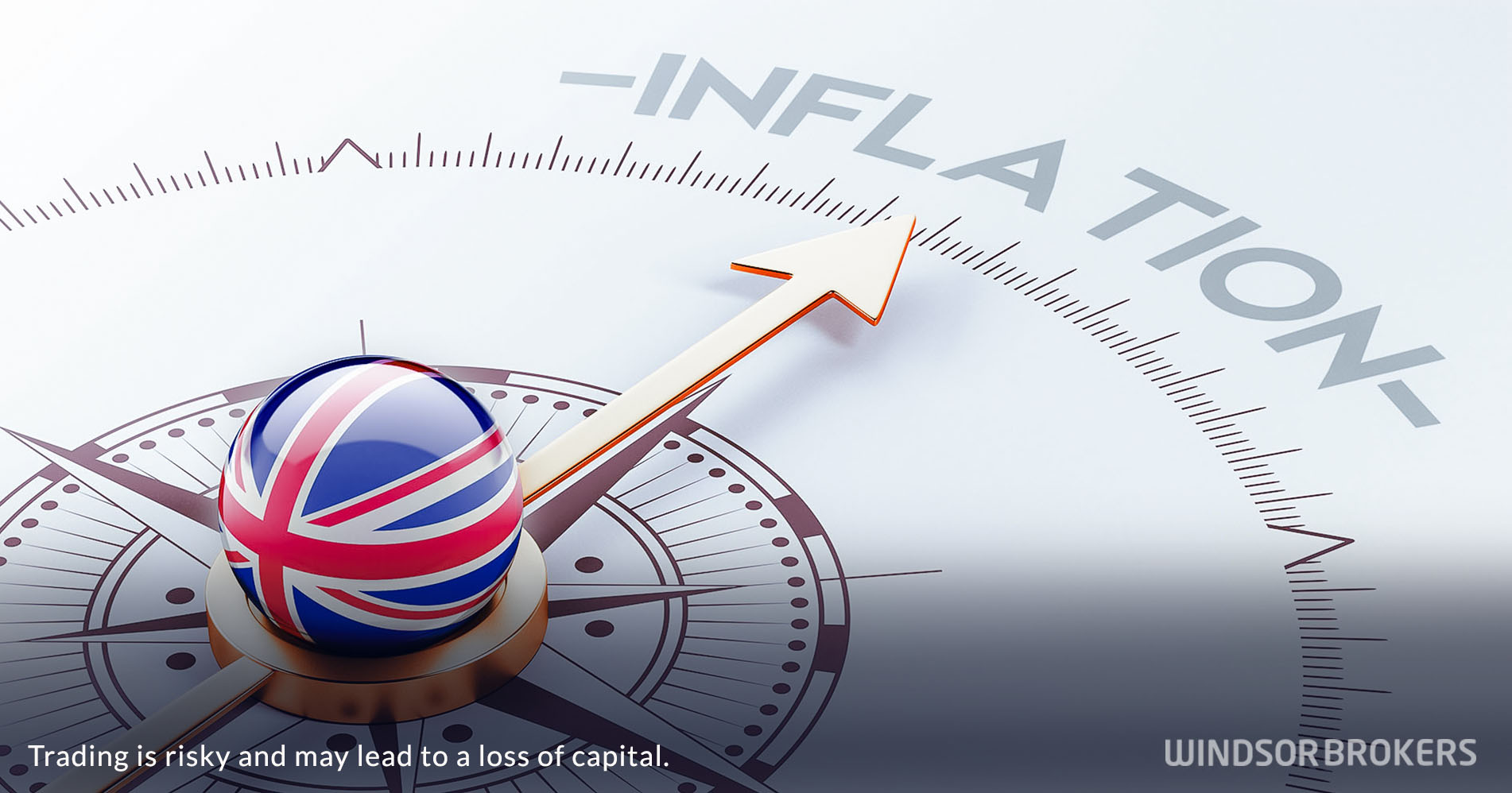 British inflation rises above Bank of England's target in May
British inflation rose well above expectations and extended above Bank of England's 2.0% target in May as the country's economy reopens after Covid lockdowns.
The consumer prices jumped to 2.1% in May, the highest in almost two years, from 1.5% in April and beating 1.8% forecast, with signs for further rise on accelerating economic activities after restrictive measures were relaxed.
Inflation accelerated strongly in past six months, rising from 0.3% in November to 2.1% in May that represents the fastest price growth since the 2008/09 financial crisis.
Core inflation, which excludes volatile components such as food and energy, rose to 2.0% in twelve months to May, hitting the highest since August 2018.
Investors are very cautious and continue to assess the risk of sustained rise in inflation, especially in the United States, where annual inflation hit the highest in nearly 13 years in May, although UK inflationary pressures are different and not as large as in the US.
The Bank of England expects inflation to hit 2.5% by the end of the year, driven by reopening economy and rise in oil prices, but see the increase in consumer prices as temporary that for now does not require any action of the central bank in reducing massive stimulus programs.
The BoE is expected to stay on hold on its June 24 policy meeting but faces the most dangerous moment in nearly three decades as prices paid by manufacturers for their input rose to the highest since September 2011, while Producer Price Index Output registered the biggest increase since January 2012, pointing to further price pressure.