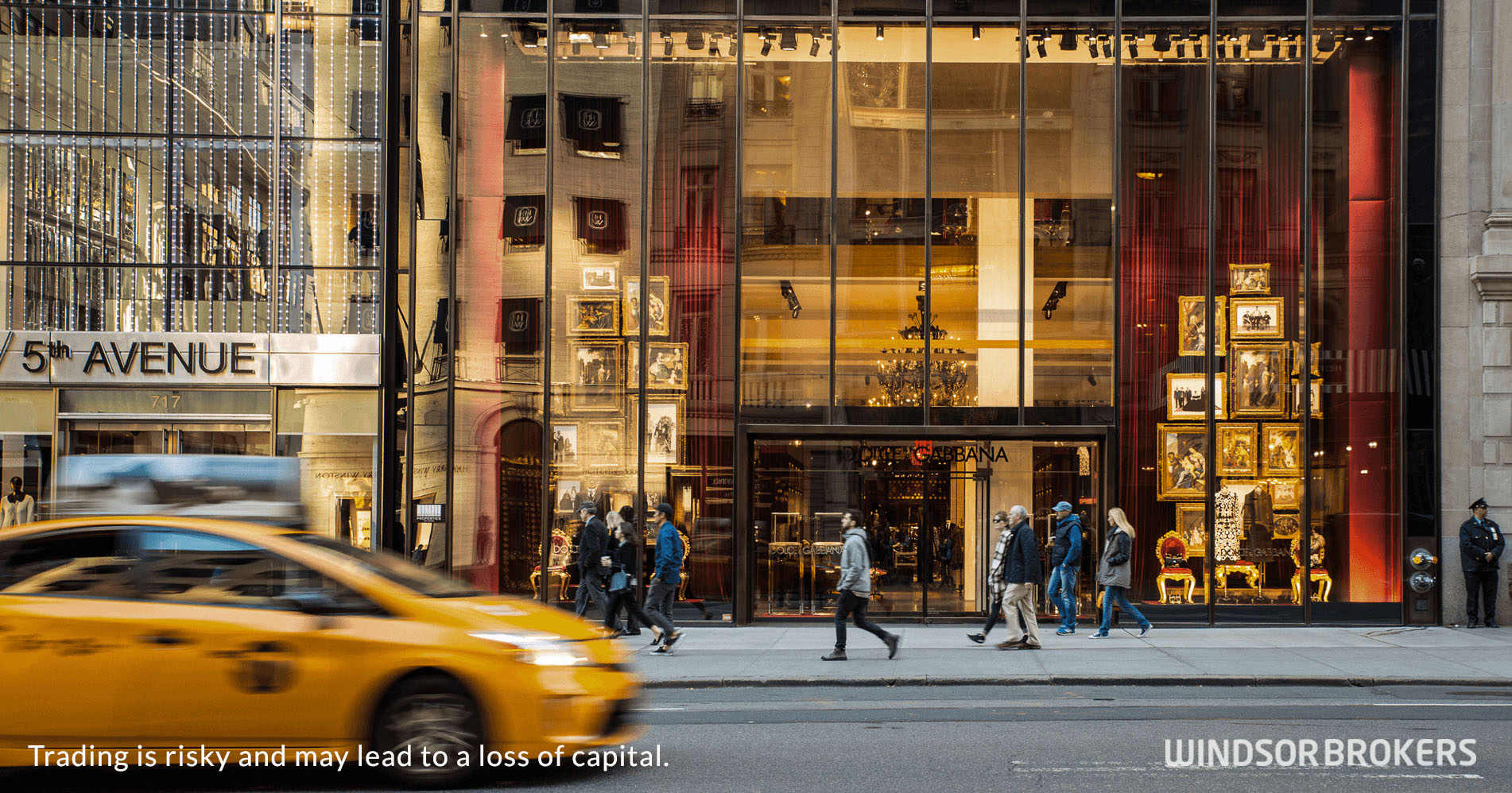 US retail sales drop in May as spending shifts from goods to services
The US retail sales fell below expectations in May, dropping by 1.3% from upward-revised April's 0.9% increase and strongly overshooting forecast for 0.8% decrease.
Downbeat figures come as a result of consumers shifting their spending from goods to services after a number of activities, such as travelling, reopened after being restricted for a longer period of time by the coronavirus pandemic.
Increased pace of vaccination prompted a number of Americans to return to their working places, use public transportation, travel, stay in the hotels, visit restaurants, bars and entertainment places that contributed to drop in retail sales in May.
Although the May figures were weaker than expected, economists remain optimistic as retail sales rise at a strong pace in the second quarter.
The biggest drop was registered in building material sales which dropped 5.9% in May, followed by car sales 3.7% decrease, electronics and appliances 3.4%, furniture sales were down 2.1% and online sales slipped 0.8%.
On the other side, sales in clothing registered an increase by 3.0%, while sales in restaurants and bars rose by 1.8% and were around 70% higher from the same period in 2020.
So called core retail sales, which exclude the volatile food, gasoline, building materials and automobile prices and correspond most closely with the consumer spending component of gross domestic product, decreased 0.7% in May, showing slight improvement from April's 0.8% drop but strongly missed expectations for 0.2% rise.
The US consumer spending is likely to remain robust in the second quarter and to continue to power economic growth, although the boost from government's stimulus checks is fading, as US consumers have saved over $2 trillion during the pandemic, which is expected to drive spending for a extended period of time.