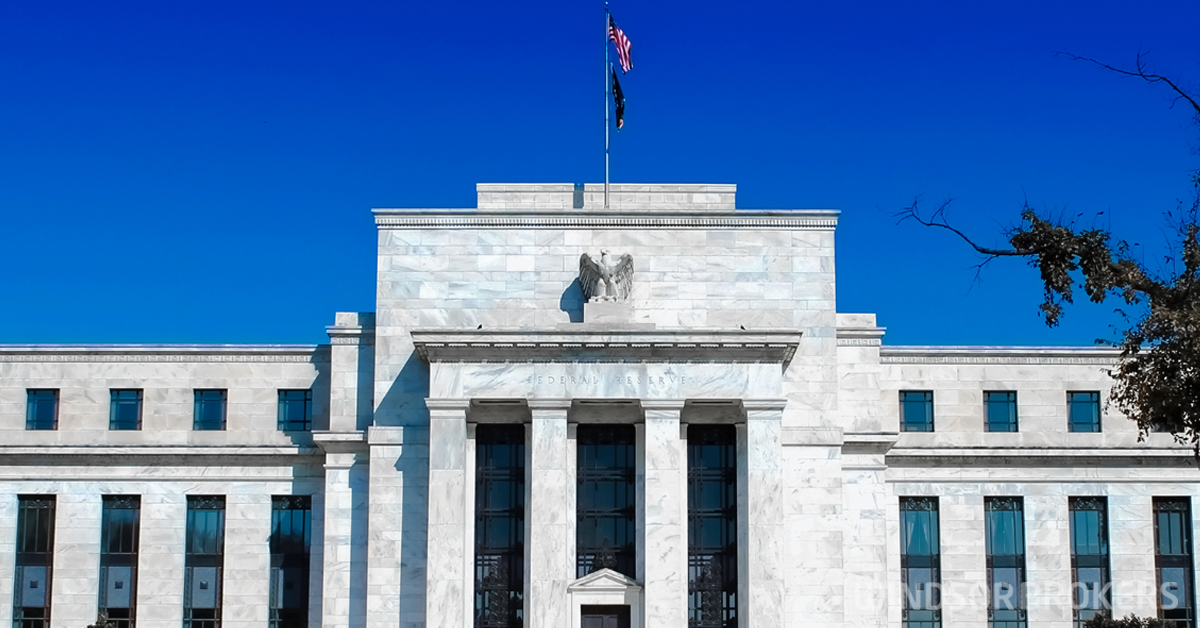 Fed keeps monetary policy on hold to support crisis-fighting mode
The Federal Reserve, as expected, left ultra-low interest rate unchanged and made no changes to the amount of asset purchases, pledging to keep those tools in place until the economy fully rebounds from the recession, caused by pandemic.
Fed Chairman Jerome Powell pointed to the economy's resilience in major sectors, such as housing and financial services, but flagged a slowdown in the pace in the recovery, as the economy lost jobs in December and expecting that a large number of workers will remain jobless until the crisis, accelerated by a new wave of virus, eases.
Powell said that Fed's rescue efforts will not end until people who are currently unemployed return to work, highlighting the most difficult situation in services sector, hit by new lockdown.
Change in Fed's rhetoric boosts optimism, as Powell promised that the central bank will take full account of the potential boost to the economy through widespread vaccination, as well as acknowledging all obstacles and long way back to full employment.
The signs that the crisis is heading towards its end prompted Fed to remove a reference 'medium term' risks from the pandemic and replace it with 'near term' reference, signal change in central bank's view, improved by optimism on expectations of the impact of the vaccination.
On the other side, Fed's commitment to the country's labor force was welcomed but promising cheap and ample credit, faced criticism that central bank's policy has inflated stock markets and asset prices to unsustainable levels, but Powell stressed that efforts by a central bank to lean against potential asset bubbles could do more harm than good.
The Fed said again that it would keep its bond-buying program unchanged until there has been substantial progress towards recovery and would keep interest rate near zero inflation hits its 2% target.