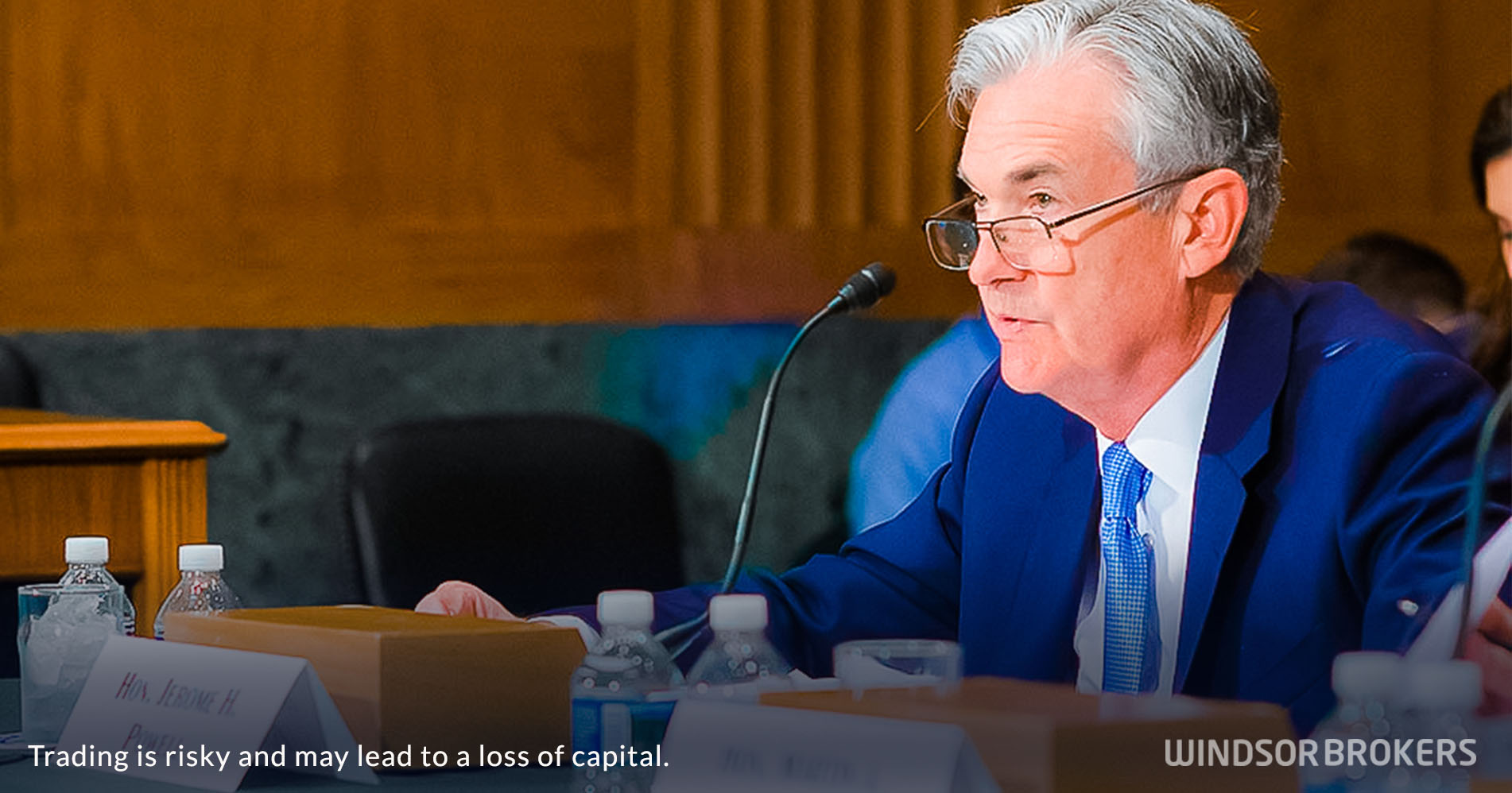 Fed likely to deliver another 0.75% hike, but expectations on the central bank's near-future steps remain split
The US Federal Reserve is widely expected to raise interest rates by 75 basis points in its November policy meeting which ends today, but markets speculate that the central bank may open the door for a possible slowdown in its policy tightening.
If the Fed delivers another 0.75% hike today, as expected, It will be the fourth straight rate increase by 75 basis points that would push the borrowing costs to the range of 3.75%-4.00%, the level last seen in early 2008.
This would also pose   rather uncomfortable levels for the economy and Fed must balance between tough measures to bring soaring inflation under control and consequences of high interest rates, which slow economic growth and threaten that the economy may slide into recession, if the Fed continues to lift borrowing cost too aggressively
Economic data released after the last policy meeting in September provided a little evidence that inflation, which hit the highest in four decades, is easing significantly, as rising prices are the top problem for the US economy, households and investors, while also being in the center of  criticism towards President Biden's administration ahead of next week's mid-term congressional elections.
Markets focus on the comments from Fed Chair Jerome Powell in his press conference after the end of two-day policy meeting, with split expectations about the central bank's stance in coming months.
Powell is expected to present the FOMC's view and expectations for the economy, inflation and interest rates, as the situation got additionally complicated by the unexpected jump in job openings in September, which does not support Fed's desire to slow the pace of rate hikes, as in such conditions this would lead towards the prolonged period of rate hikes and higher terminal rates.
Powell faces a difficult task and markets expect that his rhetoric will be balanced, probably without any deeper view on how the economy and inflation will behave in the near future.