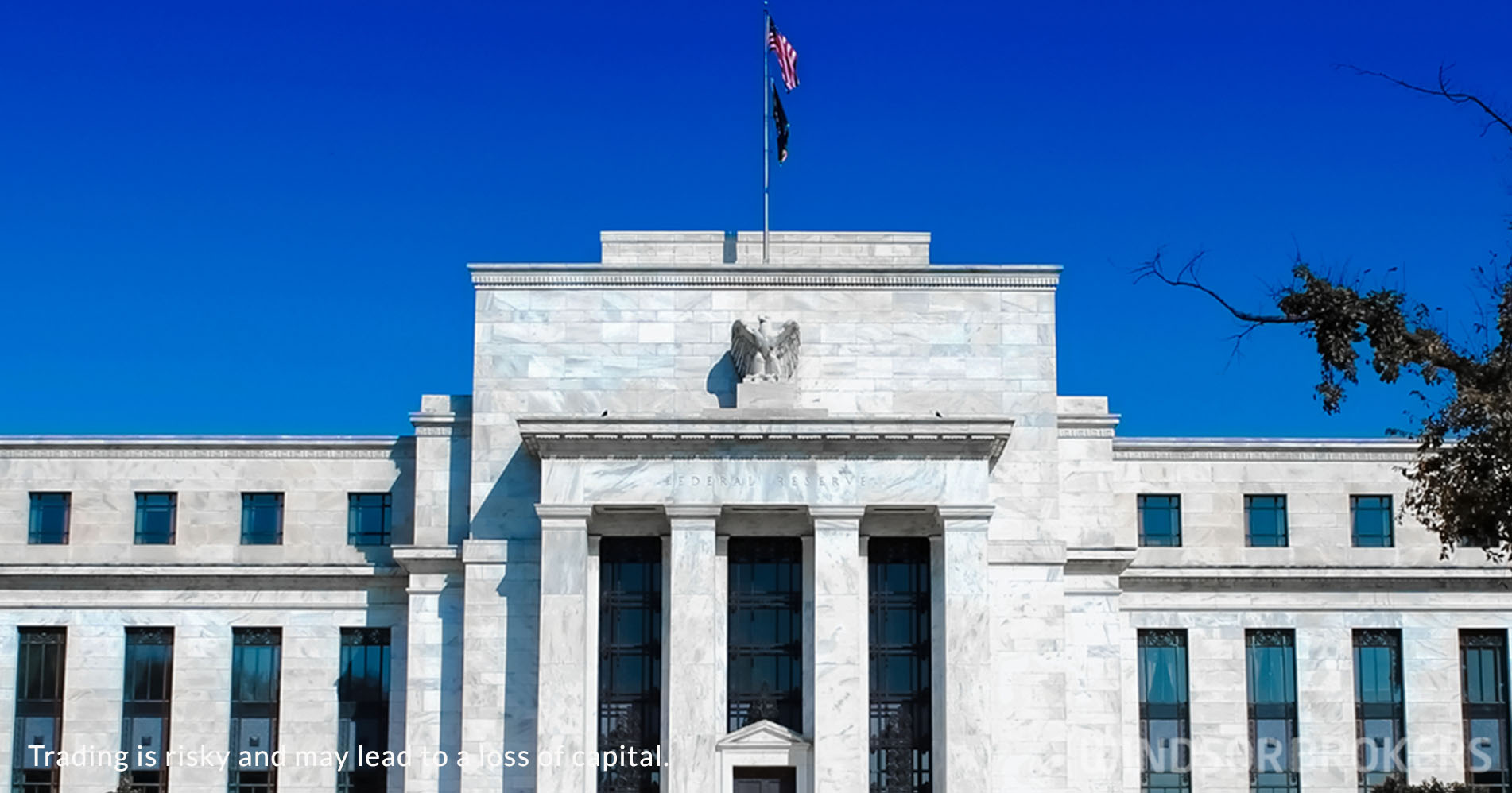 Fed will keep its ultra-easy policy until the pandemic is over
The US Federal Reserve plans to keep its ultra-easy policy in place until it's clear the pandemic is over and until it sees substantial further progress towards meeting the central bank's inflation and employment goals.
St Louis Fed President James Bullard said the central bank should not even discuss changes in monetary policy until the pandemic ends with further discussions to be directly related to the success of vaccination as the virus which caused the sharpest economic downturn in decades last year, will determine the course of recovery.
Although recent data show the US economic recovery is accelerating, Fed fears of existing risks which could move things in a different direction and point to the recent upticks in coronavirus infections, as new variants of the virus caused closures in the US Midwest and Northeast.
Fed Chair Jerome Powell urged Americans to get vaccinated and continue social distancing, in efforts to avoid another outbreak, which may cause less economic damage but will slow down the economic recovery.
Around three million Americans are getting vaccinated every day, as the majority of the most risky group of older people have been already vaccinated.
Fed expects the growth this year to be the fastest in 40 years, helped by a massive fiscal support and ultra-low interest rates, with surge in spending and the bottleneck in supply, expected to cause a temporary increase in prices.
Fed policymakers raised their forecasts for growth, employment and inflation this year, but pointed that forecasts would not necessarily contribute to any policy change, as the central bank looks for actual progress in these fields.