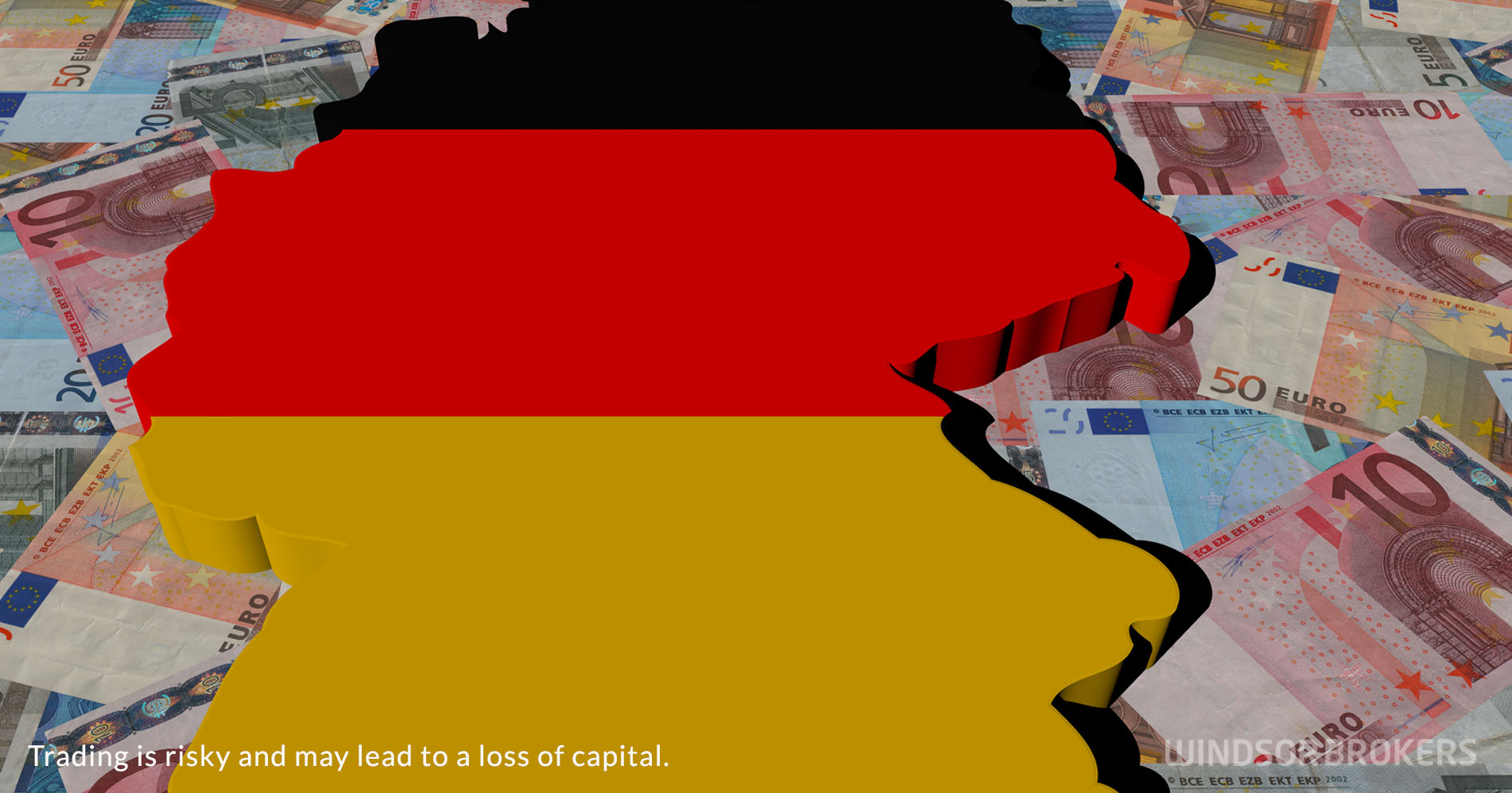 German business morale continues to fall but at a slower pace in August
German Ifo business climate index continued to decline and hit the lowest reading since June 2020, but the pace of fall was slower than expected in August.
The Ifo index hit 88.5 in August in a fourth consecutive monthly drop, down from upwardly revised July's 88.7 figure, but overshot forecast at 86.8, giving a dash of optimism in overall dark picture.
The business morale remains hurt strongly by growing fears over the depth of negative impact from the conflict in Ukraine and signs that the economy is likely to slid into recession in the third quarter.
Apart from strong negative impact on the industry, due to gas supply shortages and threats that supplies from Russia may completely stop in coming months on tough sanctions that focus on the energy sector, consumers were hit badly by sharp rise in a cost of living that made them to spend the most of money saved during the pandemic.
Economists remain pessimistic and warn that a marginal 0.1% economic growth in the second quarter has melted expecting deep recession during the second half of 2022 and the first three months of 2023.