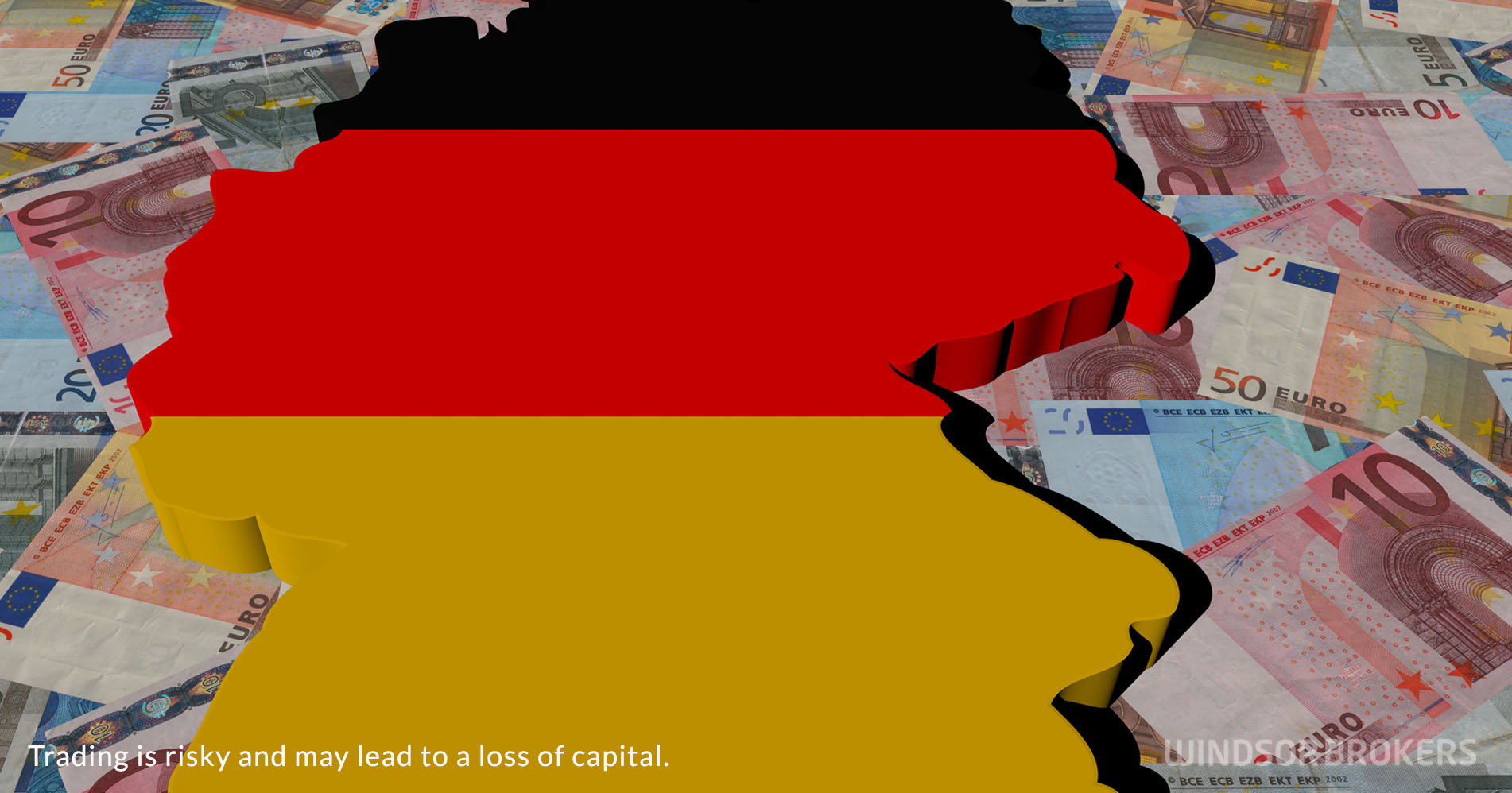 German business morale improved much below expectations in April due to third wave of COVID infections
The German Ifo business climate index rose to 96.8 in April from 96.6 in March, disappointing expectations for strong rise to 97.8, the highest since May 2019.
Slight improvement in business morale reflects Germany's continuous efforts to contain an aggressive third wave of coronavirus which worsened situation in the services sector and curbed supplies, hurting manufacturing industry.
Relatively slow introduction of vaccines against coronavirus and additionally complicated situation by the more contagious variants of the virus, continue to slow the economic activity.
Although the companies raised their assessment of the current business situation, they were less optimistic about the coming six months, despite the business climate improved further and industrial companies reporting full order books, as supply bottleneck continues to hit almost all industries.
Germany's big car makers, for example, are struggling to increase production due to a global shortage of semiconductors which has exposed sector's dependency on few Asian suppliers and its vulnerability to any supply interruption and warned managers to prepare for a bigger production hit in the second quarter.
The latest figures were broadly in line will last week's PMI surveys which showed the activity in the factories moving at a near-record pace, but services sector remained sluggish, pointing to expectations that Germany should be able to stage a sustained recovery from the third quarter onwards.