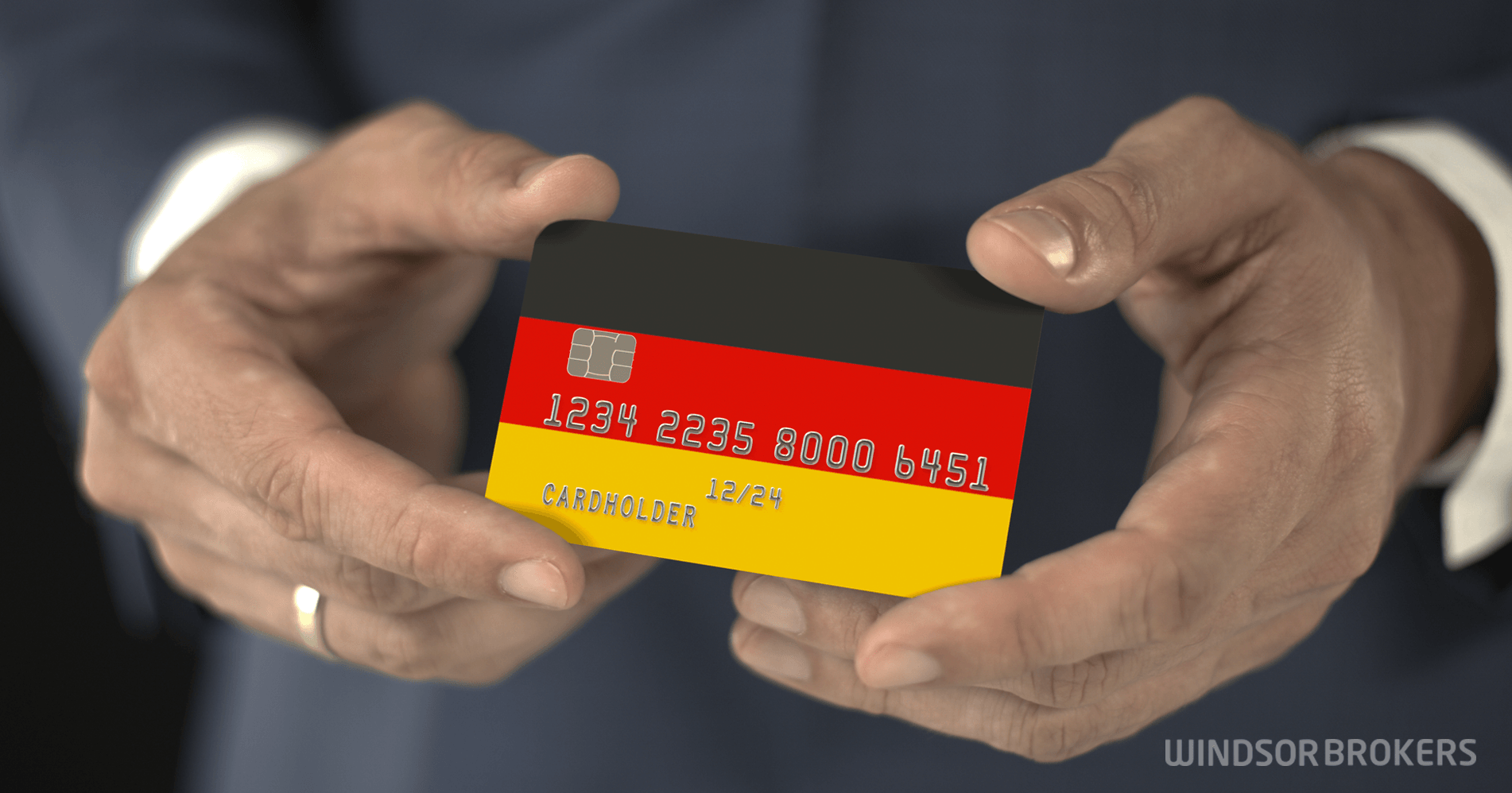 German consumer morale weakens further on new and stricter measures
German Gfk institute report showed that consumer sentiment fell to -6.7 heading into December from -3.2 previous month and disappointed forecast for -5.0 drop.
Consumer morale weakened further as tighter measures to curb the second wave of coronavirus hit households' income expectations and willingness to buy, despite retail shops remained open as closure of bars, restaurants and entertainment venues hurt consumers' mood.
Steady weakening of the index, which stays in the negative territory since April – although registered improvement from April's record fall (-23.1) to July – and drop in business morale suggests that the largest European economy is likely to shrink in the fourth quarter.
The outlook remains grim as surging Covid-19 new cases and rising death toll prompted local governments to tighten and extend measures until at least Dec 20, with likely extension into January, unless a significant decrease in infections happens and triggers relaxation of the restrictions.