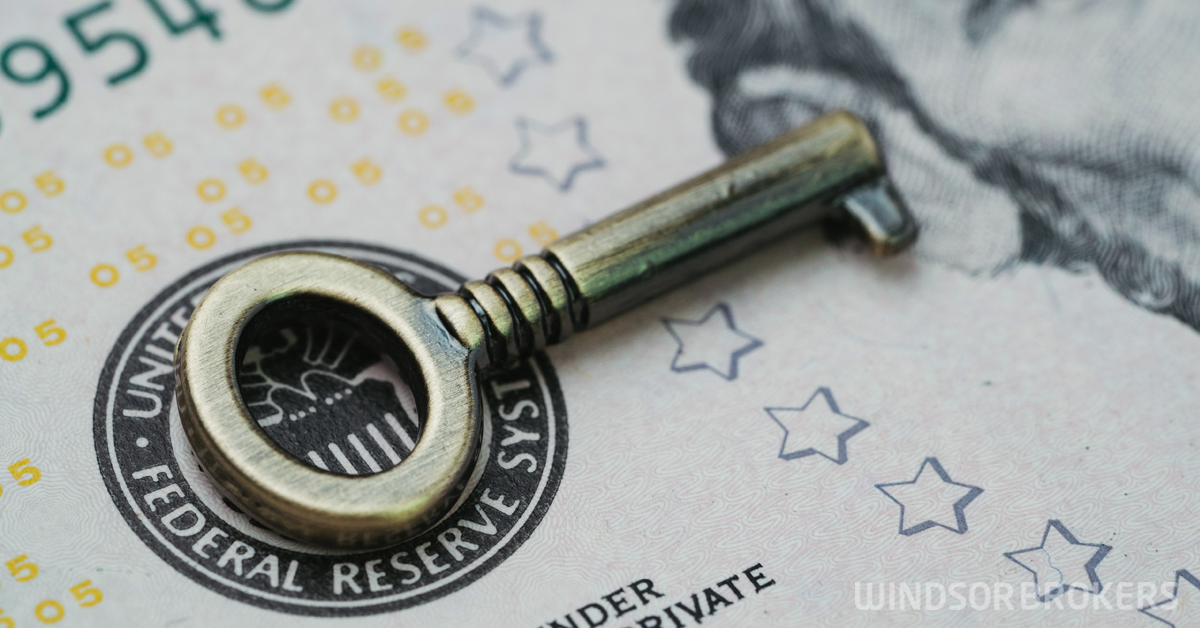 Fed is expected to give new asset-purchase guidance soon
The US Federal Reserve is likely to give soon more details on how long they will continue to buy bonds to provide support to the economy, minutes of the central bank's latest policy meeting showed.
The Fed kept its loose monetary policy unchanged and pledged to do whatever it can in coming months to sustain a US economic recovery, amid spreading coronavirus pandemic and uncertainty over presidential election.
The US economy was hurt by the second wave of Covid-19 while struggling to recover from a historic recession and Fed remains worried about the persisting downside risk.
The policymakers see possibility of boosting the guidance for asset purchase soon as the outlook remains uncertain, with more accommodation to be provided by lengthening the maturity of the purchased securities, increasing the pace of purchases.
The Fed slashed interest rates near zero earlier this year, in attempts to support contracting economy on coronavirus pandemic, with ultra-low rates expected to remain until at least 2023.
US central bankers agreed the asset purchases provide accommodation for the economy and serve as insurance against risks created by pandemic and the new guidance should imply that tapering or cease of security holdings would happen sometime before the Fed begins to raise the target for the federal funds rate.