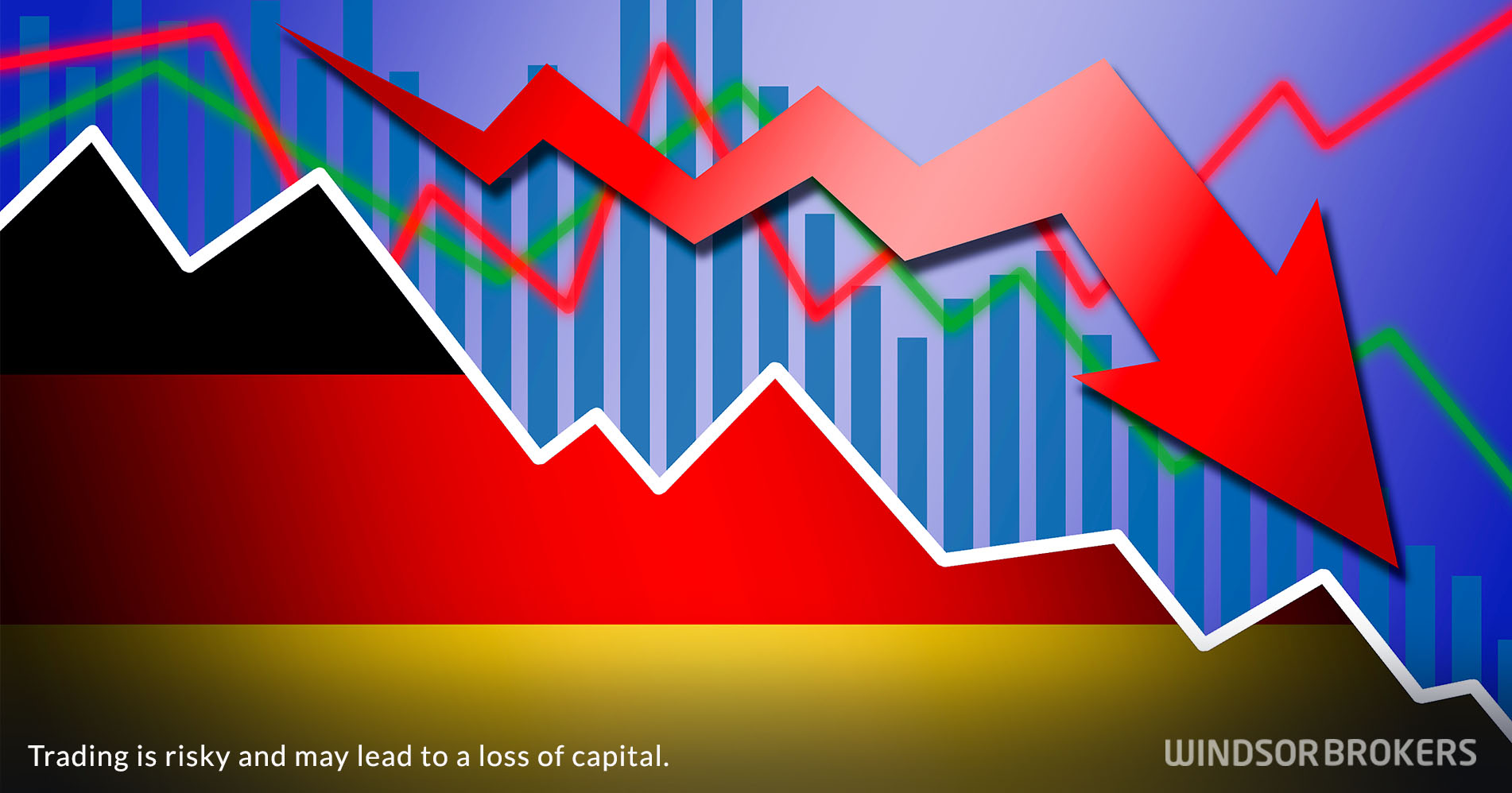 German economic activity and consumer morale weakened on high inflation and the fourth wave of Covid-19 infections
German economy grew by 1.7% in the third quarter, pointing to a slowdown from the second quarter's upwardly revised 2.0% growth and falling short of forecast for 1.8% expansion.
Weaker than expected economic expansion in the July – September period was mainly driven by household spending, offsetting a drop in company investments due to persisting supply chain problems and state consumption.
A jump in consumer spending by 6.2% in the third quarter, due to acceleration of the activity in the services sector, particularly in hospitality industry, strongly contributed to Q3 activity which was slowed by supply bottleneck in manufacturing sector that impacted the investment activity by companies in machinery and buildings.
The separate report showed that German consumer morale fell heading into December, hurt by the fourth wave of coronavirus infections, which threatens on new restrictions and further slowdown in the economic activity, as well as unusually high inflation rate.
The GfK Institute's consumer sentiment index fell to -1.6 points heading into December from 1 point in November and well overshot expectations for a drop to -0.5, with December's figure marking the lowest reading in six months.
Surging cases of coronavirus in the latest wave of pandemic, which brought the hospitals to capacity limits, raise fears of new set of restrictive measures that would mainly hurt the services sector, while purchasing power of consumers was hit by high inflation above 4%.
These factors deteriorated expectations for the development of the economy and consumers' expectations for their personal income, dampening the prospects for the business activity during the upcoming Christmas holidays.
The economic outlook also darkened, signaling that the economy is likely going to stagnate in the final quarter of 2021, as the German central bank said that the economy was taking a breather as a lack of goods and labor, as well as new Covid-19 restrictions, put an end to a fragile recovery.