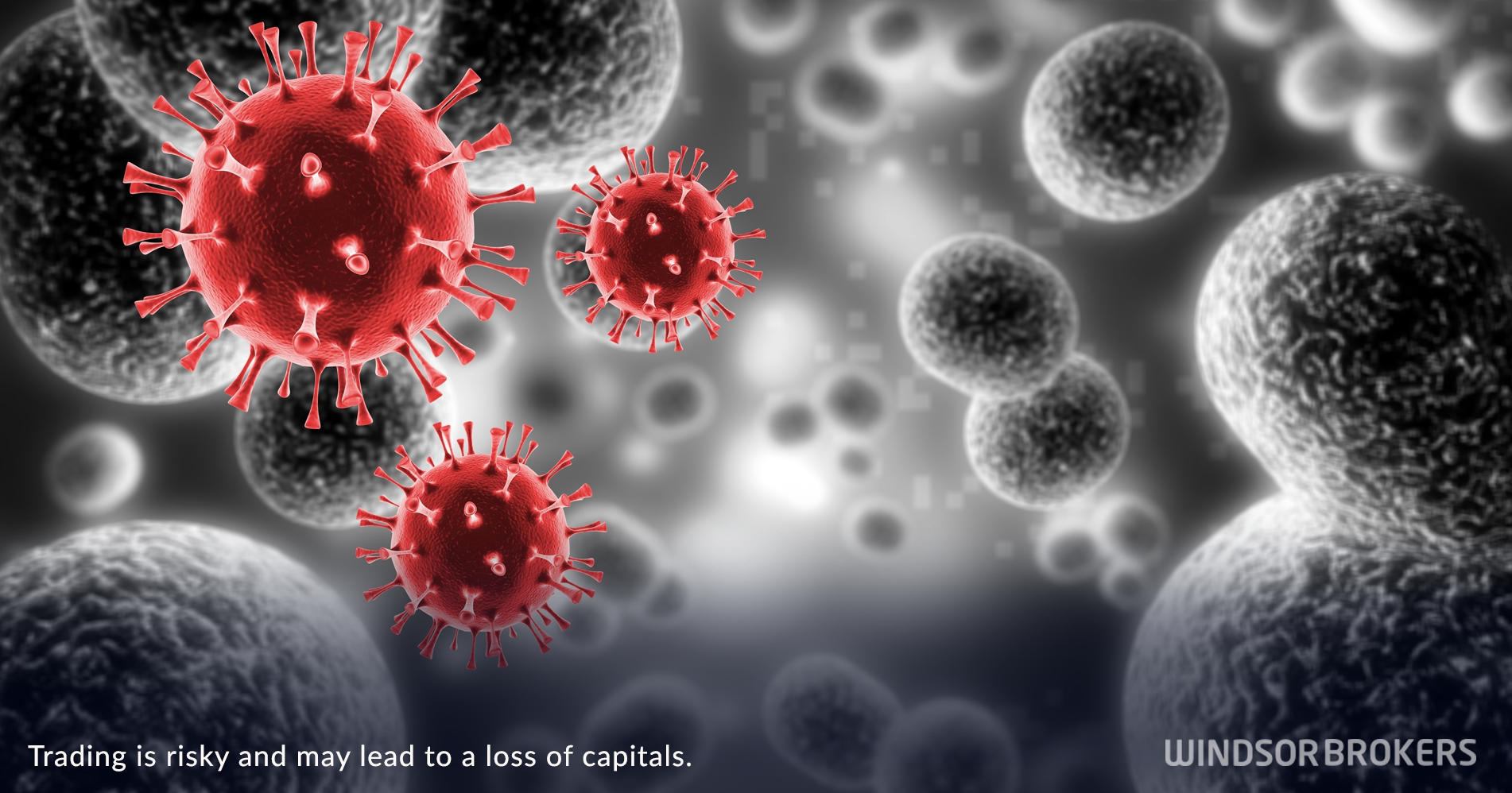 New virus variant shakes the markets in early Friday
The markets were shaken on Friday morning on news of newly identified and possibly vaccine resistant variant of coronavirus.
The new virus was detected in South Africa, Botswana and Hong Kong, with still little known about the variant and scientists are working to understand its potential implications, concerned that its unusual combination of mutations would make it more transmissible and evading body's immune system.
The new variant was named B.1.1.529, with around 100 cases registered in South Africa, which has already requested an urgent sitting of a World Health Organization working group of virus evolution.
The news sparked risk aversion in the market sending global stocks sharply lower, oil prices also dropped as new virus variant boosted fears of economic slowdown that would hurt demand, while safe-haven gold benefited from the situation, bouncing back above $1800 level.
Asian stocks were sharply down, led by 3.3% drop of Nikkei index and 2.3% loss of Australian 200 index.
European stock markets started Friday's trading in red, with German Dax, UK FTSE 100 and the index tracking Europe's top 50 companies, being down around 2.3% in early European trading.
US Dow Jones index was down 2.1%, S&P500 fell 1.9% and Nasdaq100 dropped 1.3%, in the conditions of thinned volumes by the US Thanksgiving holiday.