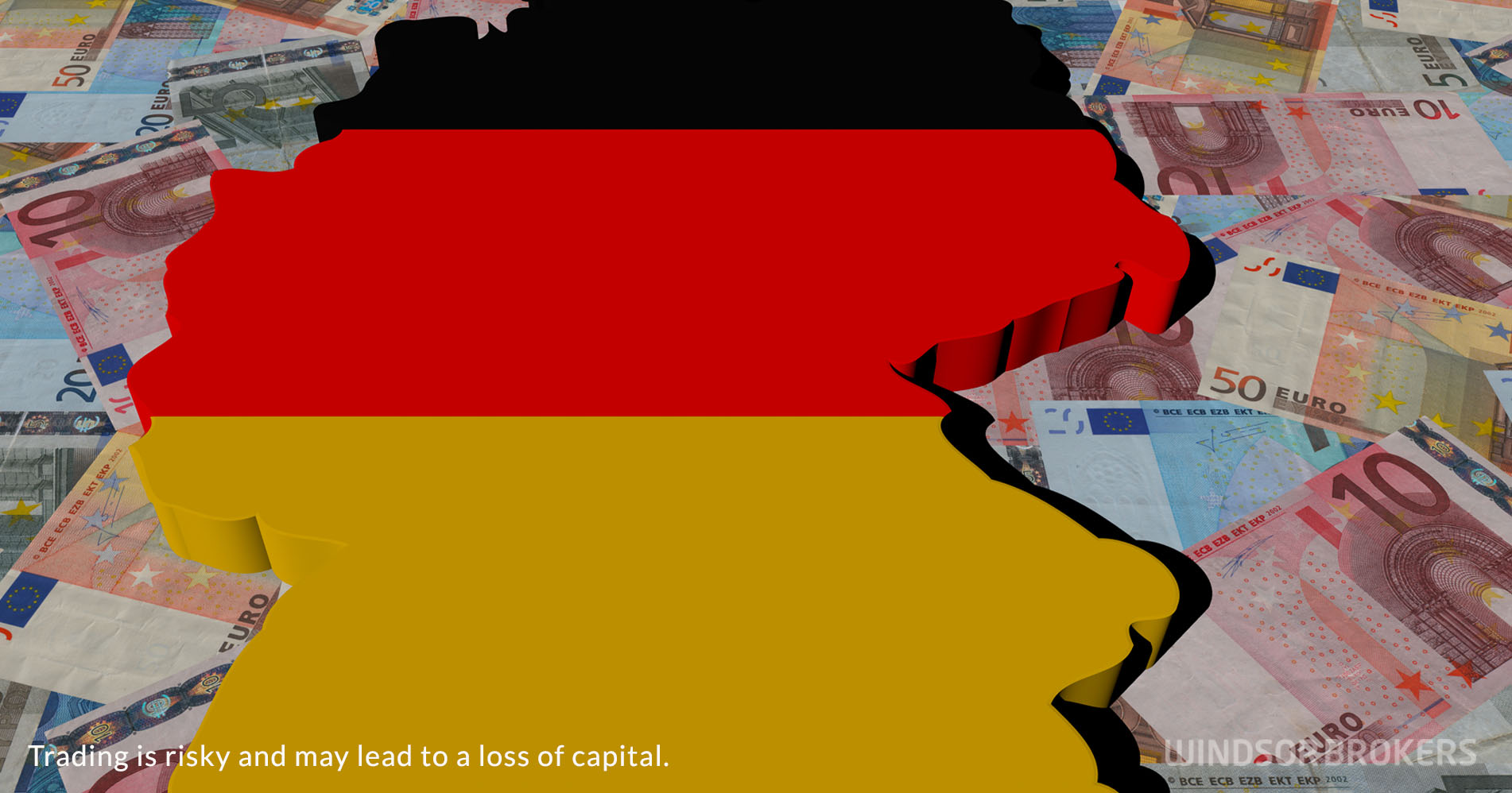 German economic recovery increased speed in July – PMI
The German Purchasing Managers' Indexes surged further in July, suggesting that the economy continues its strong recovery from coronavirus pandemic crisis.
The Composite PMI which tracks the performance of both, manufacturing and services sectors, rose to 62.5 in July, its highest in nearly 25 years, from 60.1 in June and jumped well above 60.8 forecast.
Growth in services sector was robust in July, as PMI was up to 62.2 from 57.5 in June and beat 59.1 consensus, while Manufacturing PMI ticked to three-month high at 65.6 from 65.1 previous month, as demands remain strong but the output was lower, due to supply shortages.
The increased activity in Europe's largest economy was fueled by strong demand, as health conditions improved significantly, prompting businesses to enter the fast lane to recovery, with capacity constraints being handled by unprecedented hiring.
Accelerated economic activity contributes to higher input costs and output charges that feeds strong inflation, although the price pressure has slightly eased after hitting record level in May.