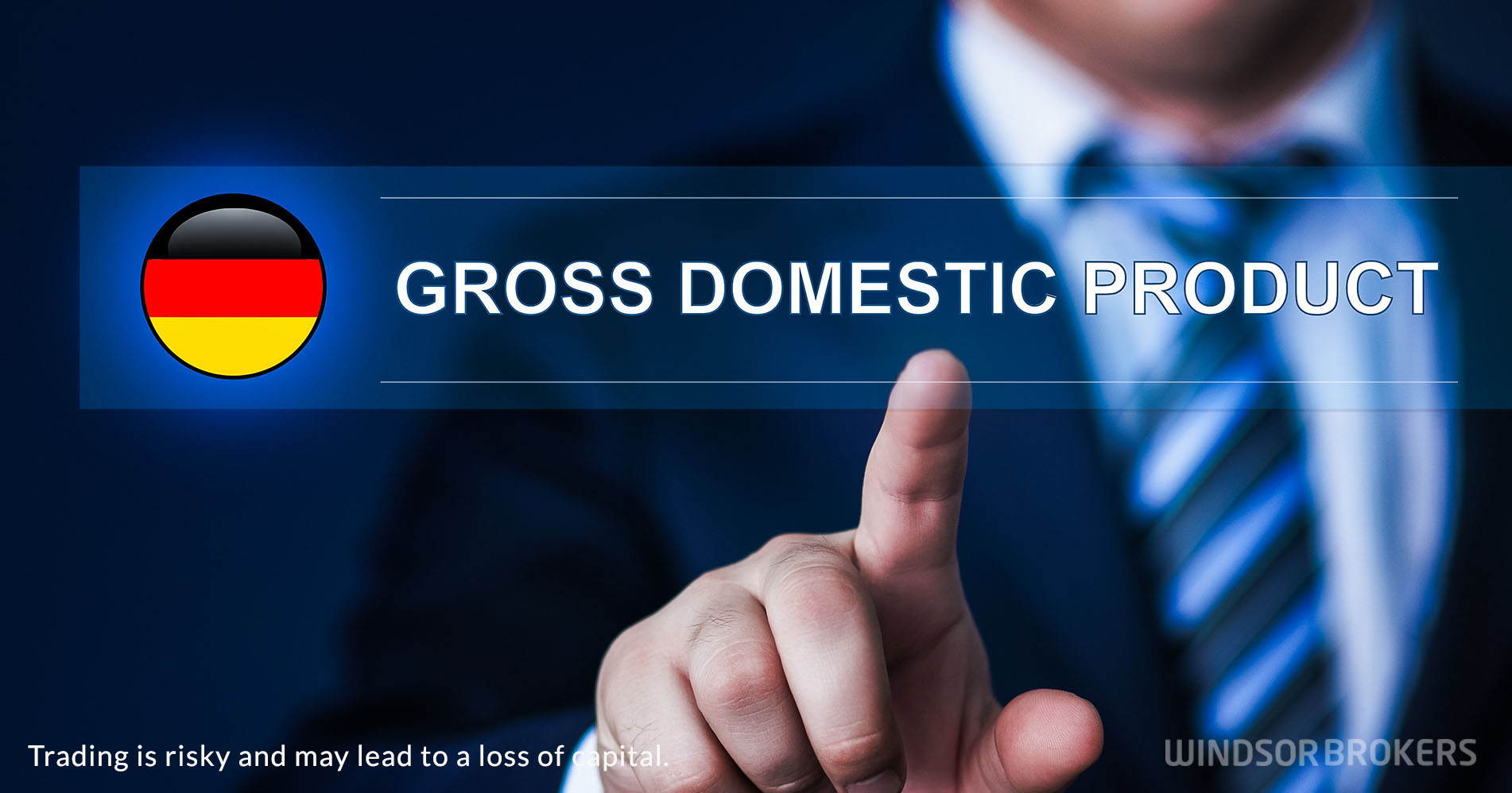 German economy contracts in Q4, adding to recession fears
German economy contracted by 0.4% in the last three months of 2022, dipping below expectations and compared to 0.2% decline in the third quarter.
The second negative quarterly result was signaled by a drop in a number of components which contribute to GDP, such as manufacturing PMI and consumer confidence and by definition, points to recession.
Sharp rise in energy prices was the main driver of the downturn, as its negative impact spilled over and slowed the economy, primarily hurting consumer spending and capital investment, despite the government's extensive measures, aiming to cushion the impact of crisis.
Consumer spending was lower in the fourth quarter, due to government's measures, such as lower prices of fuel and transportation tickets, reducing one of the key components – household spending by 1.0% in Q4, compared to 0.6% drop in Q3.
Investments also declined in the last three months of 2022, with investment in equipment and machinery being down 3.6%, while investment in construction declined by 2.9%.
Also, exports were down by 1% in the fourth quarter, due to high energy prices and supply disruptions, contributing to weaker than expected Q4 figure.
Near-term outlook remains gloomy, as the reasons that fueled the downturn, such as rising energy prices, the impact of the war in Ukraine and reverse impact of sanctions on Russia, which hurts EU's largest economy the most, are expected to persist, with additional threat seen from rising geopolitical tension, which directly impact the economic activity.