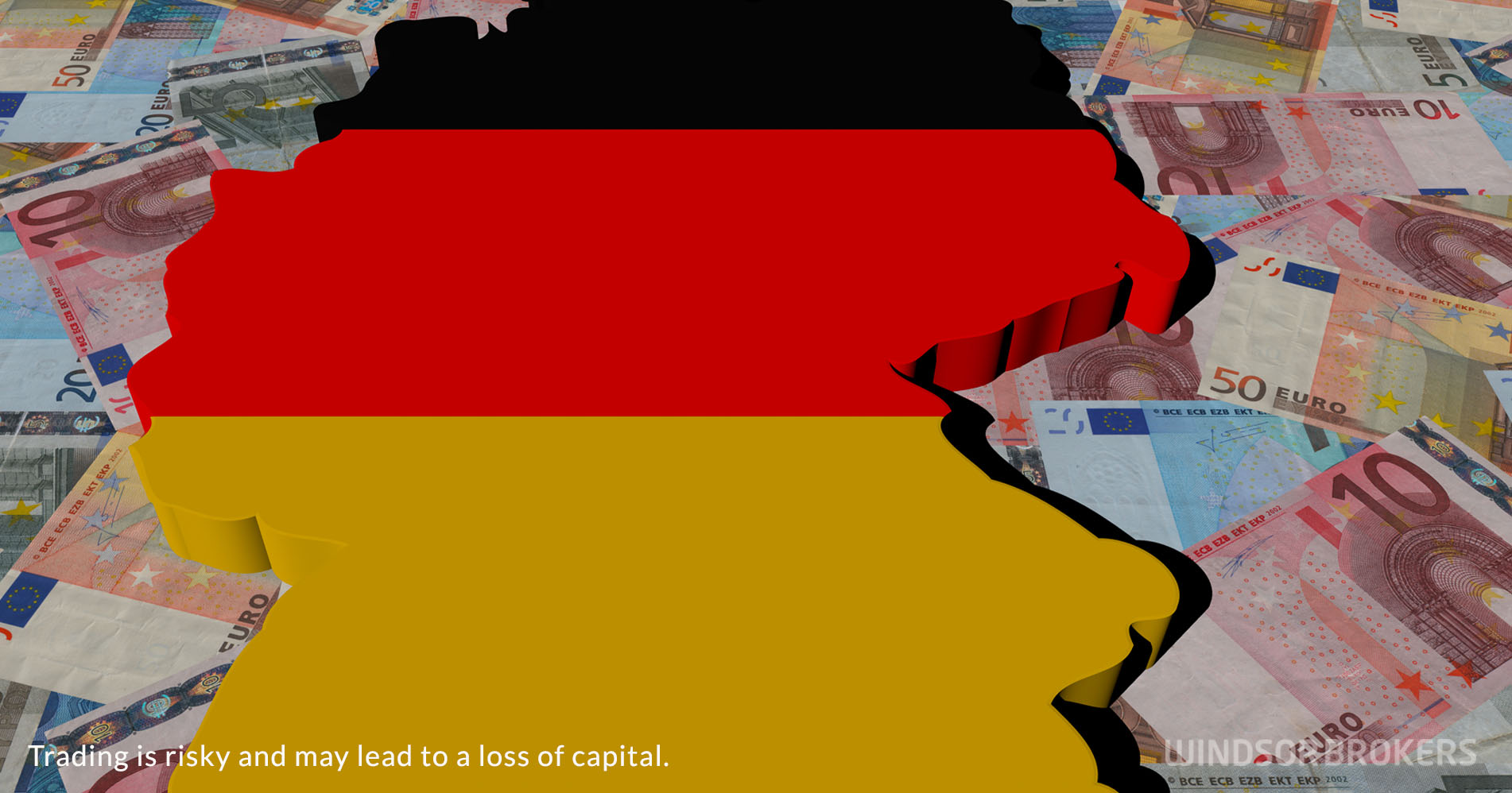 German economy showed resilience in Q1 and avoided recession
German economy grew by 4% on year in the first quarter, in line with expectations, compared to 1.8% expansion in the fourth quarter 2021, while growth on quarter was 0.2% in Q1, following 0.3% contraction in the last three months last year.
Solid data signal that the economy remains resilient and started the year with growth, despite worsened economic conditions caused by the war in Ukraine, as German economy is heavily dependent on Russian energy and raw materials, though the conflict started late February and the data from the first quarter still do not show the full negative impact from the war and sanctions on Russia.
Positive Q1 figures also point that Germany avoided recession, which is signaled by two quarters in a row of contraction.
Investments helped to boost the economy in the first quarter, with construction investments up 4.6% from the previous quarter and machinery and equipment investments rising by 2.5%, while households and government spending remained mostly unchanged, but exports were down.
German government expects overall economic growth in 2022 of 2.2%, however, the data from coming quarters will show the impact of the war on the economy.