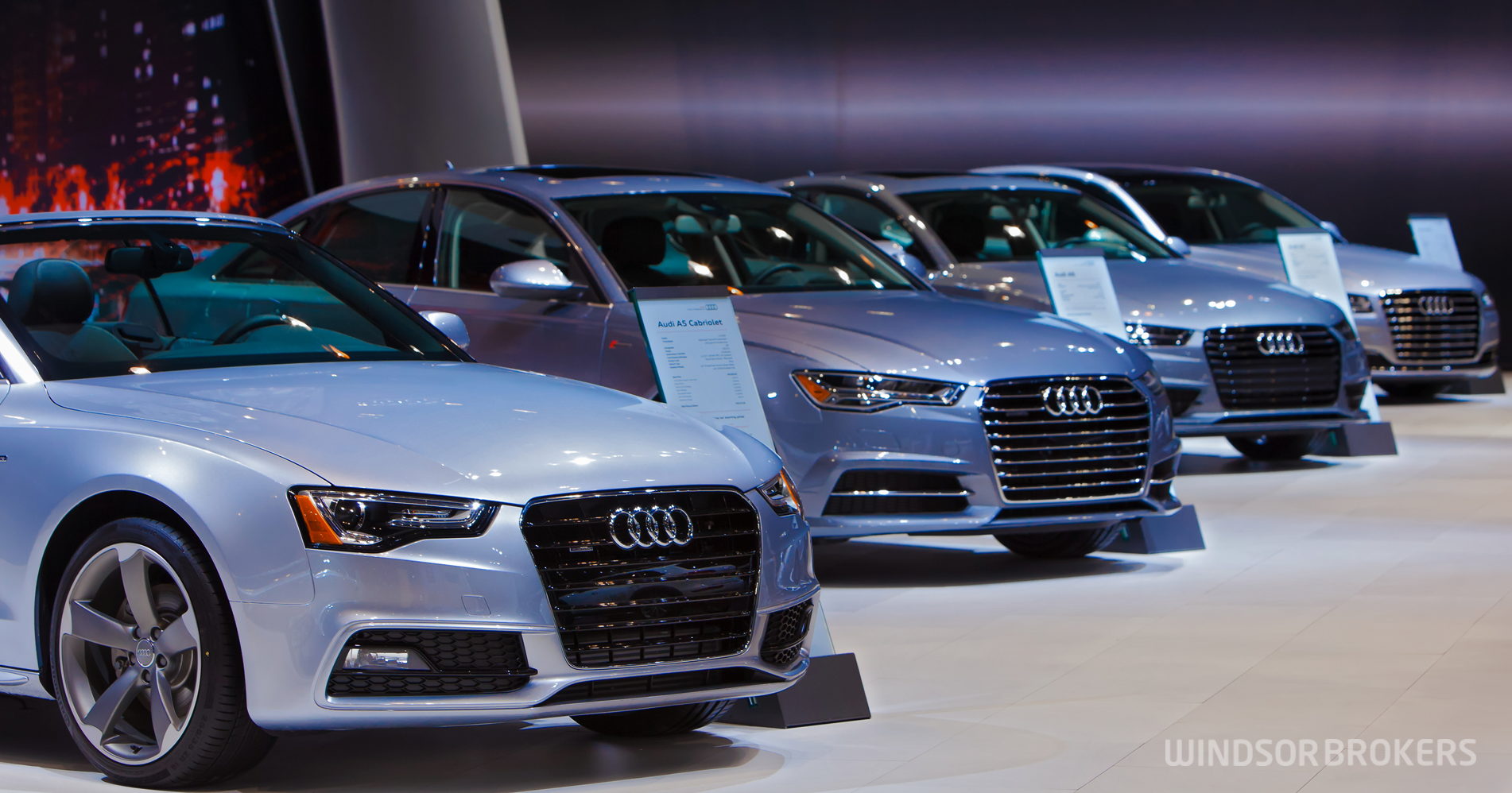 German economy strongly rebounded in third quarter, but recession fears grow
German economy expanded by a record 8.5% in the third quarter, above expected 8.2% growth, following a 9.7% plunge in the second quarter.
Higher than expected economic rebound was mainly driven by soaring export and household spending and signals that Europe's largest economy is recovering from a massive contraction caused by the first wave of the Covid-19 pandemic.
Positive data boost hopes for further recovery, but the outlook remains clouded by a second wave of coronavirus infections that triggered fresh restrictive measures, with signs that partial lockdowns could be extended until Dec 20.
Economists warn of contraction in services sector on lockdown that would weigh on country's gross domestic product in the fourth quarter, with initial estimates that the growth would drop around 1% in Q4.