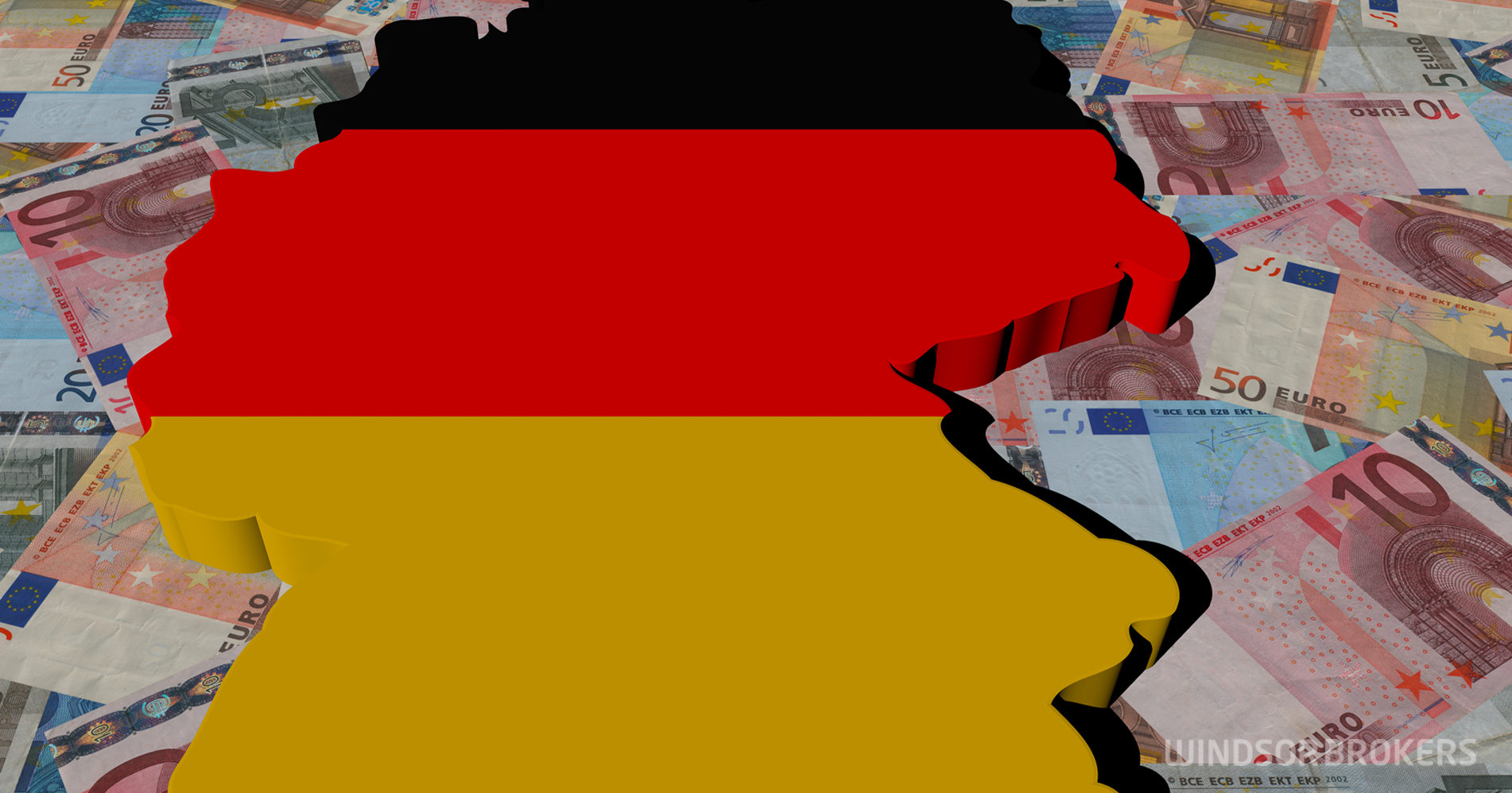 German industrial sector stagnated in December due to new lockdowns but avoided contraction
The activity in Germany's industrial sector stagnated in December for the first time after seven months of expansion, but avoided contraction despite lockdowns in many countries, as strong demand from China helped export-oriented German manufacturers.
Industrial production was flat in December, following 1.5% increase previous month, with 0.0% release also falling below 0.3% forecast.
Core manufacturing activity rose by 0.9% but drop in construction output by 3.2% weakened the overall picture in December.
Overall good performance in German industrial sector was boosted by well running China's economy, as good income situation in China mostly helped German automobile industry.
German industrial sector tumbled by 8.5% in 2020, due to economic devastation caused by coronavirus pandemic and the outlook  remains subdued due to further development of the pandemic, despite strong signs of recovery in past few months.
Recent data showed that orders for German-made goods fell in December and business morale weakened as a second wave of coronavirus halted recovery the economy, with expectations that the economy will stagnate in the first quarter of 2021.
German government reduced its GDP growth forecast to 3% this year, from previous estimation of 4.4%, suggesting that the economy will probably not return to its pre-pandemic levels until the third quarter of 2022.