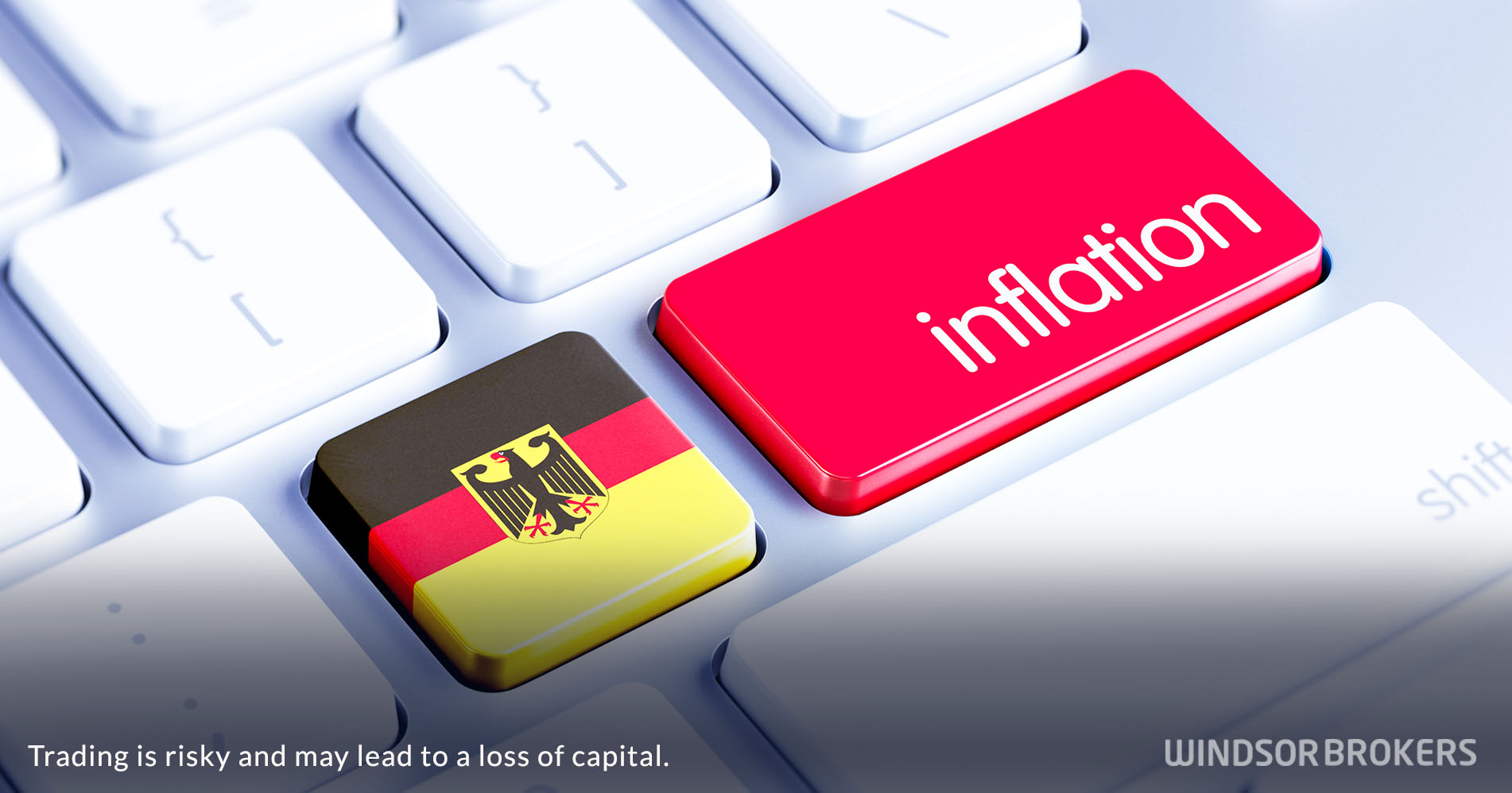 German inflation rose well above expectations in May adding to calls for stronger ECB rate hike
Consumer prices in Germany rose by 0.9% month-on-month in May from 0.8% in April and strongly beat forecast for 0.5% increase, while annualized inflation hit the multi-decade high at 7.9% from 7.4% previous month and above 7.6% consensus.
The inflation harmonized to be comparable with the figures across the EU, rose to 8.7% last month from 7.8% in April and well above 8.0% forecast.
Further rise in consumer prices was fueled by soaring energy and food prices, mainly as a result of the impact from the conflict in Ukraine, offsetting expectations that inflation has peaked and instead suggesting that a decade of ultra-low inflation is over and replaced by an era of strong price growth.
Unexpectedly strong rise of inflation in May added to signals to the European Central Bank to start tightening its monetary policy, as the central bank stayed on hold for extended period of time, compared to its other major peers.
The ECB made clear that interest rates must go up in order to start bringing soaring inflation under control, with comments from the top officials about two 0.25% raises in July and September to bring rates out of the negative zone (current rate is -0.5%), a number of policymakers suggest that stronger hike of 50 basis points would be appropriate, as underlying price pressures are unlikely to ease in the near future.