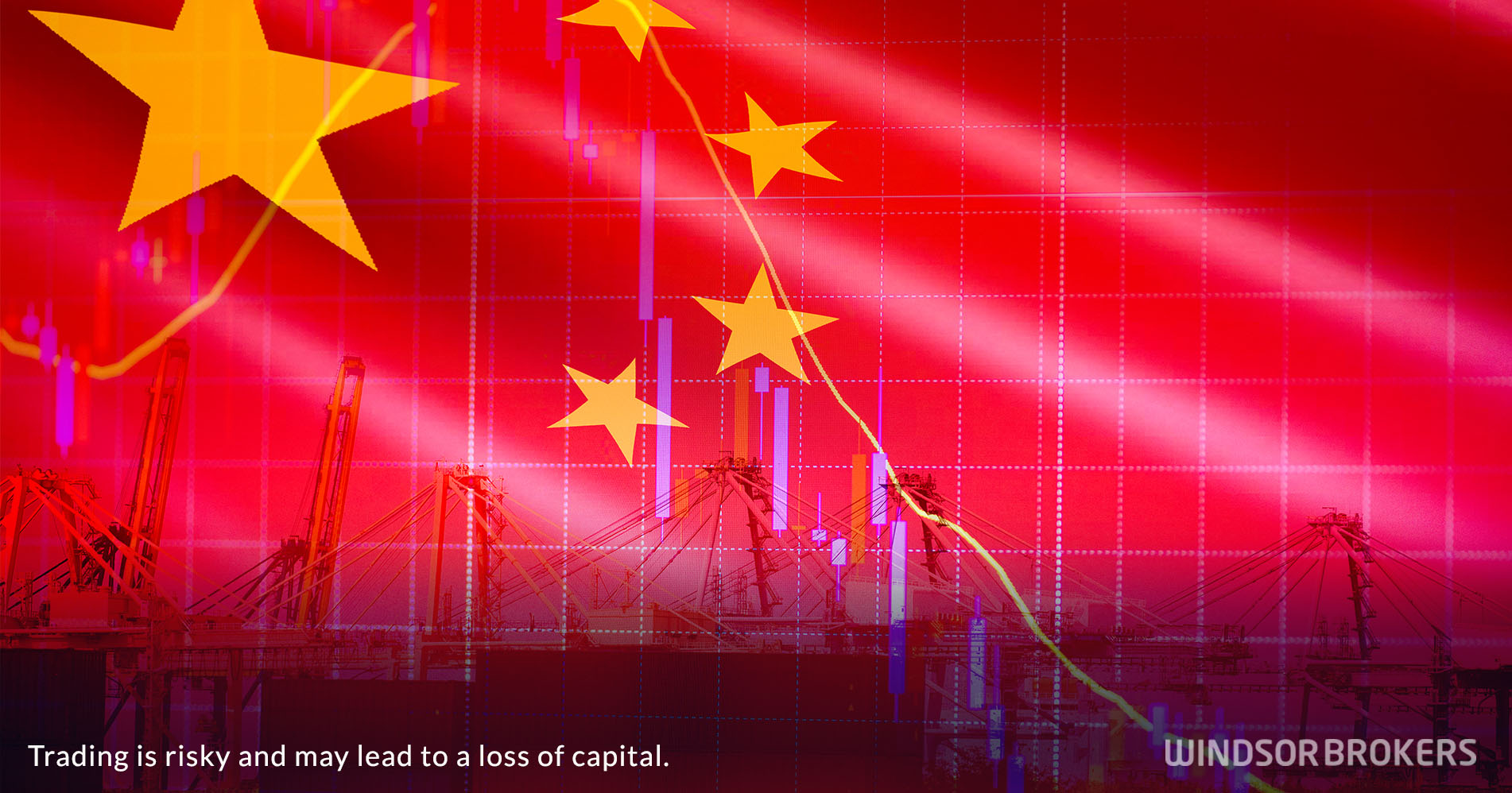 Better than expected China PMI's signal the economic slowdown loses traction, but the figures remain in contractionary territory
China's Purchasing Managers' data for May showed stronger than expected performance in both, manufacturing and services sectors, as easing of Covid restrictions in the major cities boosted activities, however the figures remain in contractionary territory, keeping concerns about economic growth in the second quarter.
China's manufacturing PMI rose to 49.6 in May from 47.4 in April and strongly beat forecast at 48.0, services sector index was up to 47.8 in May from 41.9 previous month, while composite index which tracks performance in both sectors, rose to 48.4 from 42.7.
Better than expected figures came as result of easing Covid-19 restrictions in many major cities and provinces, as China applies the zero-tolerance policy on coronavirus cases that significantly impacted the economic activities.
Although the data were better than expected, the figures remain below 50 threshold which divides growth from contraction, keeping the worries about the performance in April-June period, with growing concerns about the performance in other major Asian economies, as slowdown in China hurts their economic performance that was the case in previous months, when South Korea and Japan reported sharp declines in production.
Although China's production have recovered, economists remain concerned, as the impact of Covid-19 outbreaks have not fully ended and recovery momentum needs further strengthening that leaves the economic outlook bleak, signaling that the economy is likely to shrink in the second quarter, compared with 4.8% growth in the first quarter 2022.